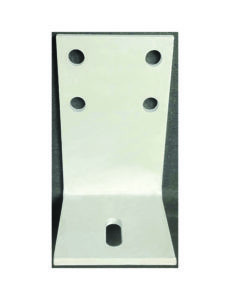 This 2-piece (powder-coated steel) concealed stability basin bracket set provides additional basin mounting security and strength. This is particularly important in bathrooms used by individuals that might lean on the basin due to mobility challenges.
The Concealed Stability Basin Brackets can be ordered on their own, or, they can be ordered as an add-on product with our two Atlas Medical basins (Atlas 50cm Medical Basin, or, Atlas 60cm Medical Basin).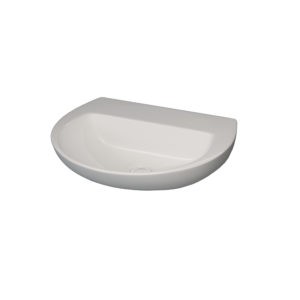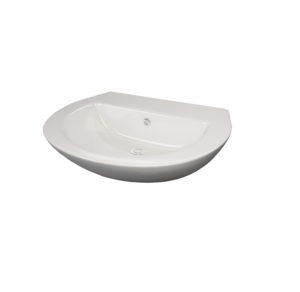 If you would like more information about LecicoSA's Concealed Stability Basin brackets, please click HERE.
LecicoSA Medical Basins:
The Lecico SA Atlas Medical Basins are generously sized (50cm OR 60cm) wall-hung basins designed for health and medical sites. These medical basins are perfect for sterile and safe environments that prioritise cleanliness and germ-avoidance.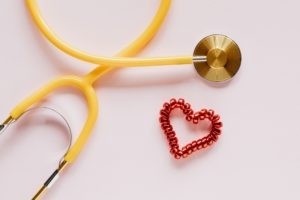 The medical basins have no overflow hole and no tap holes for germ / bacteria accumulation.
[They are recommended for hospitals, medical practices, elderly care facilities, veterinary practices, health clinics, sterile laboratories and more].
The CONCEALED STABILITY BASIN BRACKETS, as well as the Medical Basins, form part of LecicoSA's Care+ Basins Range.
If you would like more information about our Basins Care+ Range, please CLICK HERE.
LecicoSA – we provide bathrooms for ALL users.