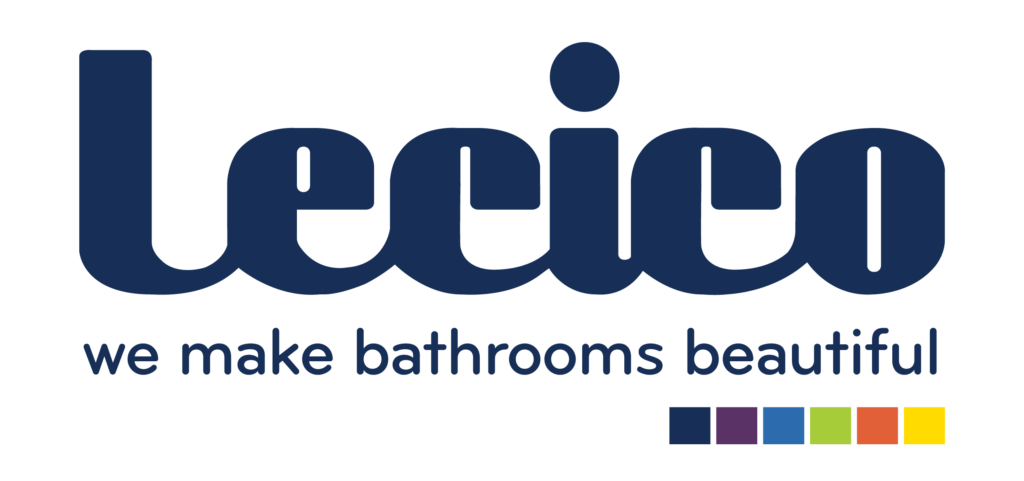 Team LecicoSA is passionately committed to spreading happiness. We don't just sell bathroom ceramics; we make people happy!
LecicoSA is the industry-leading bathroom solutions company favoured and selected for the following sanitary ware project industries:
LecicoSA is the preferred choice for architects, interior designers, contractors and quantity surveyors. We save these professionals time on specifications by providing super-easy access to valuable information, expert advice, and detailed technical specs in a variety of formats. All of our products have technical data sheets, CAD and Revit drawings available for quick and simple download.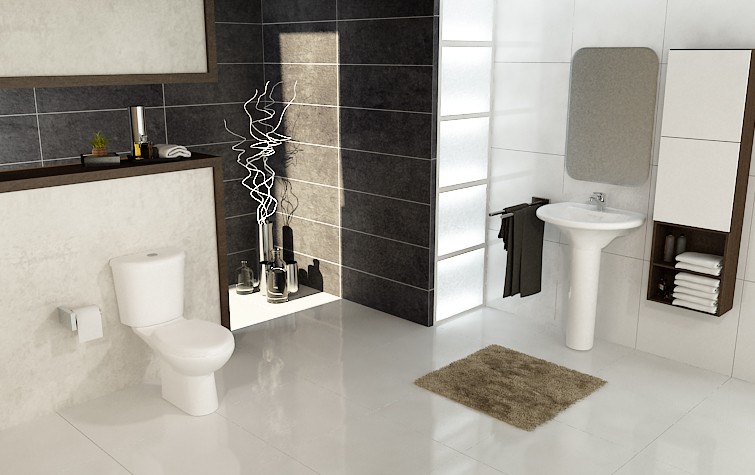 We ensure that our values support the needs of our customers.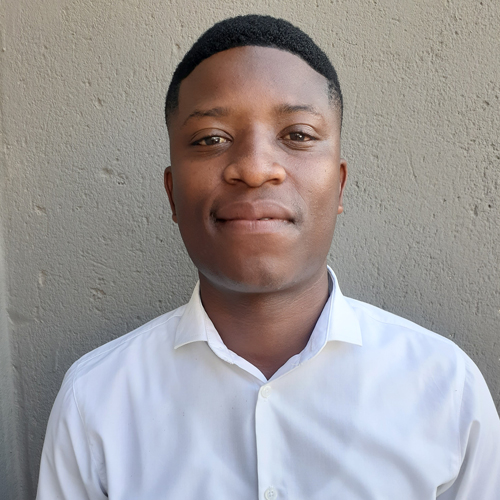 LecicoSA is one of the largest importers of sanitary ware ceramics into South Africa and Africa over the last twenty years. LecicoSA is proud to be the sole distributor of these quality products in Southern Africa, and our quality products can be found in all leading retailers and merchants throughout South Africa.
Over the last twenty years, Lecico South Africa's success has been our devotion to understanding the needs of our customers and continually looking for ways to provide convenience through our innovative approach to the re-alignment of the market.