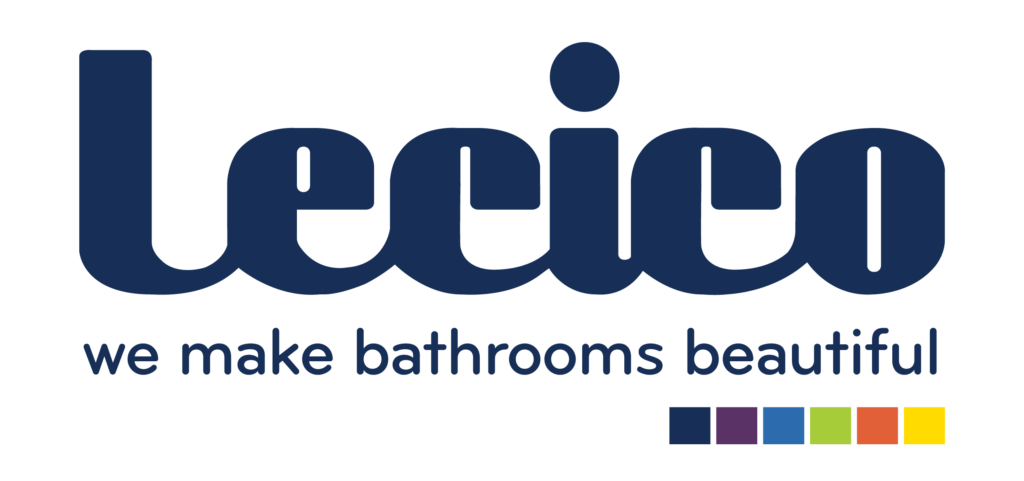 Lecico (very) Beautiful Bathrooms
We are excited to help you create bathroom spaces that go way beyond boring and purely functional. At Lecico, we don't just sell bathroom ceramics; we make beautiful bathroom dreams come true.
Choose Lecico for beautiful and quality: 
Through our thoughtful and expansive curated product ranges, our manufacturing excellence, and our international distribution network, Lecico's bathroom ceramics are experienced and appreciated by many Lecico super fans.
From luxury rimless wall-hung toilets to beautiful counter top basins, Lecico will make your bathrooms (very) beautiful.
No matter if you are Karen from Klerksdorp, Sipho from Simonstown, Joanne from Jozi, or Thandi from Thlabane, we welcome you to the wonderful world of Lecico.
With Lecico, beautiful bathroom dreams do come true.
We invite you to spend some time on our website to find out more about us, and why we are so passionate about what we do: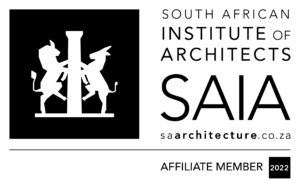 The Lecico Care+ Range speaks to our core values. Every single Lecico team member is deeply committed to creating a compassionate and empathetic world, and a world that cares about people, all people. 
One of our flagship ranges, the Lecico Care+ Range is dedicated to bathroom spaces that are accessible, safe, and beautiful.
Lecico Care+ Range — because accessibility really does matter.
Welcome to Lecico (very) Beautiful Bathrooms
Browse our (beautiful) Lecico Products
Lecico Speciality Bathroom Ranges
Lecico Special Interest Pages
Lecico South Africa's success has been our devotion to understanding the needs of our customers. We provide convenience and customer delight through our innovative approach to the re-alignment of the market.