LecicoSA has 8 luxury bathroom basins named after rivers in Africa!
Africa is a beautiful continent, it is in our hearts and souls.
"If I have ever seen magic, it has been in Africa" (John Hemingway).
Here are the names of the 8 luxury LecicoSA basins named after African rivers: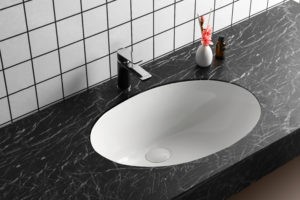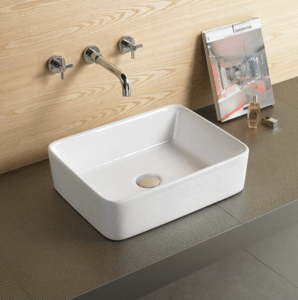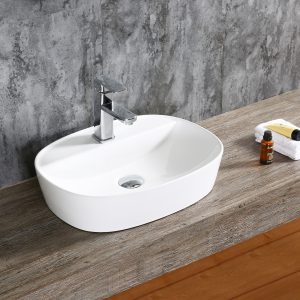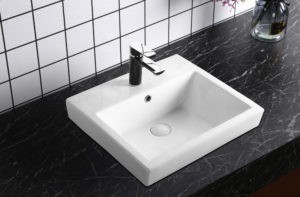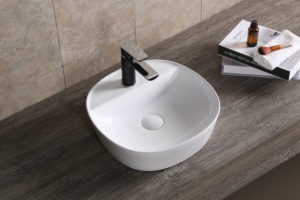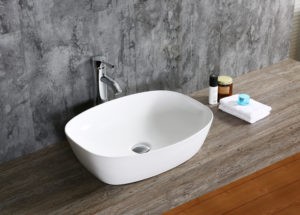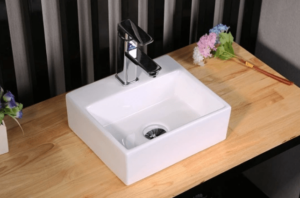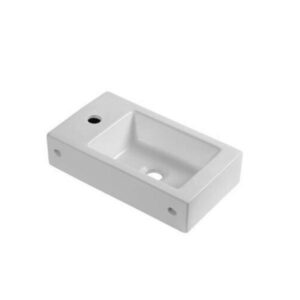 These beautifully stunning basins all form part of LecicoSA's premium range, the Adesso Range.
LecicoSA has a proudly African footprint in the industry.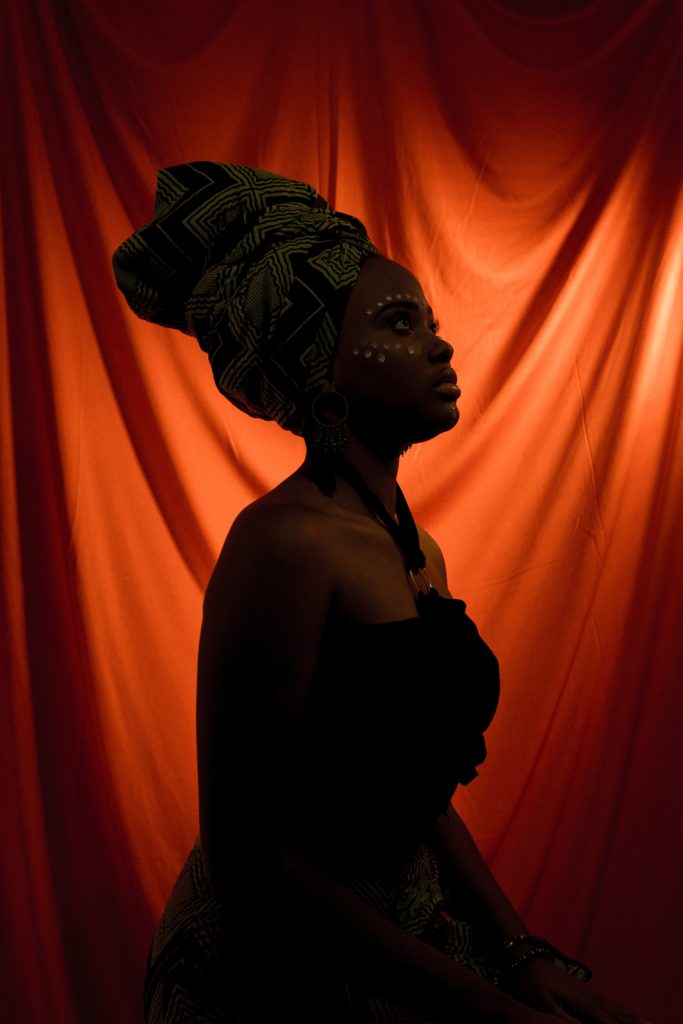 We don't just provide bathroom solutions; we make people delightfully happy with our beautiful bathroom products.