Hi everyone!
I would like to introduce you to Jade. Jade is not in a good mood today; Jade is in a very BAD mood. Her boyfriend, David, has made her very angry. What has David done to upset Jade?
Well, here's the thing folks, David ALWAYS ALWAYS slams the toilet lid down when he is finished using the toilet. The sound really irritates Jade. She has told him hundreds of times to NOT slam the toilet lid down, but poor David seems to forget.
It's quite likely that David isn't even aware just how irritating it is to hear a toilet lid SLAMMING down, especially if it is 3am on a cold winter's morning. It is VERY irritating. I agree with Jade.
Jade thinks that David will never change. She's tired of shouting at him. But, she's even more tired of hearing the AWFUL sound of a toilet lid being slammed shut.
LecicoSA has the solution. Toilets with Soft-Close lids …
You see, it's impossible to slam down a toilet seat that has a Soft-Close lid. IMPOSSIBLE.
The toilet seat floats down slowly and gently, completely silently.
David will never irritate Jade again (well, not with his toilet seat slamming habits).
LecicoSA has these toilets on offer with the amazing Soft-Close lids: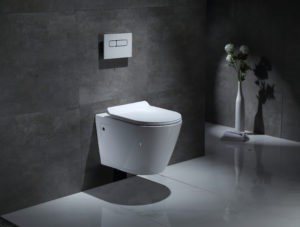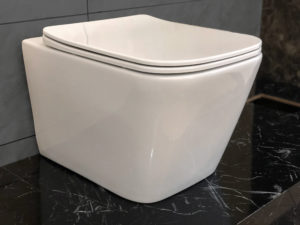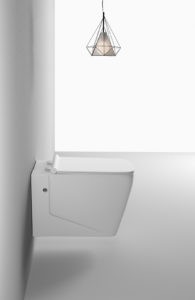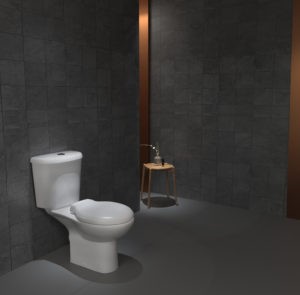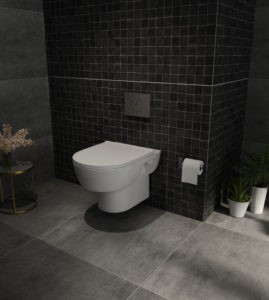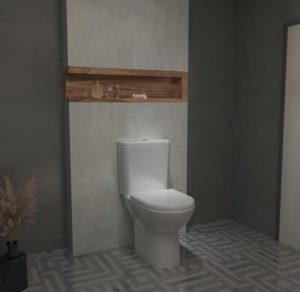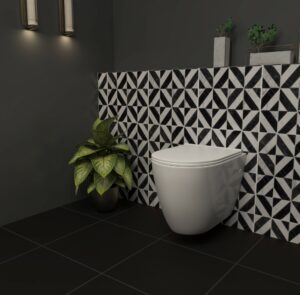 [And many more!]
LecicoSA .. saving relationships 😉