This is Sam.
Sam is in her 'happy space'. Sam is calm and relaxed. Sam is in a good mood.
Do you know what Sam is thinking about right now?
Sam is thinking about her bathroom at home that is about to be renovated. Sam is excited because she has to decided to use LecicoSA's brand new INDWE counter top basin in her bathroom.
The Indwe counter top basin is strikingly beautiful in its simplicity. The Indwe is rectangular, but it has soft curves. The Indwe is indulgent, but practical.
The Indwe has a beautiful design language.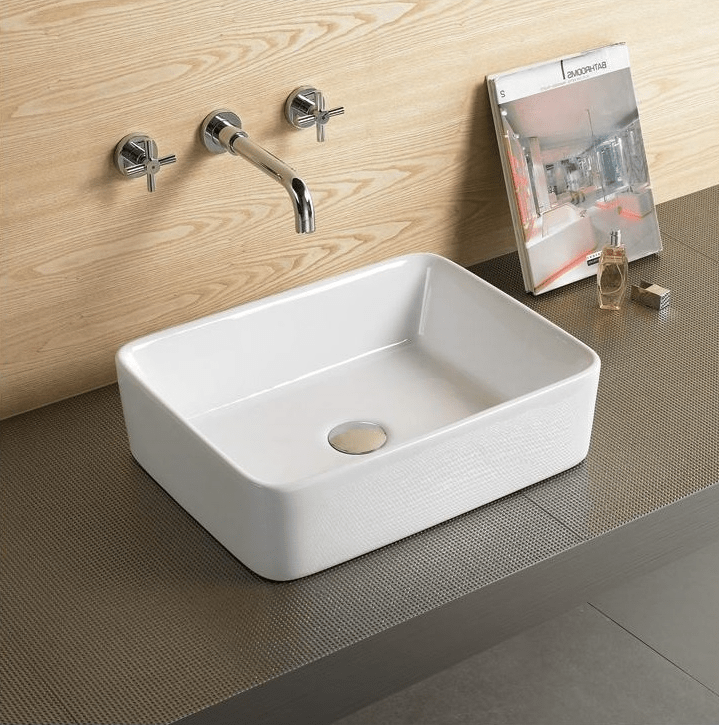 The Indwe Counter Top basin forms part of LecicoSA's premium product range – the Adesso Range.
The Adesso Range is luxuriously beautiful. All of the LecicoSA curated products in the Adesso Range are for the discerning consumer that values affordable luxury, style and elegance.
Sam is happy. Sam is excited. Sam knows to choose LecicoSA.
Be like Sam.