Background:
Last week, a friend asked me what my favourite season is. This was not an easy question for me. I suspect that this is a typical Pisces problem – being indecisive.
According to an article from All Womens Talk, Pisces people are known to be indecisive:
"The Pisces can be indecisive. You definitely weigh your options in any situation and that's not a bad thing. It's good to not act hastily. But being indecisive can be a problem if struggle to arrive at a decision to the point it stresses you out or it takes you a tremendously long time to do so. Make a habit of weighing the pros and cons to help you make decisions."
So, back to the question about my favourite season: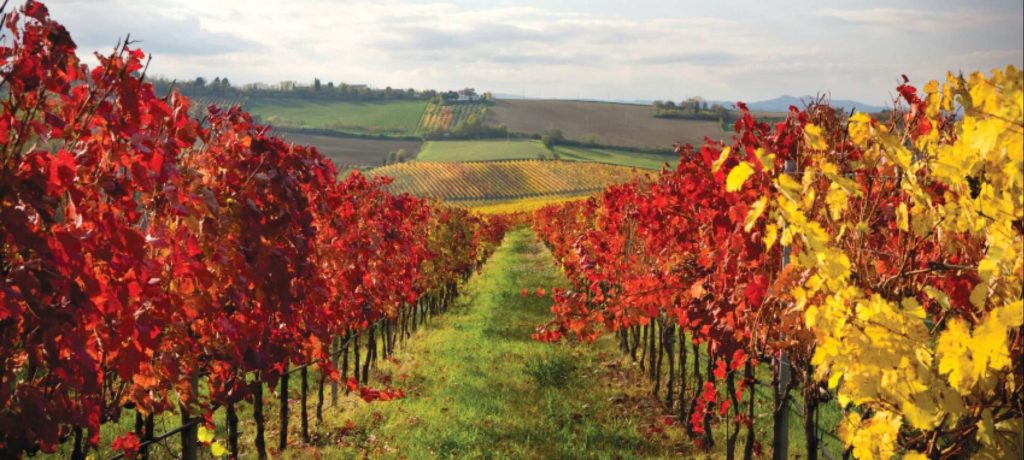 A Few of My Favourite Things (the Musical)
Some of us might be old and lucky enough to remember the delightful musical, The Sound of Music. As a young child, I loved watching this musical, and I think that I can remember most of the (very famous) song lyrics.  'A Few of My Favourite Things' is one of the songs from the musical, sung by Julie Andrews, who played the role of Maria. Some of the lyrics of the song are:
Raindrops on roses and whiskers on kittens
Bright copper kettles and warm woolen mittens
Brown paper packages tied up with strings
These are a few of my favorite things.

When the dog bites,
When the bee stings,
When I'm feeling sad,
I simply remember my favorite things,
And then I don't feel so bad.
Some of MY favourite things
The list of 'can't possibly choose' is a very long list. But …. there are some things that I've had time to think about …
To end of this blog article, I am happy to share with you a few of my favourite LecicoSA things!
My Lecico Favourite Things
The LecicoSA New Hamilton Close Couple Toilet … it's got such glamour, such vintage luxury, it's just lovely.

[Do I really have to choose just 1?]
The Ovale Counter Top Basin ….. I love its soft curves. It looks ultra-luxurious, and it looks fabulous in every bathroom.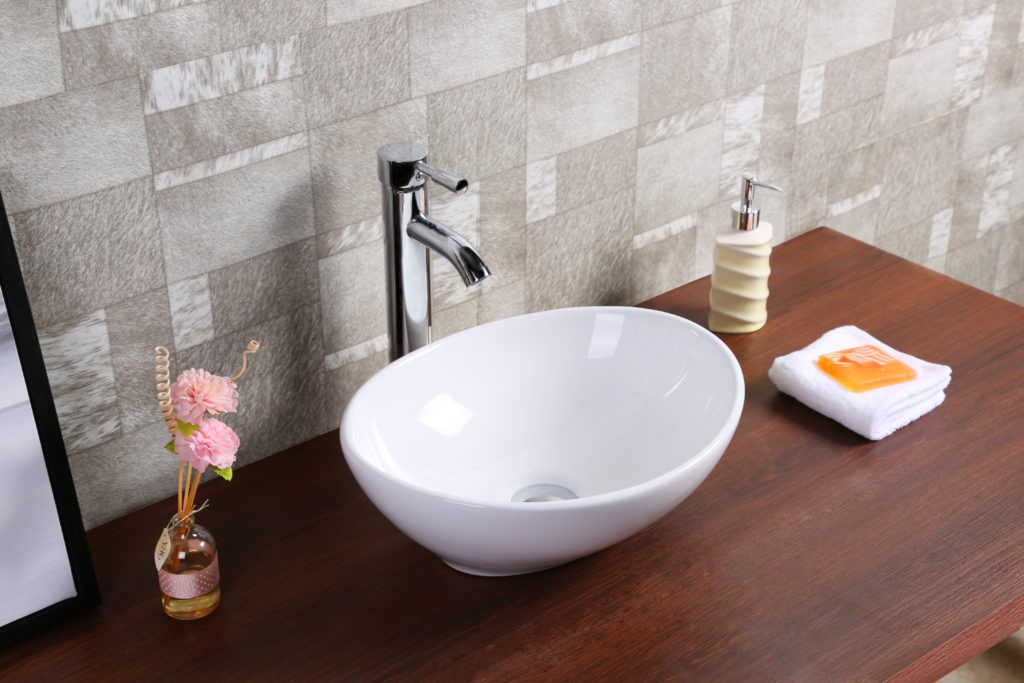 This one is easy – the Atlas Floor-Standing Bidet. I grew up always having bidets in our homes, so I appreciate having an attractive and comfortable bidet. For me, the Atlas Floor-Standing bidet is the one that I would choose.