Please feel free to browse the following categories of our toilets: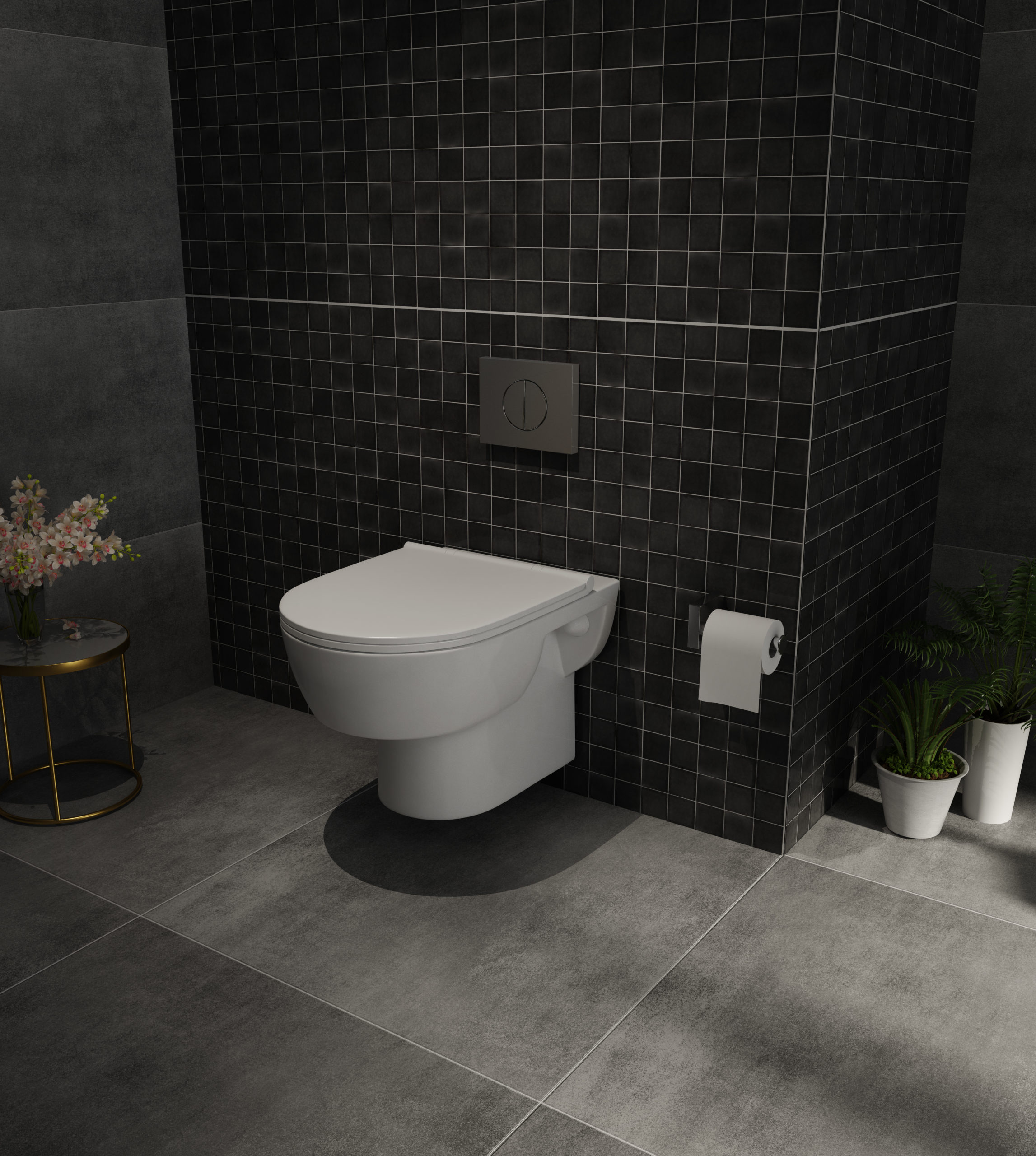 This range of toilets showcases LecicoSA toilets that are recommended for AAA Office environments. These toilets are stylish and contemporary, and they will add that touch of luxury, perfect for AAA offices.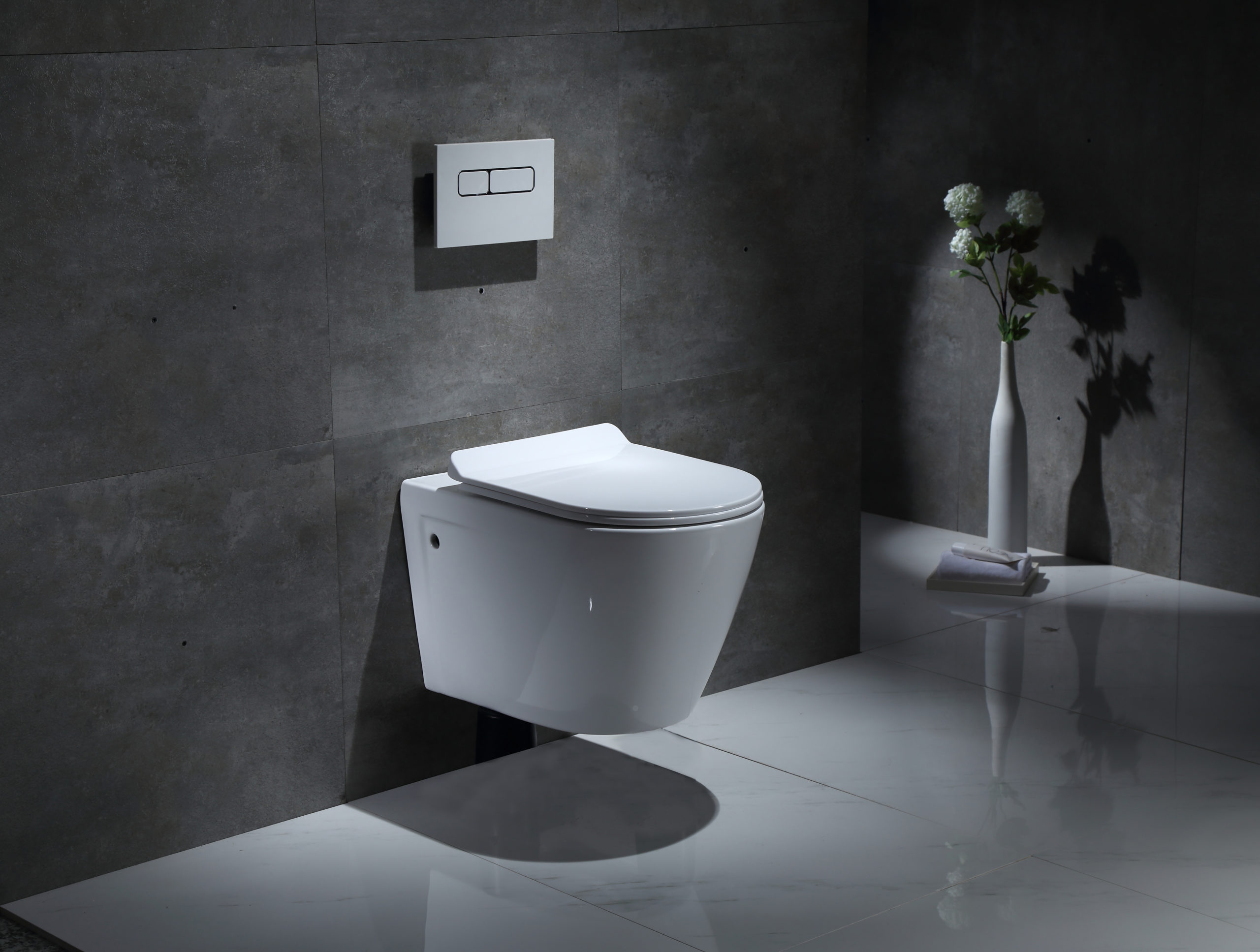 The word 'Adesso' in Italian means 'now'. The Adesso Range is a modern, stylish, and distinctively unique range of toilets that appeal to the discerning end-user.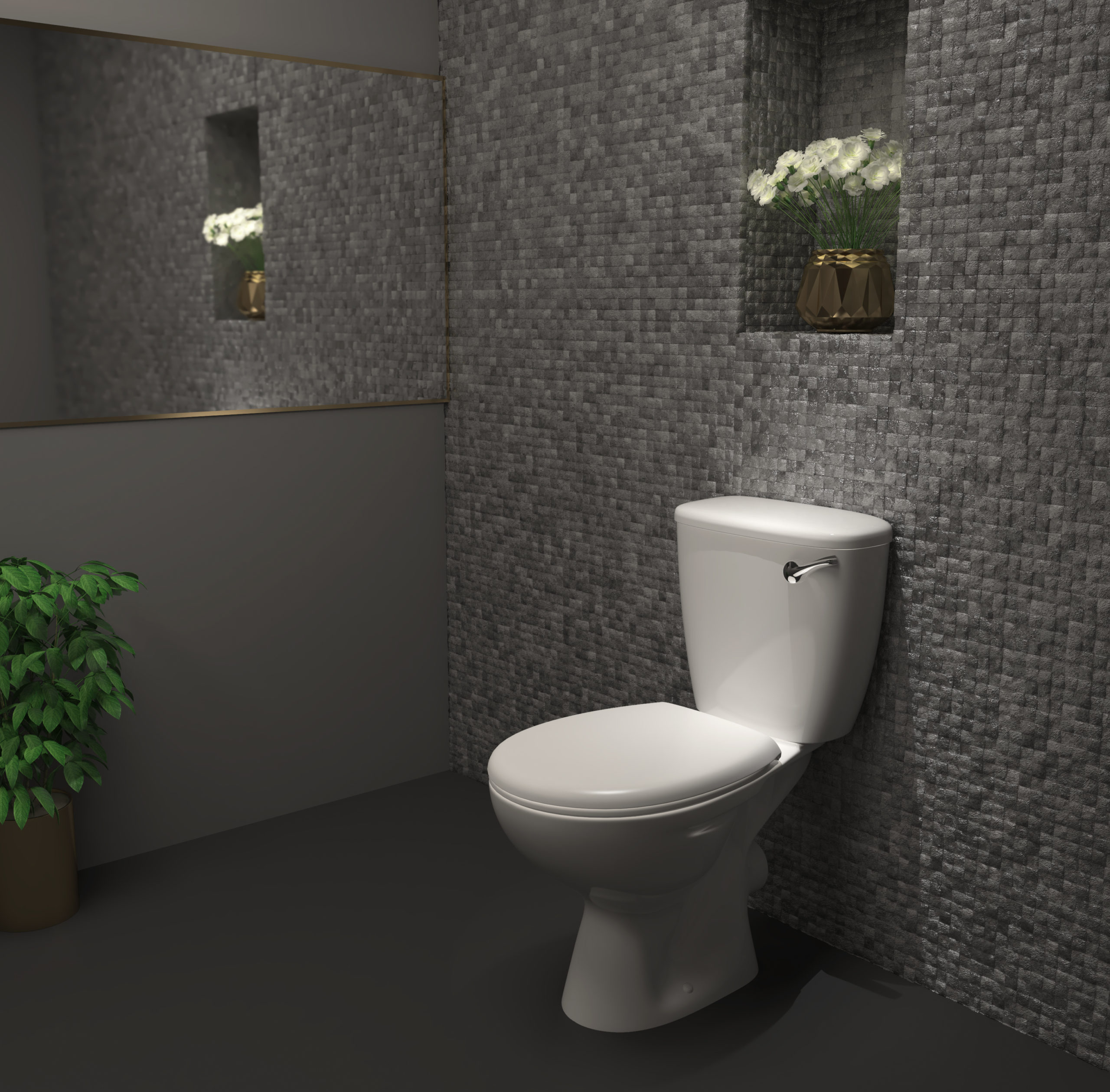 LecicoSA has long-standing relationships and partnerships with architects across the country and the continent. Our Architects' Choice Range is a flagship range that features our bathroom solutions perfect for any range of projects — residential; hospitality; luxe; medical and health etc. These product selections have been specifically selected as they are the most frequently recommended by architects and quantity surveyors.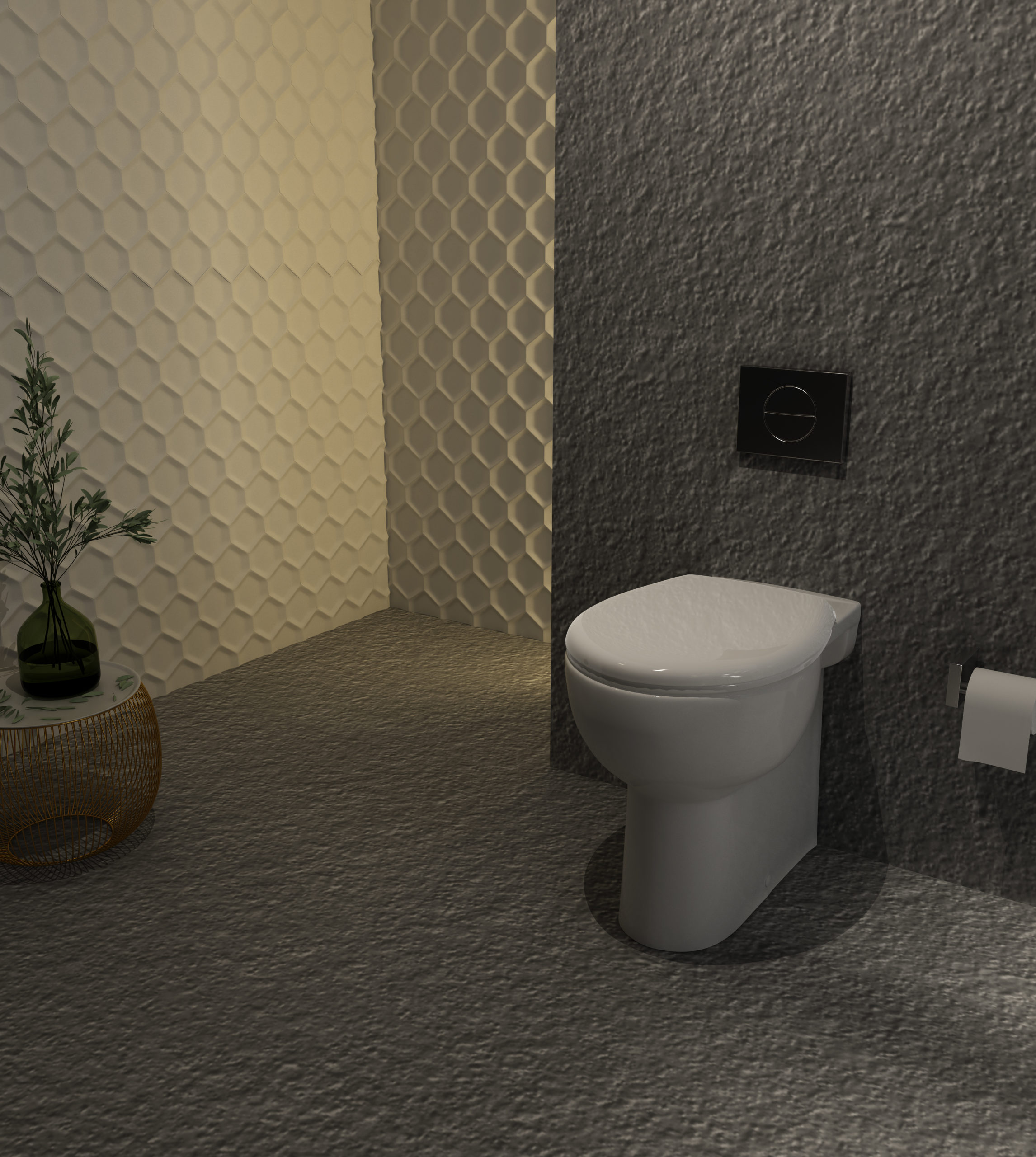 LecicoSA proudly offers a Care+ Range specifically suited for bathroom environments as used by/in elderly individuals; frail individuals; individuals with mobility challenges; health care and medical environments; physical rehabilitation facilities; individuals that use wheelchairs; and strictly sterile medical, pharmaceutical, and pathology laboratories.
Unsure of which TYPE of toilet to choose?
Many people have no idea how to even begin choosing a type of toilet. We recommend that you click on and download this handy Information Guide: Choosing a Toilet Made Easy.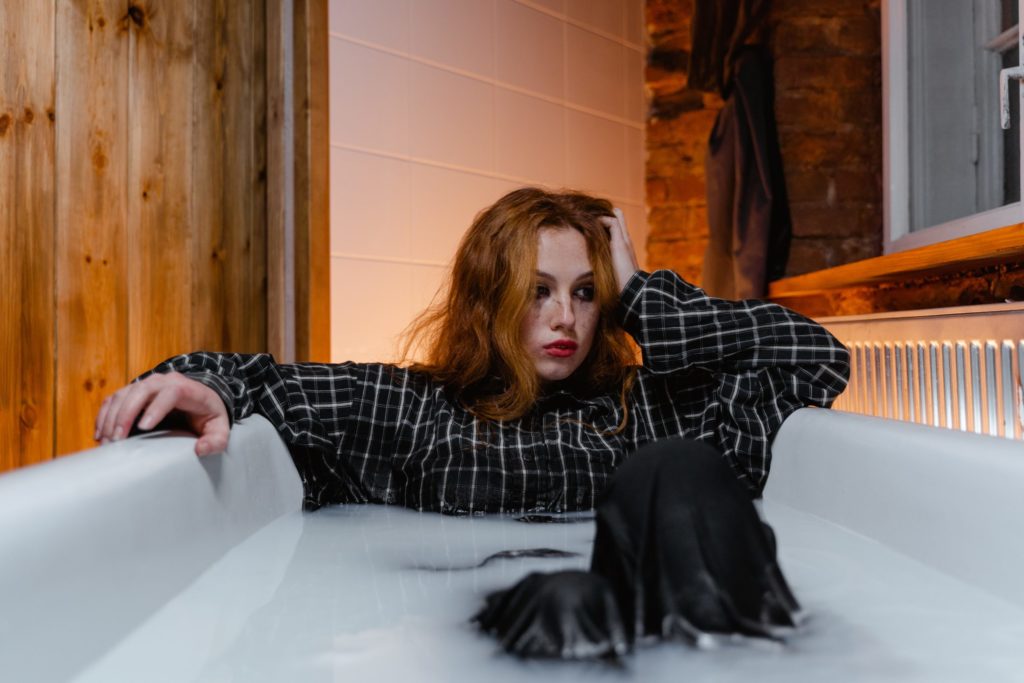 Our Toilets, just like the rest of our ceramic bathroom products, come with a 20-Year Warranty.
We recommend that you only use certified and registered plumbers to install bidets. Please contact the below organisations to find out about accessing a list of registered plumbers in your area: 
Toilets Information and Installation Guides
For your convenience, LecicoSA has created the below Toilet Information and Installation Guides: