TANIA SAVILLE: ACCOUNTS CONTROLLER
I am Tania Saville. My Job title is Accounts Controller (although this is typically referred to as a bookkeeper). I first started with LecicoSA in January 2009.
My day is filled with a variety of bookkeeping duties relating to accounts payable and receivables. I spend a lot of time interacting with our customers on their account statuses, and I am blessed to have my team of colleagues who have my back and hold me accountable to always delivery my best.
I enjoy that I have a great degree of control and freedom within my job. 
Everyone shares the same vision and is dedicated to the mission. 
This truly creates a family environment where everybody is there for each other. The versatility of being able to do a variety of tasks within my role is great – hence I will never get bored of what I do for a living. 
Being able to work virtually, and having a forward-thinking, supportive company that realizes employees are their greatest asset —what is better than this?
I have learned that there is a growing high demand for our products so somehow, we are doing something right.  In fact, I know that we are doing many things right!
What do I enjoy about being part of the LecicoSA team? I prefer teamwork. Different team members contribute different perspectives, and the synergy between team members can produce creative and productive results. They keep me accountable to do my best.  
We have the right products, we have the right people, we have skills, and we know how to move our products.
Excellent customer service is another attribute which make us the front runners in what we do.
Through managing our customers' experience, we ensure that every customer becomes a loyal advocate of the brand.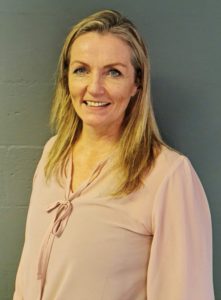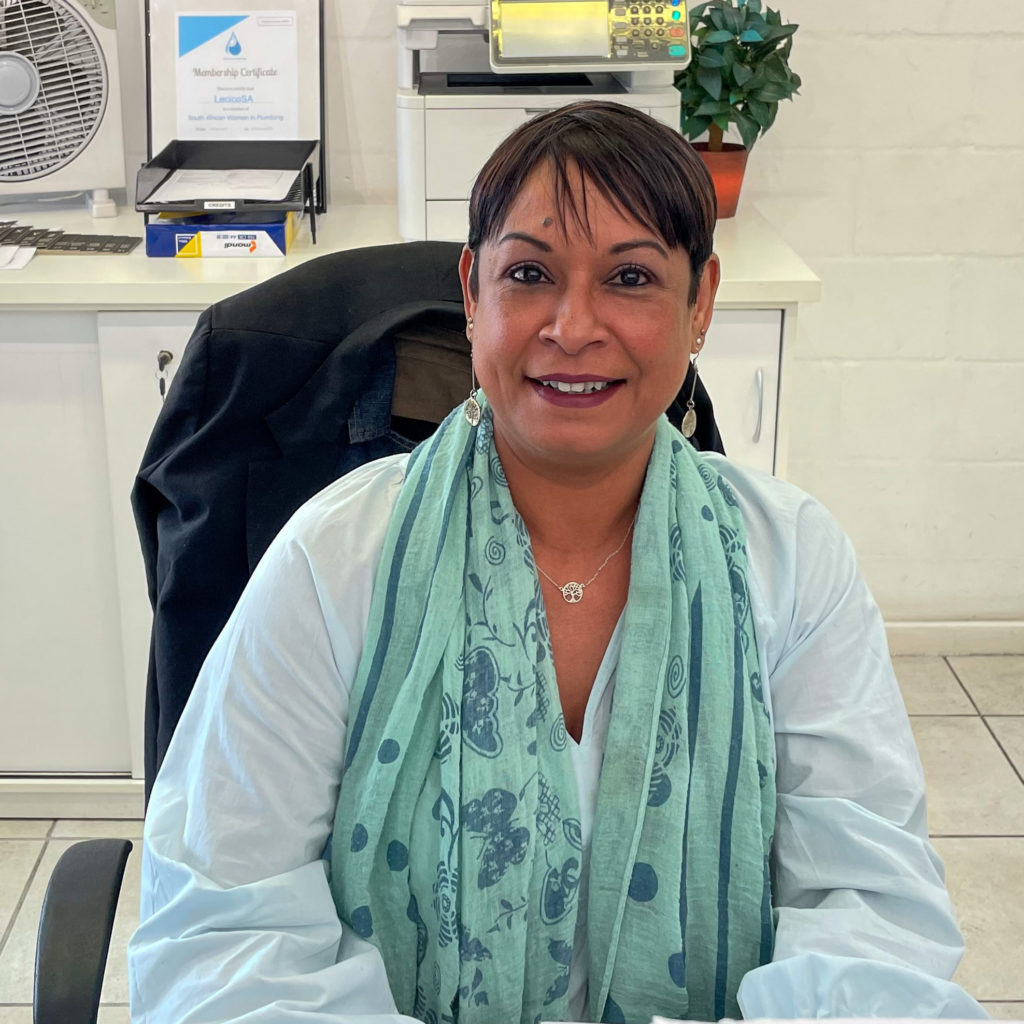 As leaders in the African sanitaryware industry, to be a company that serves our customers and treats all our people and partners with loyalty, professionalism, care and excellence. To be an internationally recognised brand that is acknowledged for our superlative quality standards.
To ensure that our customers become loyal advocates of the brand by always being committed to the highest standards of customer service, integrity and professionalism. To harness the excellence of our people, and to be supportive of them and their families by offering opportunities for advancement and development.