SULIZE VAN RENSBURG: Specifications Consultant & Projects Specialist
As of June 2021, I have been with LecicoSA for 3 years and 14 days 😊. As LecicoSA's Specifications Consultant, my focus within the company is assisting —nationally —with projects, project specific-info, technical information, specifications, and project quotes.  
I deal daily with Architects, Interior designers, Quantity Surveyors, Developers, and Merchants.
Sulize is the go-to person for architects and quantity surveyors that need:
* Product advice and recommendations [based on project type, budget, design requirements, space, and size parameters].
* Product Spec Sheets [official and user-friendly specifications documentation].
* Product CAD, REVIT and line drawings.
I am completely committed to my professional portfolio, and my objective is to provide easy access to valuable information and expert advice. In addition, I dedicate myself to building trust in the Specifications market.
I enjoy working with different clients and getting to know them and learning how best I can assist them. and offering solutions to problems they might have.
Our industry is driven by the demand for products that satisfy the needs of Architects, Merchants, Plumbers, and End Users.
What do I enjoy about being part of the LecicoSA team? This is an easy answer: we are led by exceptional leaders, and they invest time and effort in each one of us. Our leaders see the best in all of us, and they push us continually to be the best that we can at what we do. 
We all work together as a TEAM. We are like FAMILY. We are certainly not just 'numbers' or 'seat-fillers'.
Through managing our customers' experience, we ensure that every customer becomes a loyal advocate of the brand.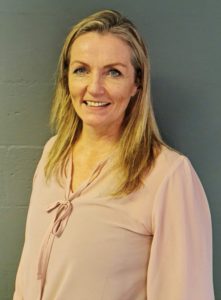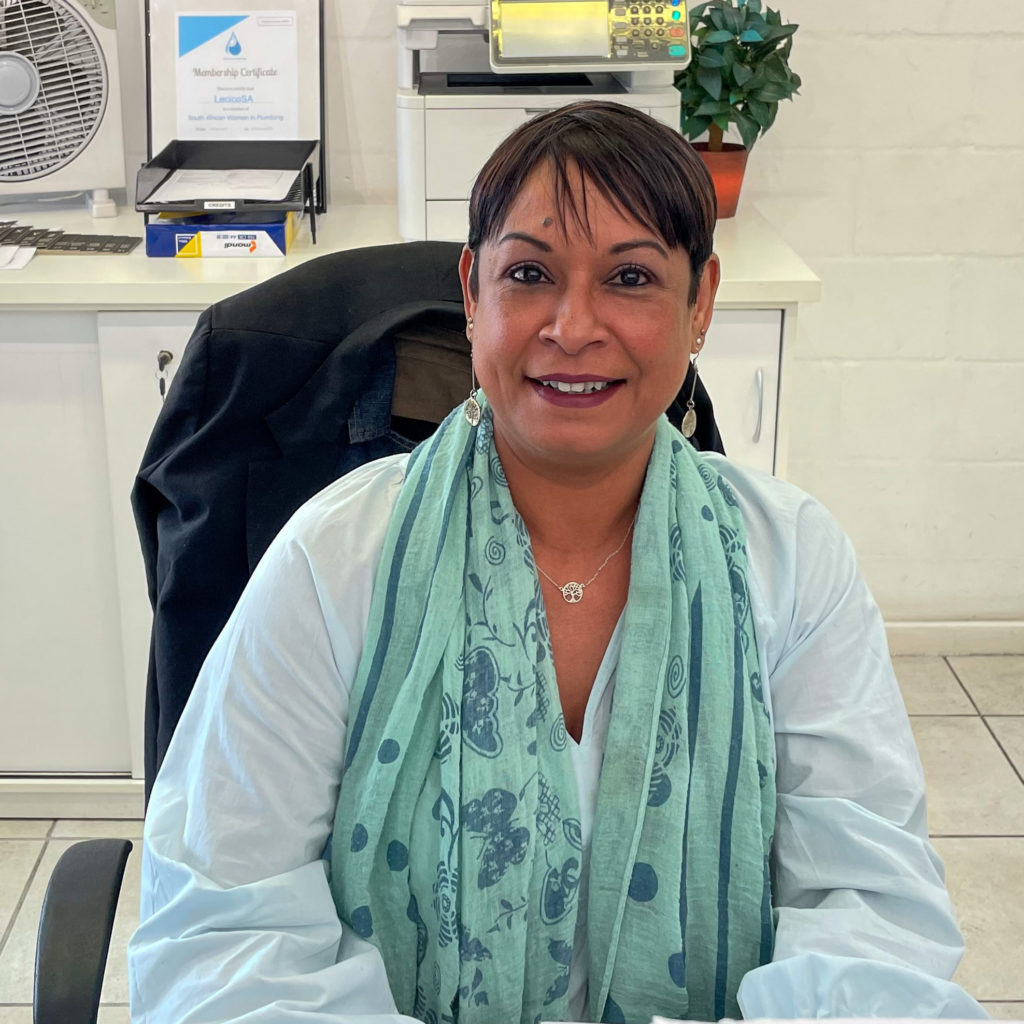 As leaders in the African sanitaryware industry, to be a company that serves our customers and treats all our people and partners with loyalty, professionalism, care and excellence. To be an internationally recognised brand that is acknowledged for our superlative quality standards.
To ensure that our customers become loyal advocates of the brand by always being committed to the highest standards of customer service, integrity and professionalism. To harness the excellence of our people, and to be supportive of them and their families by offering opportunities for advancement and development.