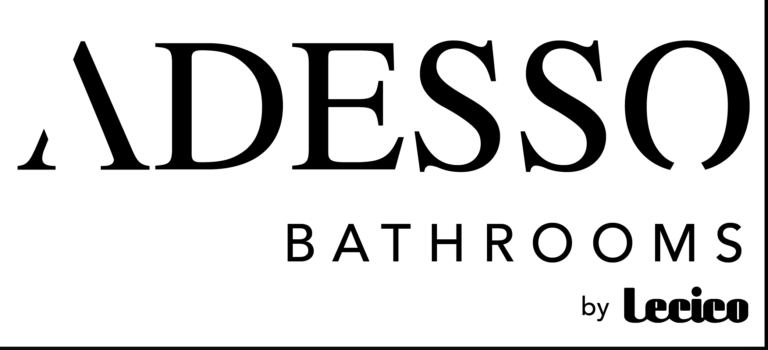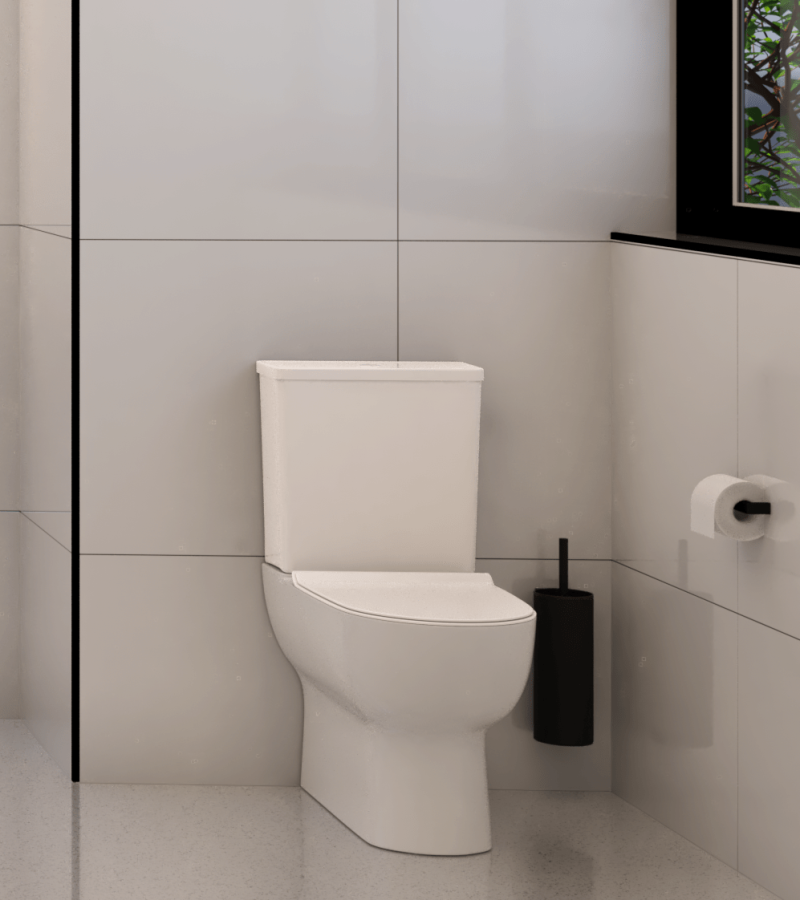 Introducing the STORIA Rimless, Back-to-Wall, Close Couple Toilet: Where Luxury Meets Functionality:
Elegance and sophistication converge in the Storia Rimless Back-to-Wall Close-Coupled Toilet, a true testament to the art of bathroom design. Crafted with precision and attention to detail, this toilet is the epitome of beauty and functionality, making it the perfect addition to any residential, commercial, or hospitality bathroom project.
Unparalleled Design:
The Storia toilet boasts a back-to-wall pan, ensuring a seamless fit against your bathroom wall. Say goodbye to unsightly pipes and hello to a clean, uncluttered look. Its sleek, modern design will transform your bathroom into a space that exudes luxury.
Advanced Hygiene and Easy Cleaning:
Hygiene has never been so effortless. The rimless pan design eliminates hidden crevices where germs can thrive, promoting advanced hygiene and making cleaning a breeze. Enjoy peace of mind knowing your bathroom is a haven of cleanliness.
Eco-Friendly Dual Flush:
Contribute to water conservation with our dual flush option. This eco-friendly feature allows you to choose between a full or partial flush, reducing water consumption without compromising performance. It's a win-win for both your wallet and the environment.
Exceptional Cleanliness and Odour Control:
Our Storia toilet goes the extra mile with a fully-glazed interior water trap, enhancing cleanliness and odor control. You'll experience a fresh and odor-free bathroom environment like never before.
Silent Comfort with Stainless Steel Hinges:
The Storia toilet comes equipped with a super-quiet ultra-slimline soft-close seat. No more startling midnight bathroom visits! The Stainless Steel hinges ensure easy seat removal for quick and hassle-free cleaning.
Durable and Resilient:
Crafted from germ- and scratch-resistant Vitreous China, the Storia toilet is built to withstand the test of time. You can trust its durability and longevity, backed by our generous 20-year warranty.
Elevate your bathroom to the pinnacle of style and convenience with the

Storia Rimless Back-to-Wall Close-Coupled Toilet

. It's not just a toilet; it's a statement of sophistication and quality. Experience the ultimate in luxury for your bathroom – choose the Storia today.