SONIA MAGNI: HEAD OF MARKETING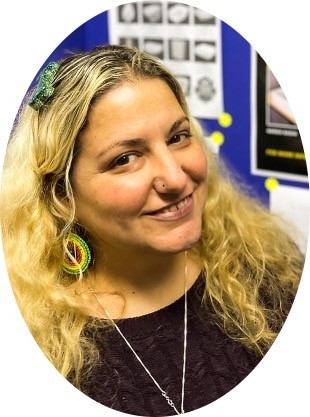 My name is Sonia, and my role is that of Head of Marketing. Part of my purpose is to collate, make sense of, re-formulate, and share the company's sense of identity, purpose, and position. I'm here to use creativity and analysis to bring some magic. I'm here to make LecicoSA 'pop'!
It makes me chuckle as I realise that many people think that marketing mainly involves posting 'stuff' on social media. Sure, our social media strategy is an important one, and LecicoSA's social followship has been growing immensely. 
For me, marketing is my passion. I'm a strange combination of someone that LOVES data analysis and statistics, and someone that is quirky and creative. I guess at its most simple level, I gravitated towards Marketing many moons ago because I love words and communication. I know that language shapes our understanding of how we see the world. I love words. With words we can express, we can encourage, we can promote, we can protest, we can harm, we can heal, and we can connect. 
As a marketer, I get to think about words and how and why we use them. In my role here at LecicoSA, I choose words that will hopefully inspire, educate, and promote LecicoSA, its people, its services, and its products.
Joining LecicoSA has been one of my best decisions. From my first interview with Jacky and Donald, I just knew that I had stumbled across a very special company.
One of the factors that made me decide to join LecicoSA had to do with the company's staff turnover, or lack thereof. It is almost unheard of to have a company whose staff members have been around for over a decade, and some close to two decades! People stay so long with a company because they are happy and fulfilled. 
It didn't take me long, soon after joining in January 2021, to realise that I had found my work 'home'. All my colleagues have mentioned similar sentiments in their biographies, namely, that LecicoSA is like a family.
I honestly love every second of my job here. I have never felt more at home, and, more in my zone. I am surrounded by people that value excellence and dedication.
Being new to the plumbing / sanware industry meant that I had a steep learning curve when it came to product and industry knowledge. I am inspired by the wealth of knowledge and expertise stored inside the head of Jacky, our Sales Director. A great deal of my job fulfilment comes from the natural mentorship that I receive from Jacky. This woman is a powerhouse. She is both formidable and kind. And one day, I want to be just like her 😊 
I'm fortunate in that the Executive Leadership team provide open and clear feedback. The company is all about transparency and communication. It's refreshing to be part of a team that is a real team – in other words, everyone values and acknowledges each other's contributions. There is no ego here at LecicoSA. It's just Team LecicoSA
I'm grateful that LecicoSA chose me. I feel accepted for who I am. In fact, I know that I am appreciated for who I am.
Through managing our customers' experience, we ensure that every customer becomes a loyal advocate of the brand.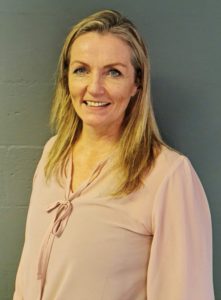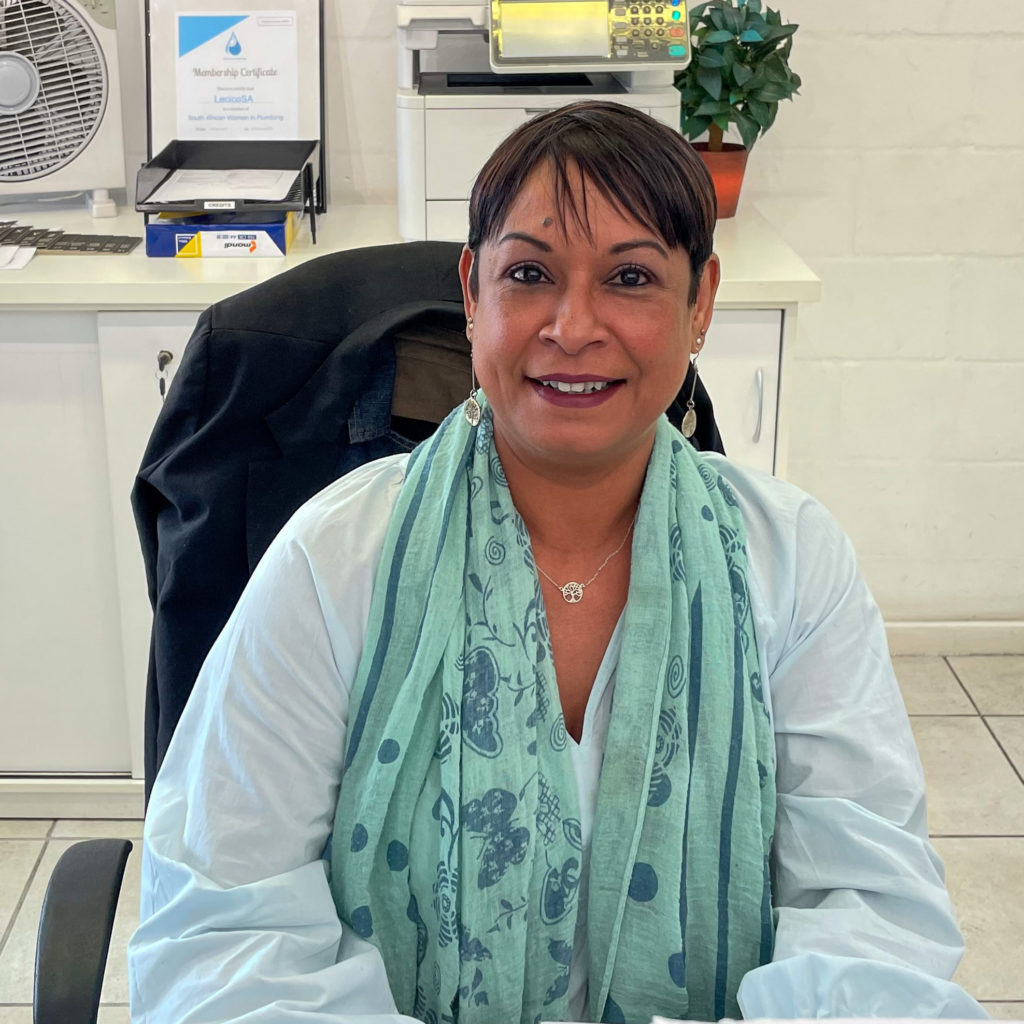 As leaders in the African sanitaryware industry, to be a company that serves our customers and treats all our people and partners with loyalty, professionalism, care and excellence. To be an internationally recognised brand that is acknowledged for our superlative quality standards.
To ensure that our customers become loyal advocates of the brand by always being committed to the highest standards of customer service, integrity and professionalism. To harness the excellence of our people, and to be supportive of them and their families by offering opportunities for advancement and development.