SASKIA DE LANGE: PROCUREMENT SPECIALIST
As of the 19th of July, I will have been with LecicoSA for 15 years!
As the Procurement Specialist for LecicoSA, my aim is to ensure that we never run out of stock. Of course, this cannot always be prevented due to circumstances beyond our control (such as Port closures etc.). I always need to be informed — every second of every day — exactly where our stock is, and, when it is due to arrive.
Something that I have learnt since being part of the LecicoSA team — a toilet is not just a toilet — it is a masterpiece that nobody should be without!
Saskia provided us with a motivational saying that she says helps her when she is feeling stressed:
Never assume. Where you are TODAY, does not mean it will be where you are TOMORROW.
Saskia says that she always strives to stay humble, and to remain true to yourself. She focuses on always being honest, trustworthy, and reliable.
Regarding the LecicoSA brand, Saskia says that the brand is known to be reliable. People associate LecicoSA with high-quality products, with outstanding customer service, and with a top-notch support team.
Through managing our customers' experience, we ensure that every customer becomes a loyal advocate of the brand.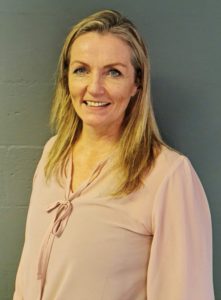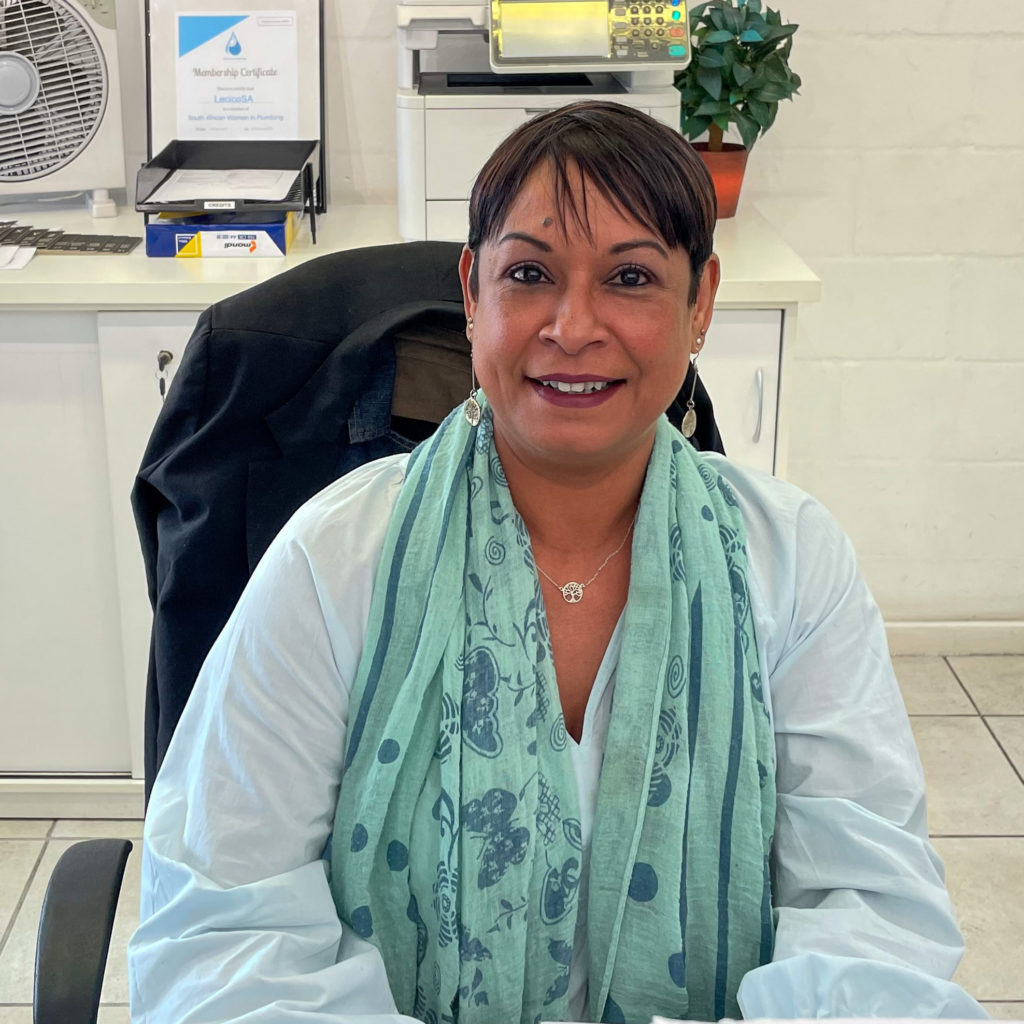 As leaders in the African sanitaryware industry, to be a company that serves our customers and treats all our people and partners with loyalty, professionalism, care and excellence. To be an internationally recognised brand that is acknowledged for our superlative quality standards.
To ensure that our customers become loyal advocates of the brand by always being committed to the highest standards of customer service, integrity and professionalism. To harness the excellence of our people, and to be supportive of them and their families by offering opportunities for advancement and development.