LEEVEN GOVENDER: KWAZULU-NATAL SALES
My name is Leeven, but most people call me Lee. I am the LecicoSA Sales Rep for the KwaZulu-Natal region. As of 2021, I have been with Team LecicoSA for 5 great years. 
I manage the sales, service, and deliveries, and I ensure that our clients' needs are ALWAYS met.
I am a people's person and I love being out there meeting new people and creating great relationships with my customers. I enjoy meeting people and helping them find the right products for their needs.
I feel that Sales is not about the product you sell, but, about the people you build relationships with as these relationships will then bring in the sales. 
People buy from People and that's the way it's always been.
But it is not easy, every person has their own personality, and you will have to mould yourself to be able to interact with different personalities. I try my utmost best to give the best service to my customers as I can. 
There is so much to learn, and this industry is very complex. Although we are selling great quality bathroom ceramics, we also need to have knowledge about other products so that we can assist the client in choosing the appropriate product. 
Product knowledge and industry knowledge is a must.
What do I enjoy about being part of Team LecicoSA? I enjoy being part of a honest and hardworking team. I know that I can always rely on my team to assist whenever I need them. 
Lecico is undoubtedly a respected brand. Lecico is known in the industry as a company that makes QUALITY ceramics. 
No matter where I go, I always hear compliments on our products, and this makes me so very proud to work for such a brand.
Through managing our customers' experience, we ensure that every customer becomes a loyal advocate of the brand.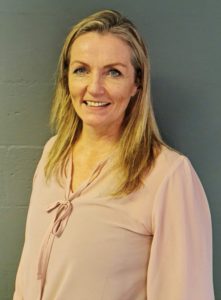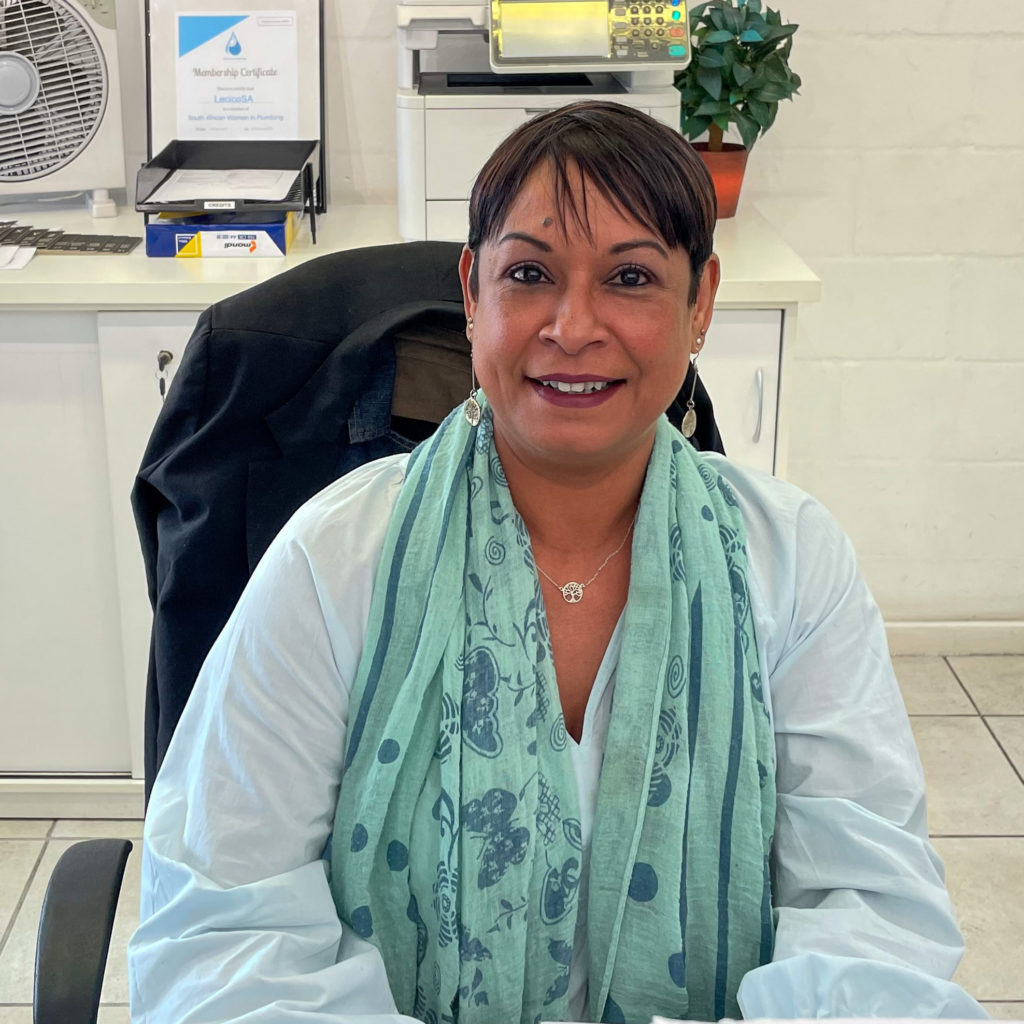 As leaders in the African sanitaryware industry, to be a company that serves our customers and treats all our people and partners with loyalty, professionalism, care and excellence. To be an internationally recognised brand that is acknowledged for our superlative quality standards.
To ensure that our customers become loyal advocates of the brand by always being committed to the highest standards of customer service, integrity and professionalism. To harness the excellence of our people, and to be supportive of them and their families by offering opportunities for advancement and development.