LEE-ANN PETERSON: INTERNAL SALES
Taking up the role at Lecico is a huge honour as I have been working alongside the Lecico brand for many years. I am excited about my future with Lecico. 
I have 16 years' progressive Plumbing industry knowledge – my previous experience within the industry includes: Plumbing Sales Rep, Buyer, Stock Controller, Merchandiser, and Procurement."
To be a Sales Rep gives me the opportunity to liaise with people from all walks of life. I love interacting with customers and finding out how we can streamline their businesses, and also, how we can make ordering and forward planning efficient and effective.
I will ensure that our clients see their ROI by being a valued partner, and, that we understand their needs and exceed their requirements and expectations.
My aim is to make sure that as LecicoSA grows, that so too will the businesses of our clients and partners; their growth has a direct impact on our business.
I have learned that Lecico's footprint is growing, with that said, Lecico DOES NOT compromise on quality and service, those are our top priorities (and that is AMAZING)!
The Lecico team has made me feel at home and it already feels like I have been a part of this family for so many years. My colleagues are all passionate about the brand, and I am so looking forward to getting to know them even better!
Through managing our customers' experience, we ensure that every customer becomes a loyal advocate of the brand.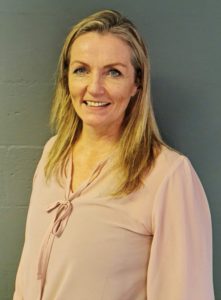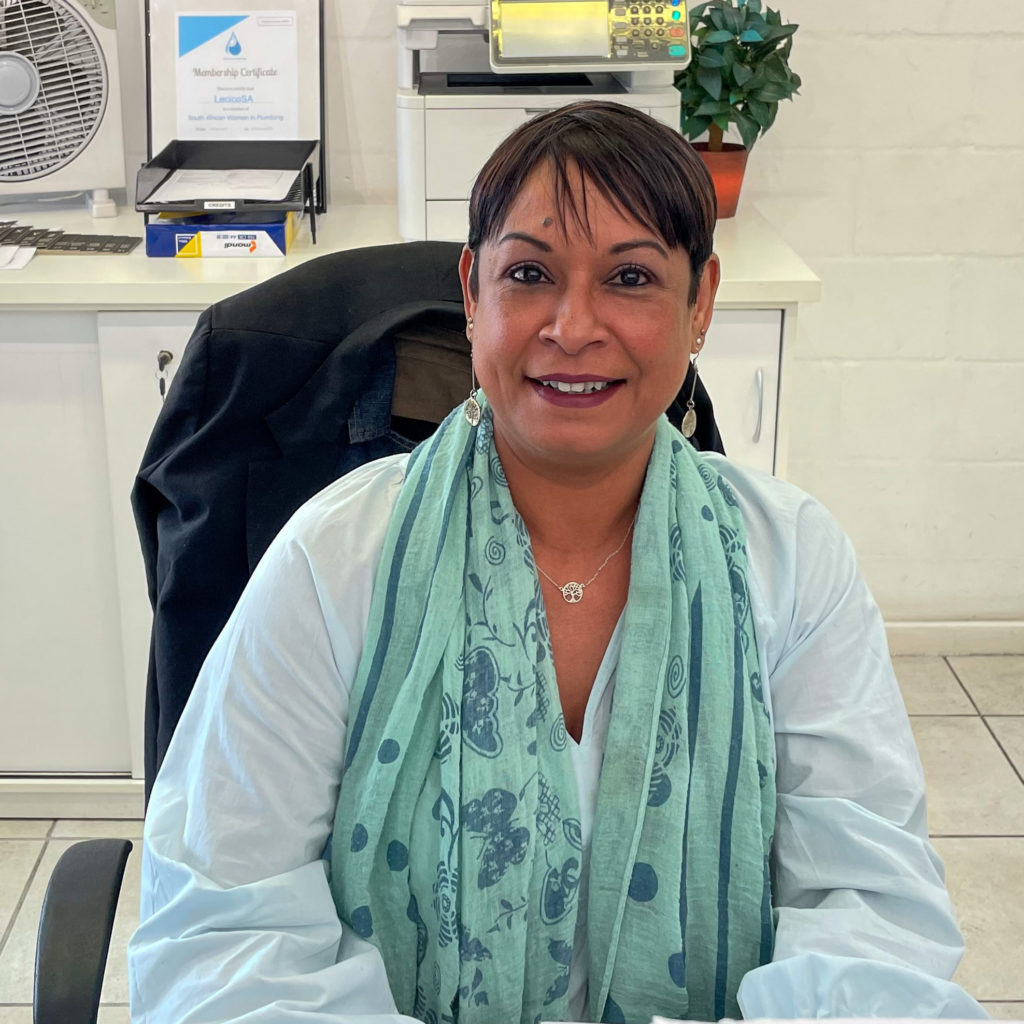 As leaders in the African sanitaryware industry, to be a company that serves our customers and treats all our people and partners with loyalty, professionalism, care and excellence. To be an internationally recognised brand that is acknowledged for our superlative quality standards.
To ensure that our customers become loyal advocates of the brand by always being committed to the highest standards of customer service, integrity and professionalism. To harness the excellence of our people, and to be supportive of them and their families by offering opportunities for advancement and development.