Lecico Residential Projects
Lecico bathroom solutions can be found in residential installations across the continent. Below are just a few of our successfully specified and installed residential projects:
Did you know? 
For your convenience, we have two specially curated Residential product ranges, namely, the Lecico Residential Basins Range, and, the Lecico Residential Toilets Range.
Architects' Choice Ranges:
Specifically for our Project Practitioners, the Lecico Architects' Choice Ranges comprise a selection of Lecico products most favoured and selected for project specifications.
SpecEasy Specifications Portal
Contact our Specifications Consultant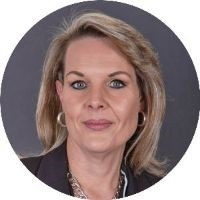 Sulize@lecicosa.co.za