SCHOOL & ACADEMIC Lecico Projects
Lecico School and Educational Projects
At Lecico, we know that education changes lives. We also believe that all learners have the right to access safe and hygienic bathroom facilities.
Below are some of the schools and educational facilities in which Lecico ceramics were specified and installed.
Rondebosch Boys School: Rondebosch, Western Cape
Rosebank College: Braamfontein, Gauteng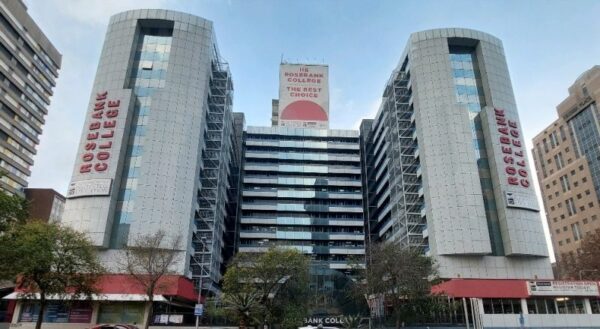 Sao Bras Secondary School: Mossel Bay, Garden Route, Western Cape
Lompec School: Mamelodi, Gauteng
Pinnacle Colleges: Gauteng
Thubelihle Secondary Schoo, Engcobo, Eastern Cape
Indwedwe Day Care Centre, Durban, Kwa Zulu-Natal
Warrenton Public Primary School, Warrenton, Northern Cape
Mopani TVET College, Phalaborwa, Limpopo
Ingwavuma Technical College, Kwa-Zulu Natal
Makambe Primary School, Limpopo
Thubelihle Senior Secondary School, Eastern Cape
University of Limpopo, Student Accommodation, Polokwane
Gaborone International School, Kubu, Gaborone, Botswana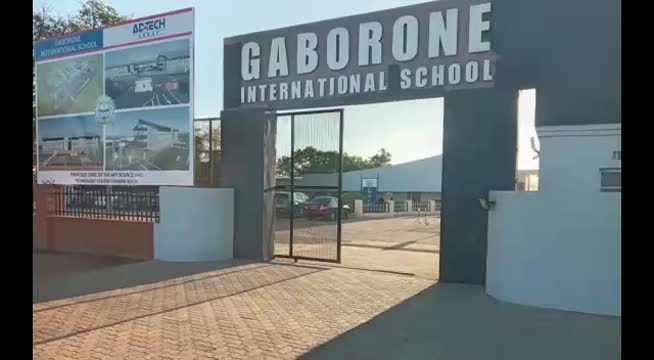 Lecico School Range
For your convenience, we have created the Lecico School and Junior Toilets Range.
SpecEasy Specifications Portal
Contact our Specifications Consultant: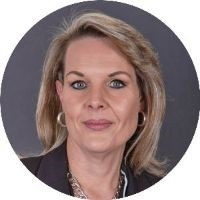 Sulize@lecicosa.co.za