KABELO MAKGOBOLA: Service Consultant Gauteng Region & Surrounds
As of June 2021, I have been with LecicoSA for 2 years and counting!  I am in the Gauteng region.
My main duties involve:
I assist with Customer service calls in and around Gauteng. This is a great joy for me as it is an honour to provide good customer service, and to have happy customers.

I work as a Sales Rep with some of our clients, and I focus on building good relationships with my customers.
I offer our customers the best quality service, and I share my knowledge with our customers about our products.
What do I enjoy about being part of the LecicoSA team? I enjoy the service that I offer to our customers. I also enjoy meeting new people from different backgrounds and cultures. Most of all, I enjoy putting smiles on people's faces.
LecicoSA is my second family, my second home. I enjoy being part of this team and receiving and experiencing love and trust.
In my opinion, what makes the Lecico brand popular is that we are highly dedicated, we are a passionate team, and we pride ourselves on providing the best possible customer experience.
Through managing our customers' experience, we ensure that every customer becomes a loyal advocate of the brand.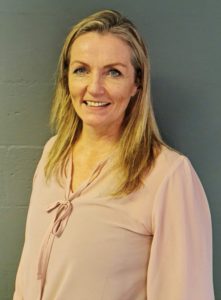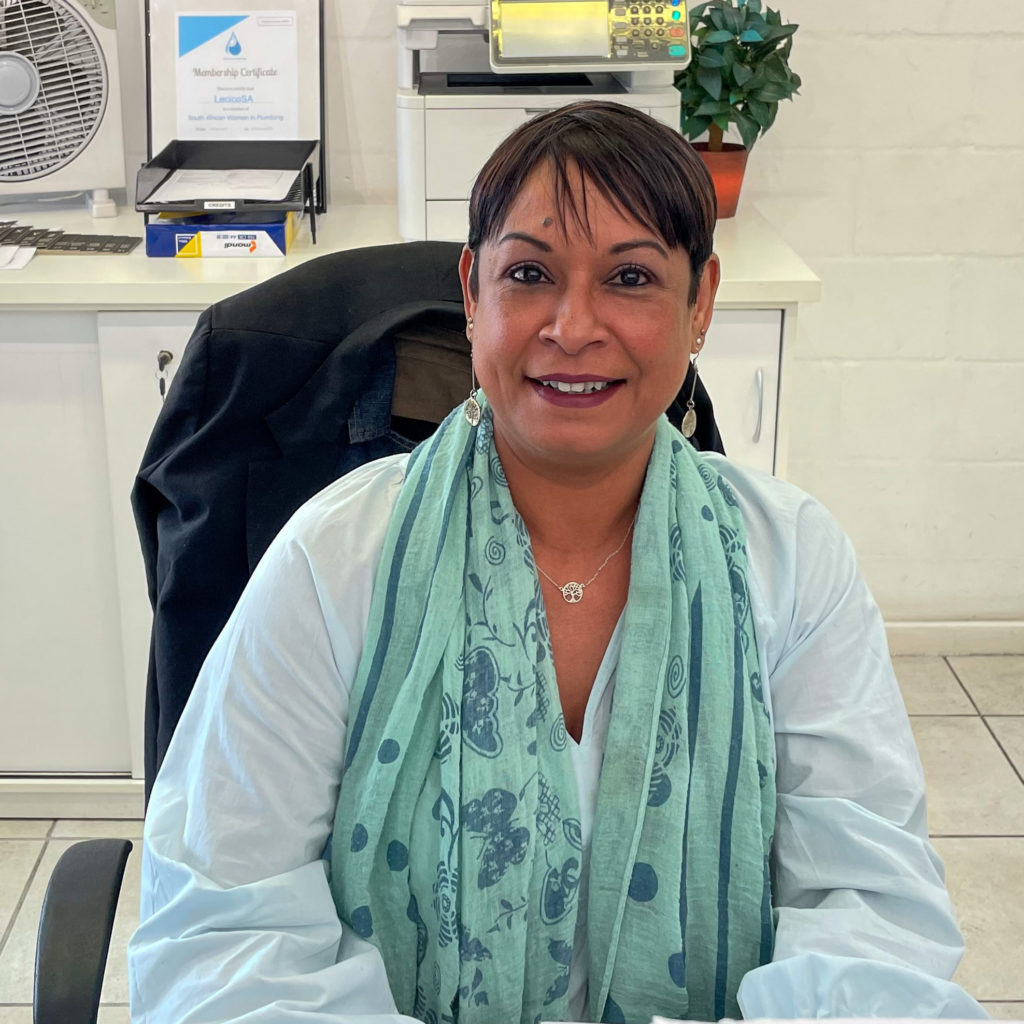 As leaders in the African sanitaryware industry, to be a company that serves our customers and treats all our people and partners with loyalty, professionalism, care and excellence. To be an internationally recognised brand that is acknowledged for our superlative quality standards.
To ensure that our customers become loyal advocates of the brand by always being committed to the highest standards of customer service, integrity and professionalism. To harness the excellence of our people, and to be supportive of them and their families by offering opportunities for advancement and development.