JOLENE BRAUN: INTERNAL SALES CONSULTANT
My name is Jolene, and I am an Internal Sales Consultant for LecicoSA. 2021 saw my 16-year work anniversary with LecicoSA!
When I started with the company, a toilet was just a toilet to me, but I have realised it is so much more, and people are willing to spend lots of money on the perfect toilet. The bathroom, just as the kitchen, has now become an important room in a home, and also a talking point.
I love interacting with our customers as they come from all walks of life, and they have such interesting stories to tell.
We all have one common goal — we want LecicoSA to grow and to have the LecicoSA name on everyone's lips.
Our customers pay good money for a Lecico product and therefore our after-sales service is really good.
Our products are also readily available, and at a good cost, and we are easy to deal with. I am proud to say that I have received several amazing compliments from our customers about LecicoSA's awesome customer service.
#Lecico SA #Always goes the extra mile 😊
Through managing our customers' experience, we ensure that every customer becomes a loyal advocate of the brand.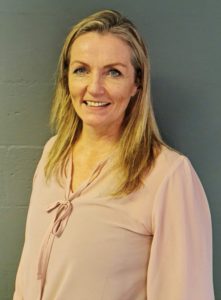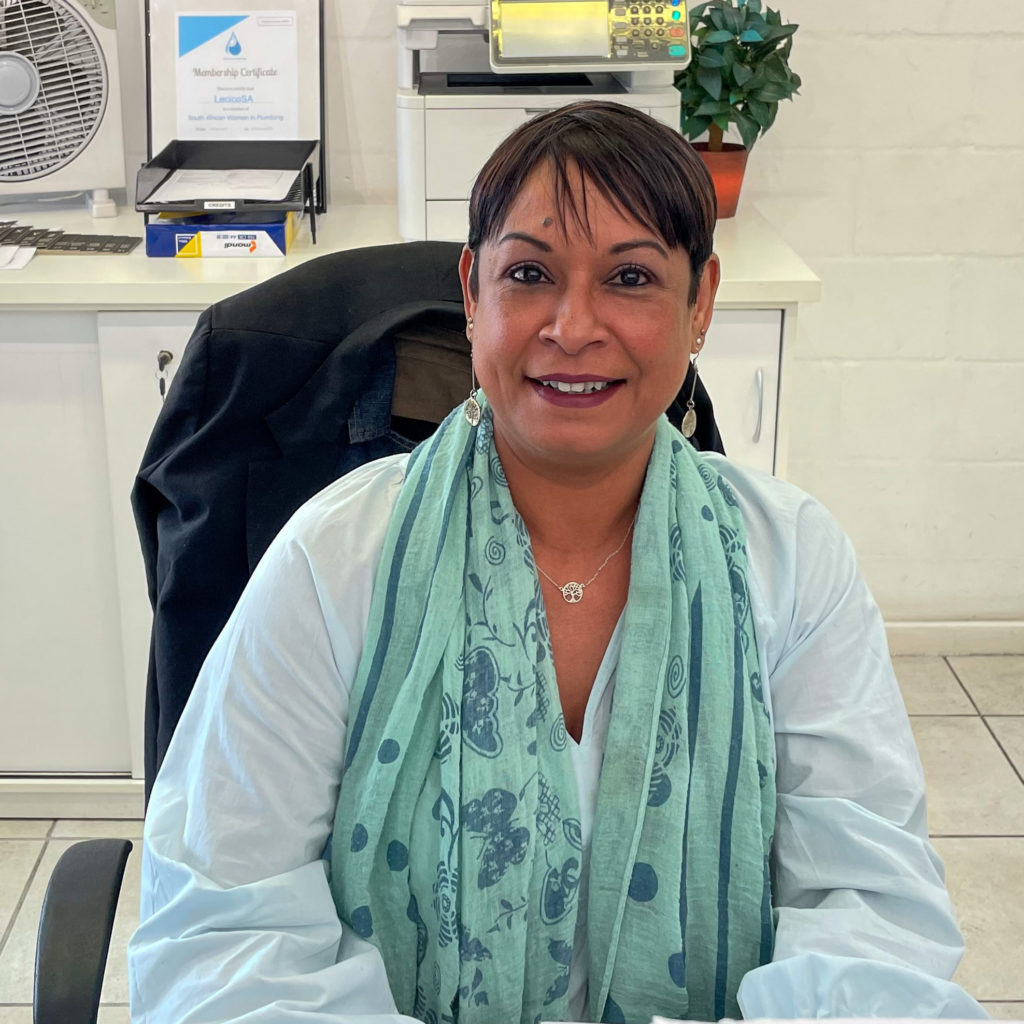 As leaders in the African sanitaryware industry, to be a company that serves our customers and treats all our people and partners with loyalty, professionalism, care and excellence. To be an internationally recognised brand that is acknowledged for our superlative quality standards.
To ensure that our customers become loyal advocates of the brand by always being committed to the highest standards of customer service, integrity and professionalism. To harness the excellence of our people, and to be supportive of them and their families by offering opportunities for advancement and development.