JACKY ROSSOUW: SALES DIRECTOR
Today I am the Sales Director for LecicoSA, a company that is part of a multi-national bathroom ceramics and sanitary ware group of companies with a massive global footprint.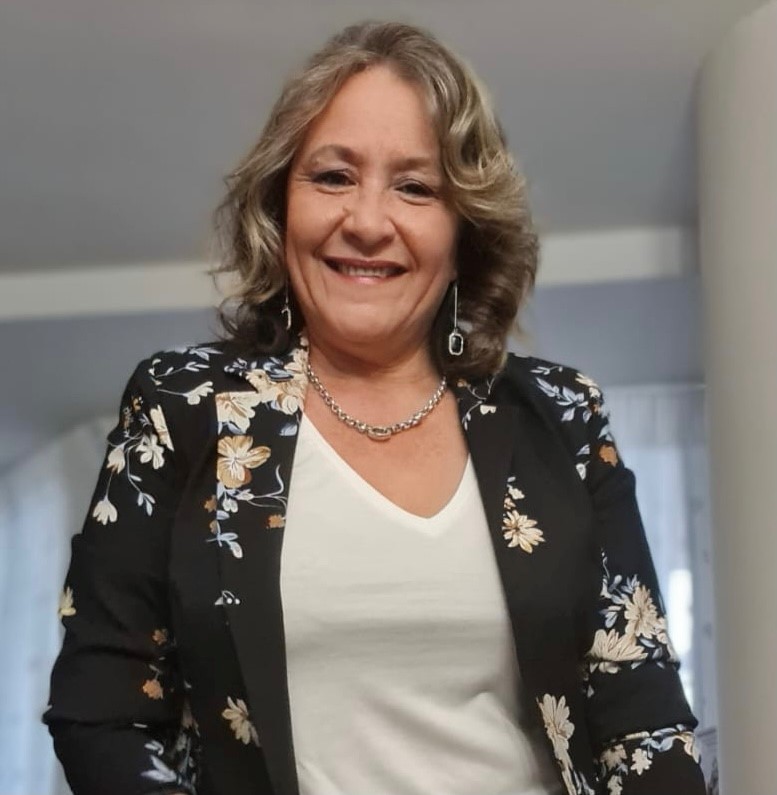 May 2021 saw my 18-year work anniversary with LecicoSA: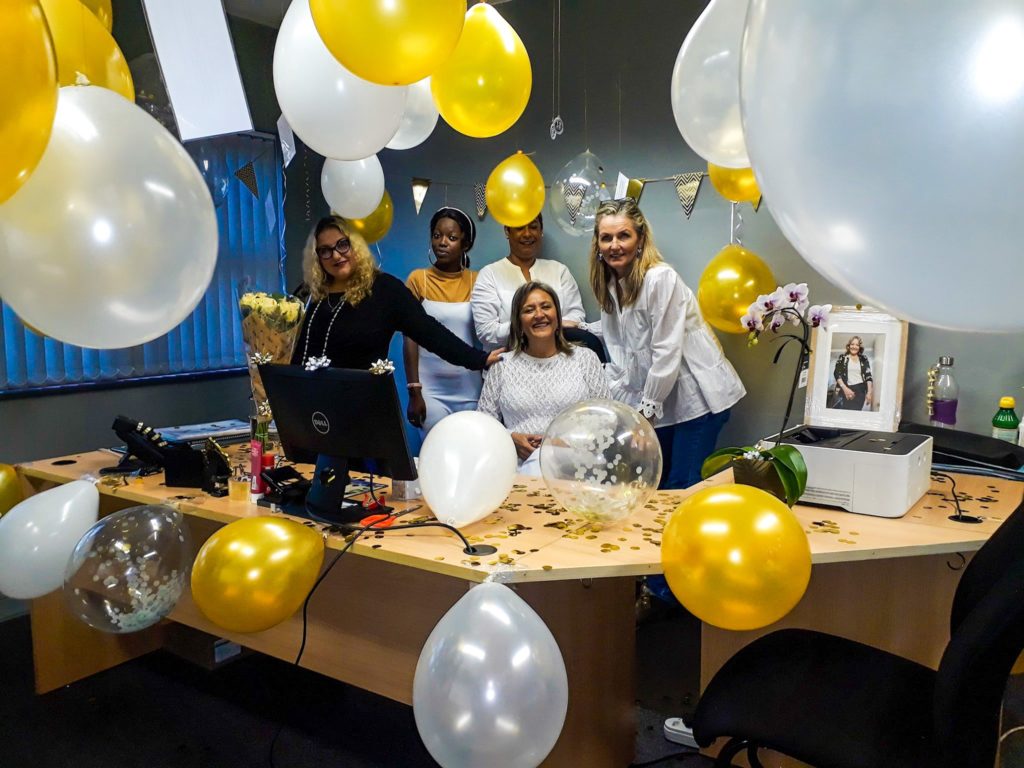 My first role at LecicoSA was that of a junior, clerical office temp. 
As a fiercely determined and hard-working individual, I knew that my future at LecicoSA would hold many more exciting adventures.
It was never my intention to be in a sales role, and yes, this is quite an unusual statement for a Sales Director. 
Lecico, back then, was small and this made it so much easier to get to know all the different aspects of the business. I always intended to grow within the business, and, my progressive understanding of the 360-degree workings of the business provided me with the motivation and the skills for my career growth.  
What has always stood out for me about Lecico, even until today, is the specific ethos of the company. The people at Lecico ALWAYS come first, hence why our Vision and Mission statements are ingrained in me. 
As a team we thrive on each other's passion, perseverance and absolute will to be the best that we can be. This rings true personally, and to each one of us, and in the end, to our customers who we refer to as family.
As a leader in the organisation, ensuring that the team remains motivated at all times is key to our success. We accept and celebrate all small wins, and, we take the not-so-good in the same spirit as the wins.
Our customers (our family) are of the utmost importance. Ensuring that we are meeting their needs remains paramount. 
Customer experience is therefore the most important primary activity on which we concentrate to ensure that we continuously improve on our value add.
"My role as Sales Director — although tough at times — remains exhilarating."
I love people and, just by interacting with so many people, adds tremendous value to me improving not only on a business level, but also on a personal level. This contributes to strengthening my abilities as a leader which I treasure immensely.
My favourite quote which stays close to me at all times:
"Leadership is producing a standard in someone that when you're gone, they will live to produce higher-level results consistently."
Through managing our customers' experience, we ensure that every customer becomes a loyal advocate of the brand.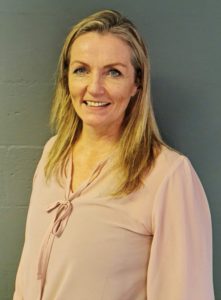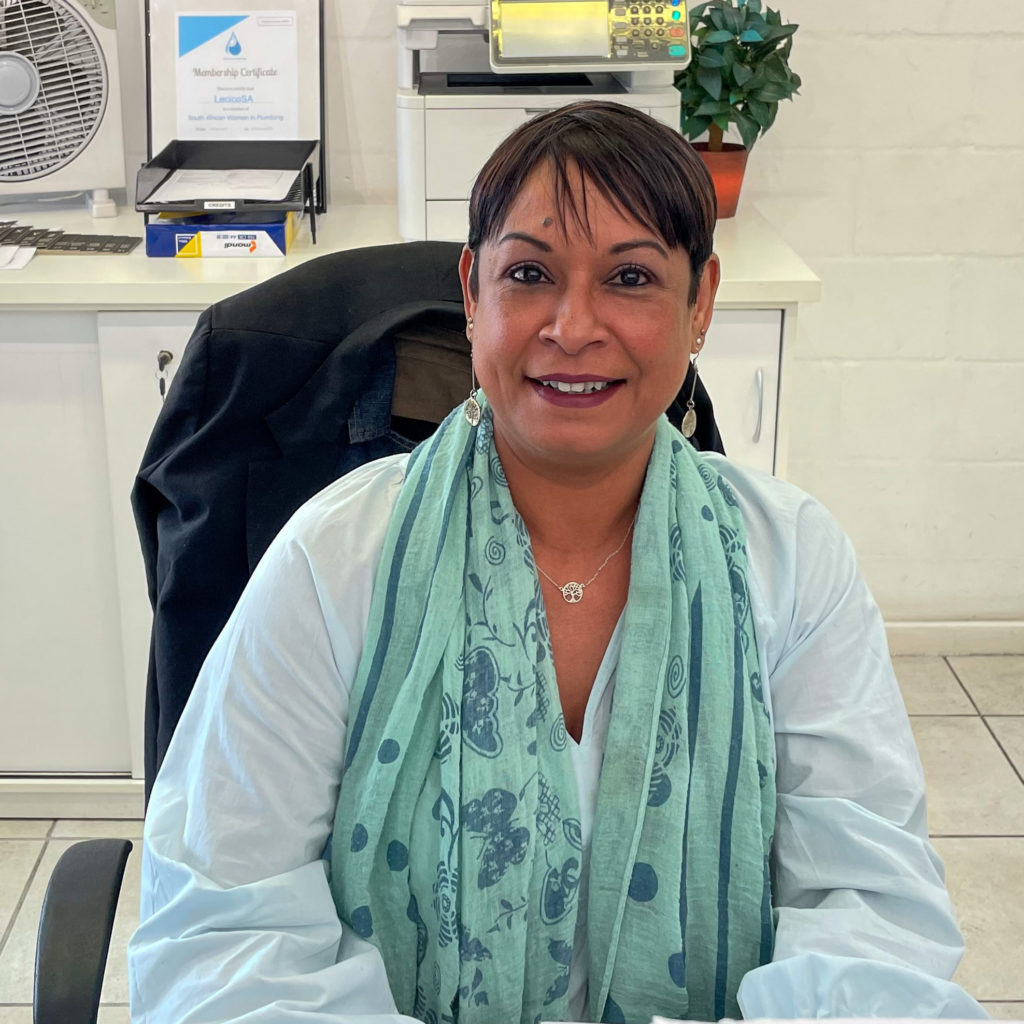 As leaders in the African sanitaryware industry, to be a company that serves our customers and treats all our people and partners with loyalty, professionalism, care and excellence. To be an internationally recognised brand that is acknowledged for our superlative quality standards.
To ensure that our customers become loyal advocates of the brand by always being committed to the highest standards of customer service, integrity and professionalism. To harness the excellence of our people, and to be supportive of them and their families by offering opportunities for advancement and development.