For Plumbing Specialists & Merchants
At LecicoSA, we understand how important our plumbers and merchants are. We are grateful to the many plumbing practitioners and merchants that continue to recommend and to choose LecicoSA toilets, basins, bidets, urinals and sanware accessories.
We know that LecicoSA is a respected bathroom ceramics brand amongst plumbing practitioners and merchants because of our:
Part of our strategic mission is to ensure that plumbers and merchants continue to consider LecicoSA as their preferred brand for bathroom ceramics, and that our loyal stockists and installers stay informed of our wide product range.
Below are just some of our showcased product ranges:
Some of our Product Ranges: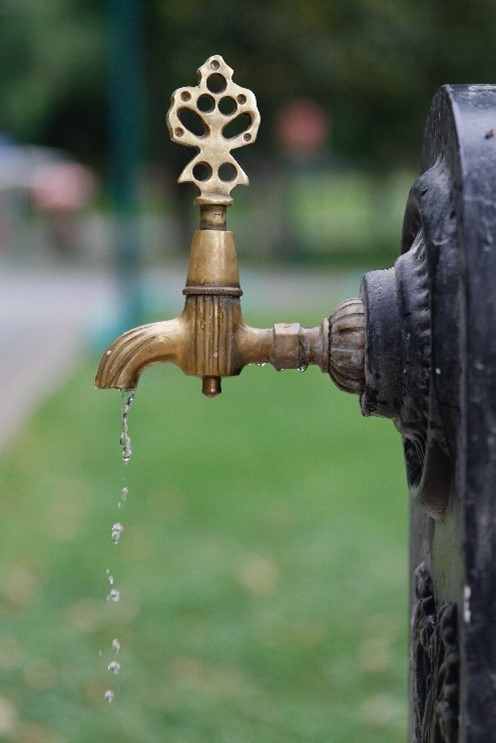 "If I had my life to live over again, I'd be a plumber" (Albert Einstein)