DONALD SCOTT: MANAGING DIRECTOR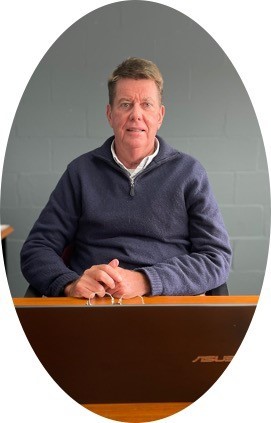 My journey with the Lecico brand started in 1998, when my company, Donald Scott Agencies, was appointed the brand's Western Cape Agent.
Those were hard but gratifying years, with a bakkie and a trailer, the deliveries and sales calls all became one function. 
It was during those years that I built some of my oldest and closest relationships in the industry, based on a quality product and personalized service.  
After being offered the national distributorship in 2001, the brand went from a one-man agency to an operation involving warehousing and additional staff countrywide. These were equally challenging years, trying to establish the same ethos that had led to my success in the Western Cape, throughout the rest of the country.
Once again, the combination of a quality brand, ethical trading style and personalized service formed the basis for Lecico's success. The same is true to this day. 
Our success led to further product offers from other European companies seeking representation in South Africa, and while these had a short-term positive impact on our turnover, the loss of focus was to the company's detriment. In 2010, Lecico Egypt took a share in Bathroomware Sales, and the constant drive to improve our capabilities, led to the success we are as a team today. 
A team, where many of our staff have been part of the family for over fifteen years, proving once again the importance of consistency in our service levels.
Looking back, it has been fun and a challenge beyond my wildest dreams, yet those dreams have come to fruition. 
Today Lecico South Africa stands as one of the largest suppliers of ceramic sanitaryware in Southern Africa.
Through managing our customers' experience, we ensure that every customer becomes a loyal advocate of the brand.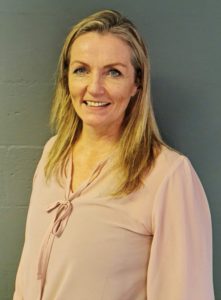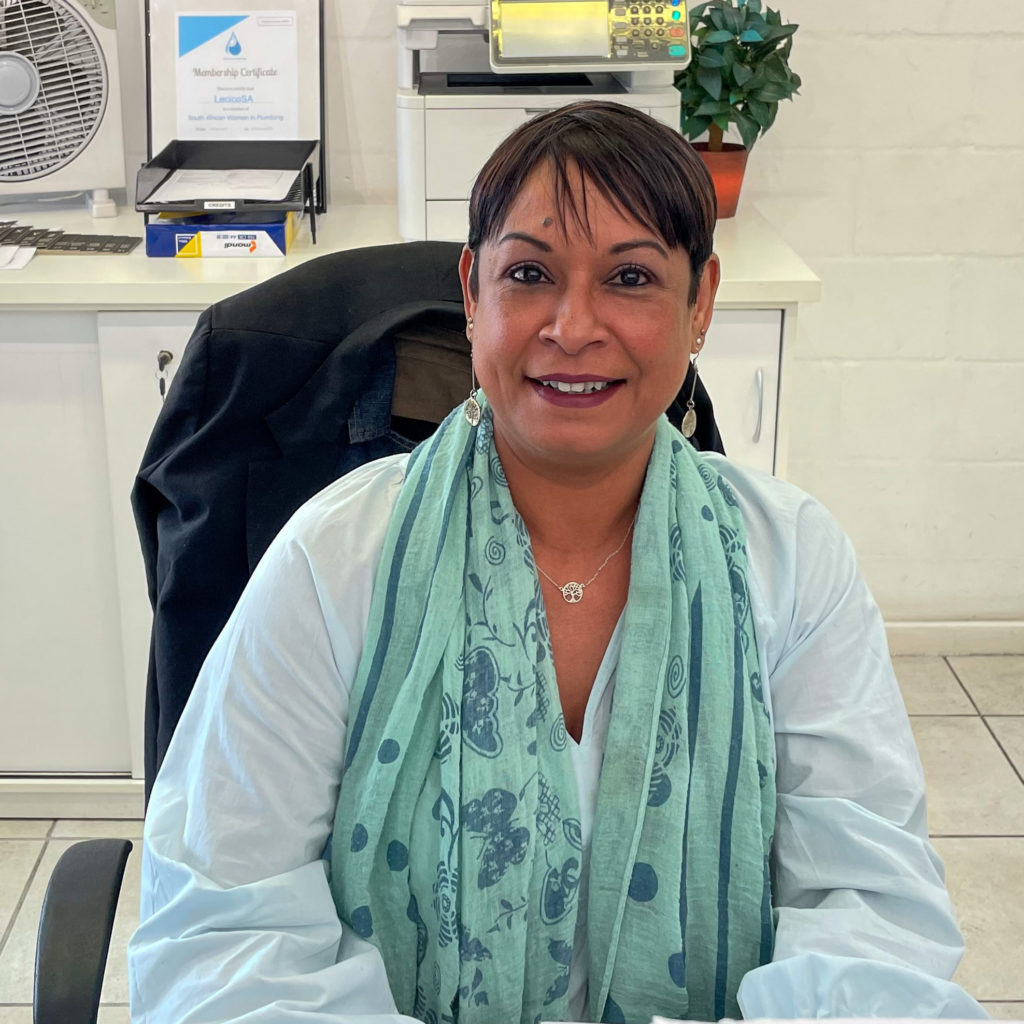 As leaders in the African sanitaryware industry, to be a company that serves our customers and treats all our people and partners with loyalty, professionalism, care and excellence. To be an internationally recognised brand that is acknowledged for our superlative quality standards.
To ensure that our customers become loyal advocates of the brand by always being committed to the highest standards of customer service, integrity and professionalism. To harness the excellence of our people, and to be supportive of them and their families by offering opportunities for advancement and development.