DARRYL HOOPER: Eastern Cape Sales Representative
As of June 2021, I will have been with LecicoSA for 11 happy years.
As a Sales Representative for LecicoSA, my job involves liaising with Merchants and with the LecicoSA Sales Department. I get to deal with Reps, Internal Salespeople, as well as with Buyers. I also liaise and interact with Store Owners to keep them aware of new Lecico products and our new services and offerings.
I enjoy dealing with Sales staff to make them aware of our products, and to provide them with any needed product technical information.
What do I enjoy about my role within LecicoSA? I enjoy seeing how bathrooms can be transformed with our LecicoSA products. Our products transform bathrooms to look elegant, clean, and contemporary. It gives me great joy to know that our products bring satisfaction to our clients and to our end-users.
I enjoy being part of the LecicoSA team, and that I feel part of a big family that always helps me to remain motivated and excited about interesting developments in the industry.
LecicoSA is a forward-thinking company — it always stays up to date with market needs and trends.  LecicoSA is also known for always finding better ways to market the brand and its innovative trends. 
LecicoSA cares so very much about its people, and they provide support and motivation in abundance. We really are blessed to be part of this great company.
Through managing our customers' experience, we ensure that every customer becomes a loyal advocate of the brand.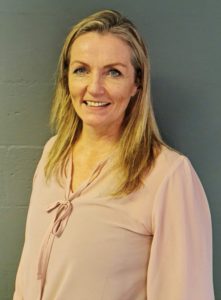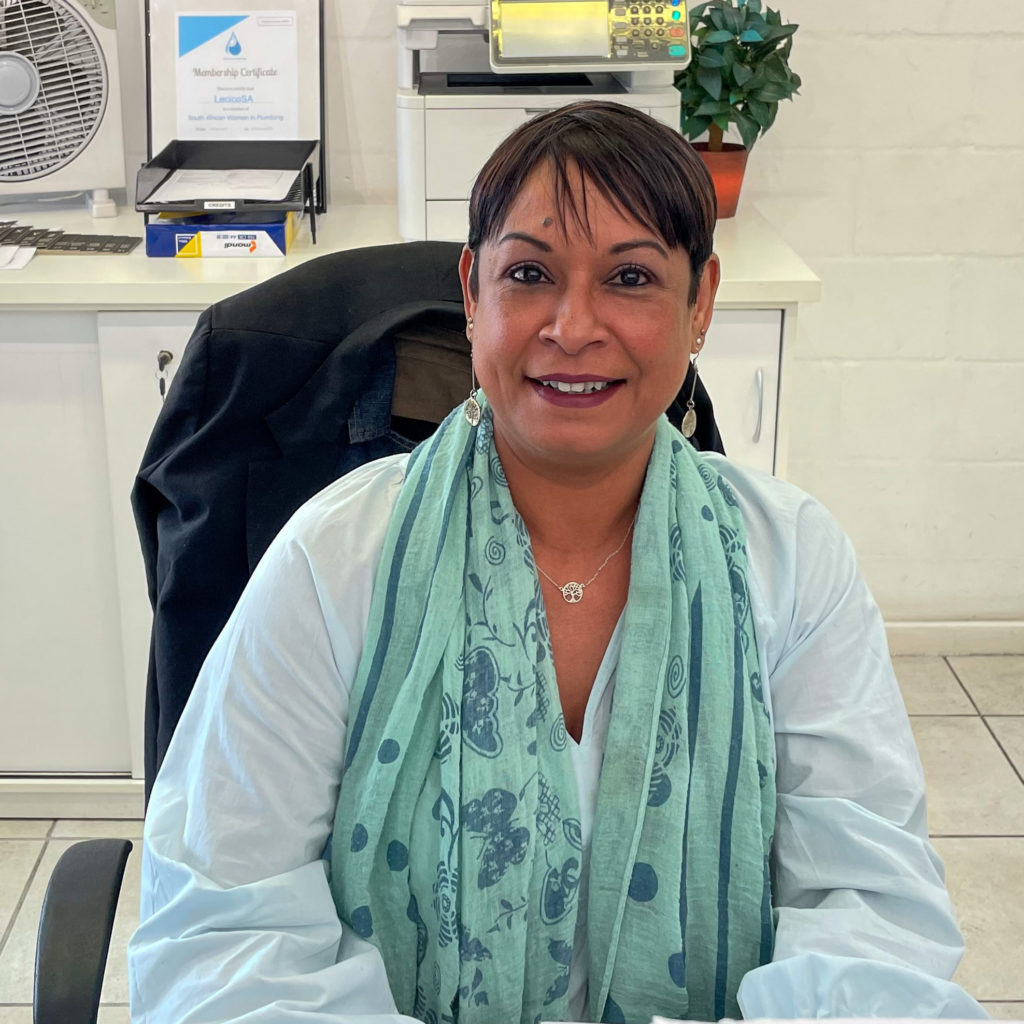 As leaders in the African sanitaryware industry, to be a company that serves our customers and treats all our people and partners with loyalty, professionalism, care and excellence. To be an internationally recognised brand that is acknowledged for our superlative quality standards.
To ensure that our customers become loyal advocates of the brand by always being committed to the highest standards of customer service, integrity and professionalism. To harness the excellence of our people, and to be supportive of them and their families by offering opportunities for advancement and development.