CHRISTIAN KOK: Western & Southern Cape Sales Representative
As of June 2021, I have been with LecicoSA for just over 7 years and 6 months.  I appreciate that my work takes me to a lot of places that I would not normally have seen, and that it allows me to meet so many different people.
LecicoSA plays a vital part in supplying a need that is easily overlooked in terms of how important a role it (sanitaryware) plays in everyday life. 
With that comes the need for excellent service and the highest quality in product and relationships
I work with people that have invested time in me, and in all of us, to grow as a person/people. There are leaders in this company that we joyfully and gladly look up to. Our leaders are people that have made a difference, with their feet on the ground, and not boasting with pride. They are always humble. 
I always like to think that I am part of a team that will leave behind a legacy in the industry.
LecicoSA, as a brand and as an organisation, has been consistent over the years in every aspect of the market. Most of our relationships with our customers have developed and grown over 22 years —and they are still going strong. 
We have always offered a full range of products, which has made us a natural go-to option for our customers.
I know that LecicoSA is more than a company, that it is a family, because we have staff members that have been with Lecico for over 18 years.
LecicoSA has grown within the industry, and within South Africa.
Our industry is driven by the demand for products that satisfy the needs of Architects, Merchants, Plumbers, and End Users.
The best Sales people are problem solvers and it is something that has always been my strong point. If I don't have an answer, I will find one. 
I work from a basis of humility and gratitude.
Through managing our customers' experience, we ensure that every customer becomes a loyal advocate of the brand.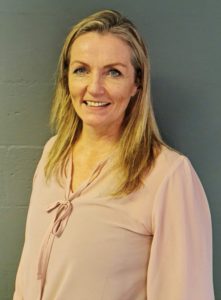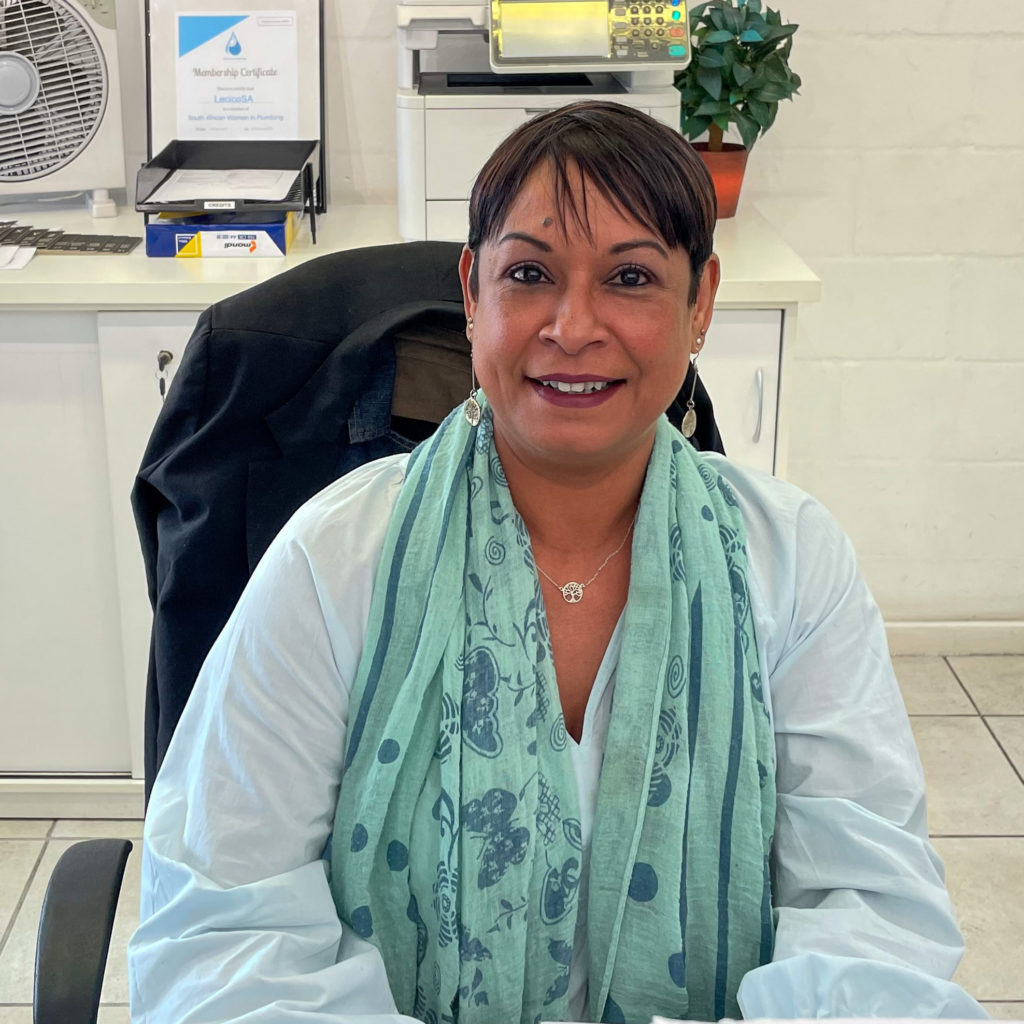 As leaders in the African sanitaryware industry, to be a company that serves our customers and treats all our people and partners with loyalty, professionalism, care and excellence. To be an internationally recognised brand that is acknowledged for our superlative quality standards.
To ensure that our customers become loyal advocates of the brand by always being committed to the highest standards of customer service, integrity and professionalism. To harness the excellence of our people, and to be supportive of them and their families by offering opportunities for advancement and development.