Basins, handbasins, washbasins, vanity basins … whatever you prefer to call them, most bathrooms have them!
At LecicoSA, we offer different types of bathroom basins, namely:
Bathrooms mean different things to each of us. For some of us, we need tranquil and soothing oases. For others, our bathrooms need to be functional and minimalist. For the lucky some, bathrooms get to be design statement pieces.
Most of us spend at least some time every day in a bathroom. Bathrooms are more than just the rooms where we attend to basic human hygiene. In the mornings, our bathrooms can invigorate us. After a long and tough day, bathrooms can be where we go to zone out and relax.
Just like with everything else in life, we all have different ideas and preferences when it comes to what our DREAM bathroom could look like. Part of thinking about our DREAM bathroom involves considering what basin we would like in our bathroom.
If you allowed yourself the time to dream a bit, what does your fantasy bathroom look like? What type of basin do you see in your fantasy bathroom?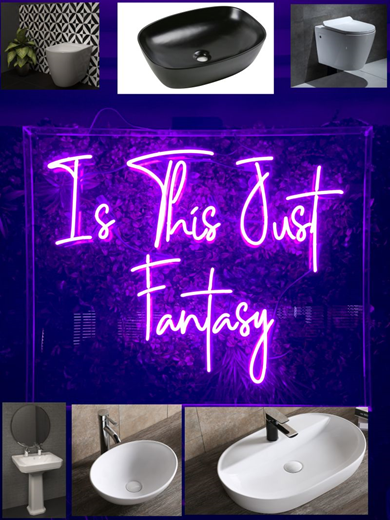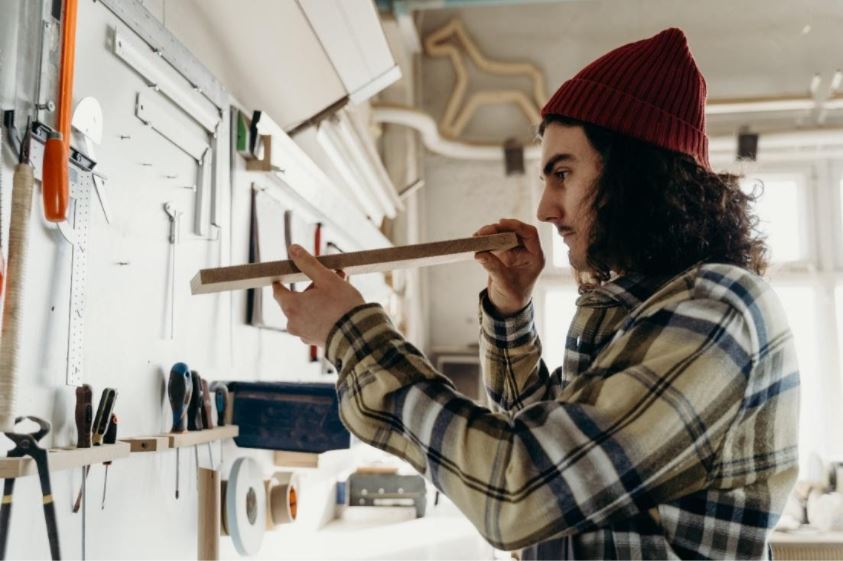 We recommend that you only use certified and registered plumbers to install a basin. Please contact the below organisations to find out about accessing a list of registered plumbers in your area:
For your convenience, LecicoSA has created the below Basin Installation and Information Guides:
This range of basins showcases LecicoSA basins that are recommended for AAA Office environments. These basins are stylish and contemporary, and they will add that touch of luxury, perfect for AAA offices.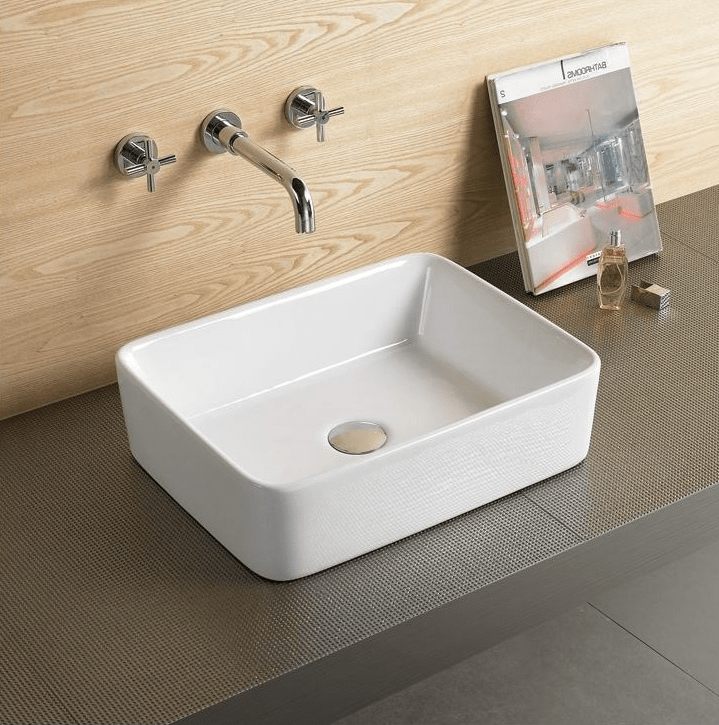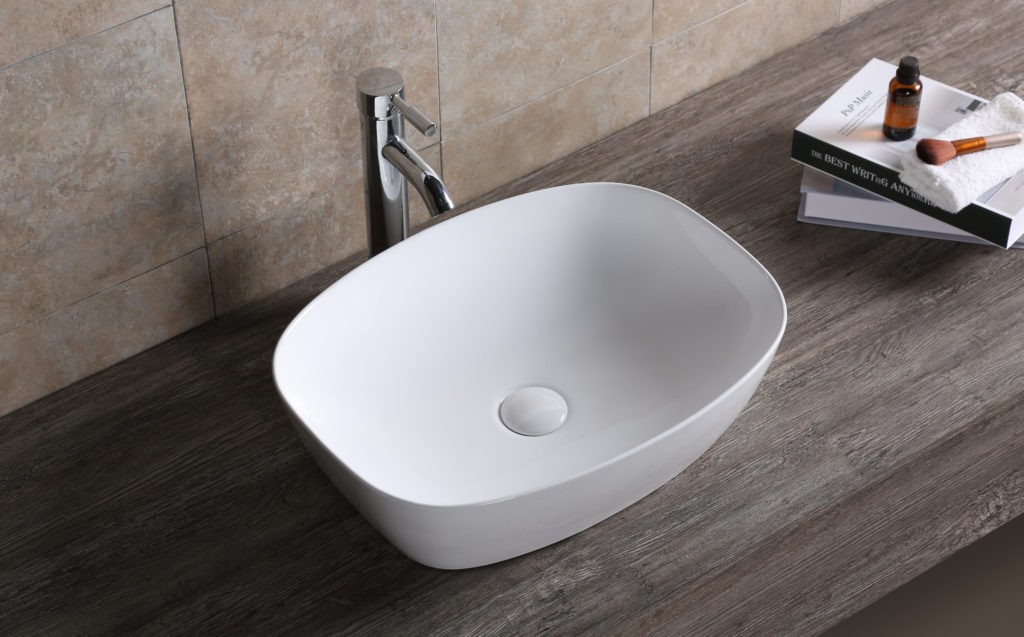 LecicoSA has long-standing relationships and partnerships with architects across the country and the continent. Our Architects' Choice Range is a flagship range that features our bathroom solutions perfect for any range of projects — residential; hospitality; luxe; medical and health etc. These basin product selections have been specifically selected as they are the most frequently recommended by architects and quantity surveyors.
Posts about Basins on our Social Media Pages: