Lecico's Care+ Range® is a specifically curated range of quality bathroom ceramics / sanware that aims to create accessible, safe, comfortable, hygienic, and attractive bathroom spaces.
Our Care+ Range® is specifically suited for bathrooms used by / in:
Elderly / frail individuals  [and related residential and healthcare facilities]

Individuals with permanent / semi-permanent physical mobility challenges [and related healthcare facilities]

Individuals with temporary mobility challenges, including post-operative patients, people with sports injuries, and people with orthopedic injuries]

Healthcare and medical environments, including hospitals, clinics, specialists' consulting rooms, medical practices, treatment rooms, radiology clinics, path labs, veterinary practices, and pharmaceutical environments

Physical rehabilitation and treatment facilities, including physiotherapy centres and sports injuries facilities

Wheelchair users and users of mobility aides

Treatment centres and clinics for aestheticians, cosmetologists, and allied health and beauty services

Strictly sterile medical, pharmaceutical and pathology laboratories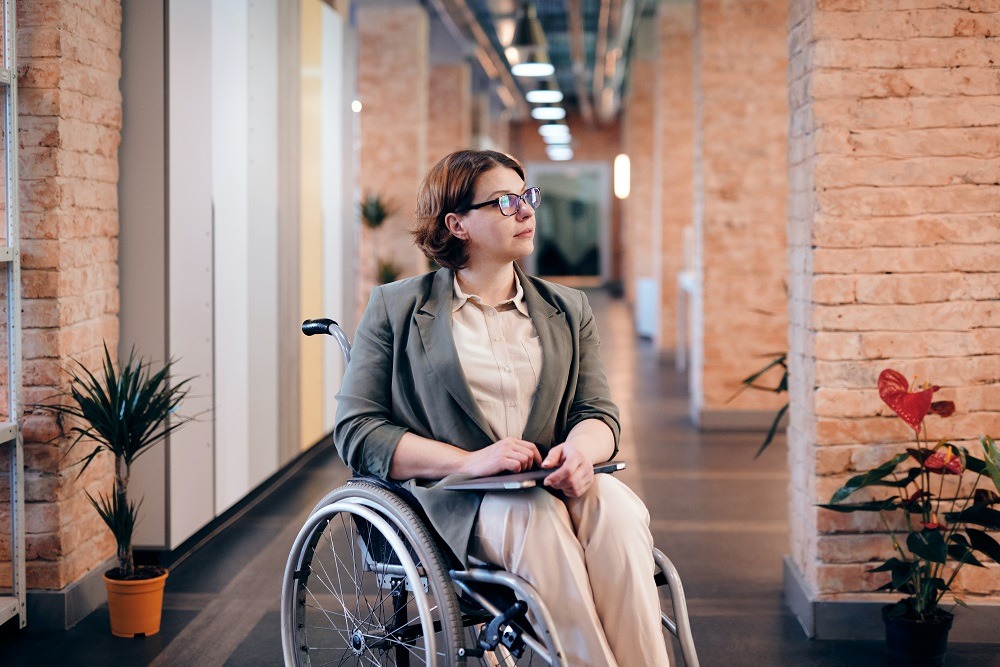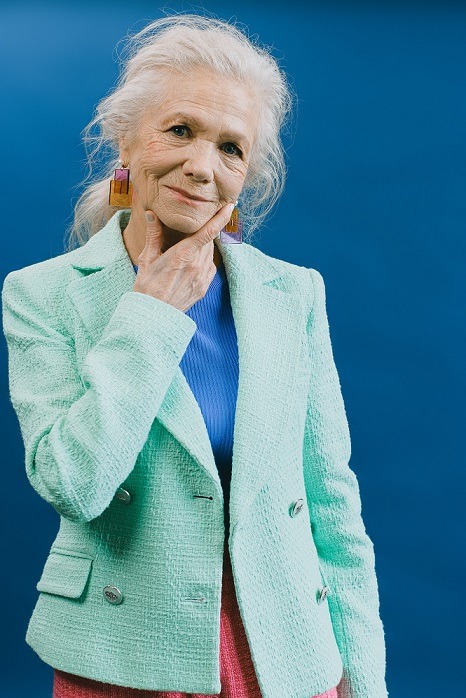 Lecico medical basins are generously sized, wall-hung basins designed for health, pharmaceutical, and medical sites.
They are perfect for sterile and safe environments that prioritise cleanliness and germ avoidance.
Lecico medical basins have no overflow holes for germ and bacteria accumulation.
These durable medical basins are made from scratch-and germ-resistant Vitreous China.
Our medical basins come in two sizes: 50cm and 60cm.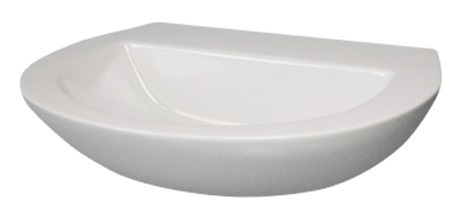 Recommended for hospitals, medical practices, elderly care facilities, veterinary practices, health clinics, sterile laboratories, and more.
According to THE CENTERS FOR DISEASE CONTROL AND PREVENTION (CDC):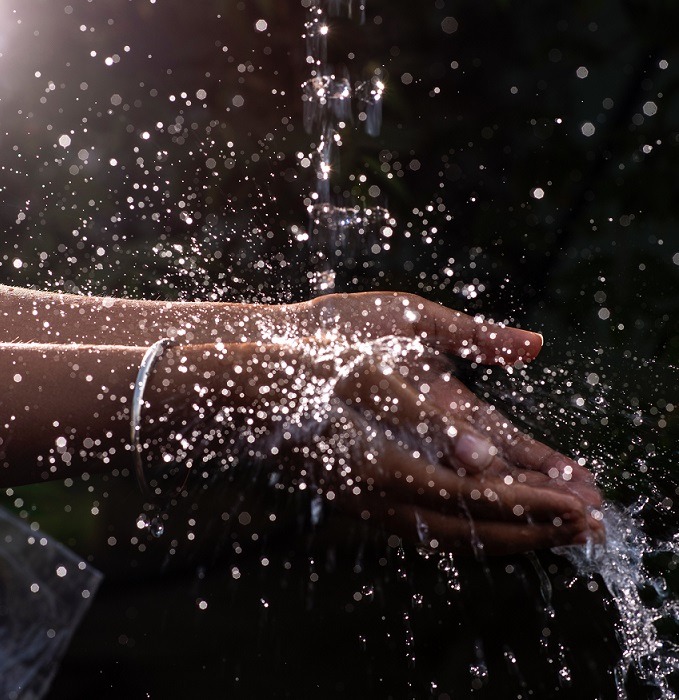 Most germs that cause serious infections in healthcare are spread by people's actions.

 

Hand hygiene is a great way to prevent infections. However, studies show that on average, healthcare providers clean their hands less than half of the time they should.

 

This contributes to the spread of healthcare-associated infections that affect 1 in 31 hospital patients on any given day. 

 

Every patient is at risk of getting an infection while they are being treated for something else. Even healthcare providers are at risk of getting an infection while they are treating patients.

 

Preventing the spread of germs is especially important in hospitals and other facilities such as dialysis centers and nursing homes.
Concealed Stability Basin Brackets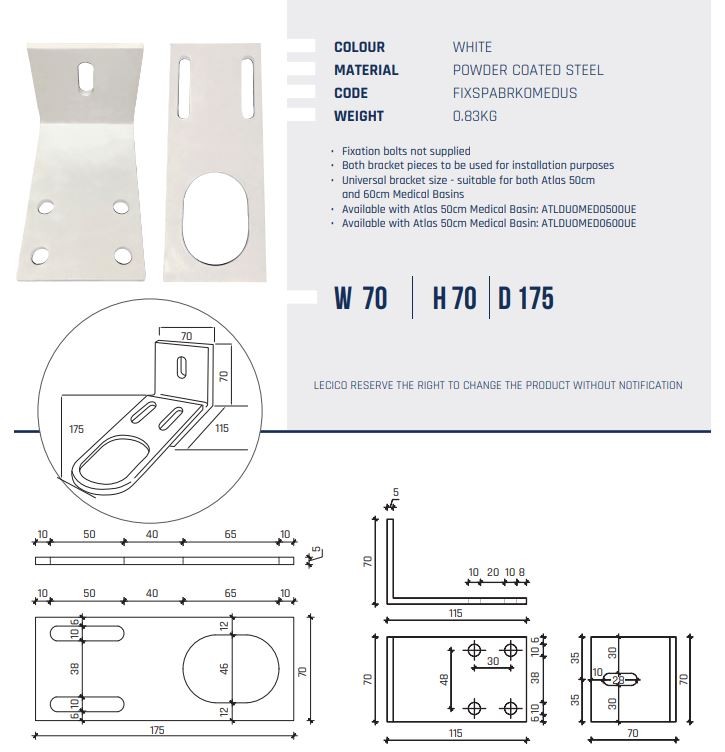 The 2-piece (powder-coated steel) bracket set provides additional basin mounting security and strength. This is particularly important in bathrooms used by individuals that might lean on the basin due to mobility challenges.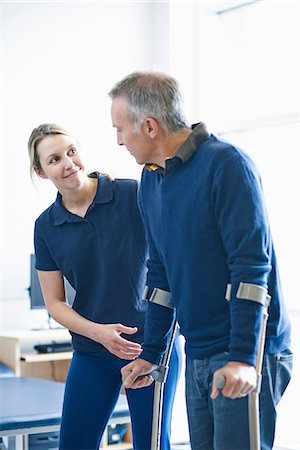 Lecico Back-to-Wall Toilets
Back-to-Wall (BTW) toilets are toilets that are installed against the wall or back unit. The cistern and all plumbing fixtures are discretely hidden in the wall or wall unit. This provides a neater and more spacious finish to the bathroom.
BTW toilets are a great option for space saving, or, for bathrooms that need to be spacious to accommodate wheelchair or walking frame users.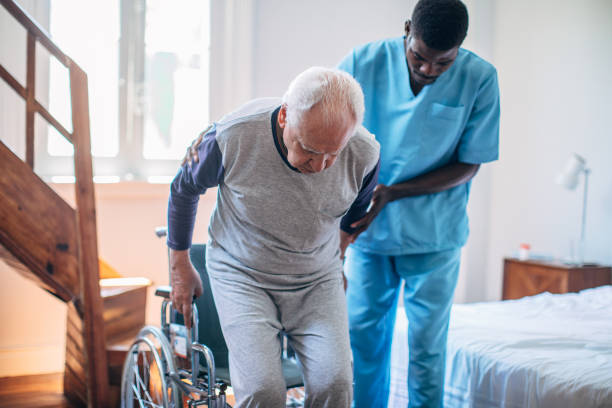 Lecico Range of Back-to-Wall Toilets:
Lecico has several Back-to-Wall toilets, including Raised Height, and, Rimless Back-to-Wall Toilets: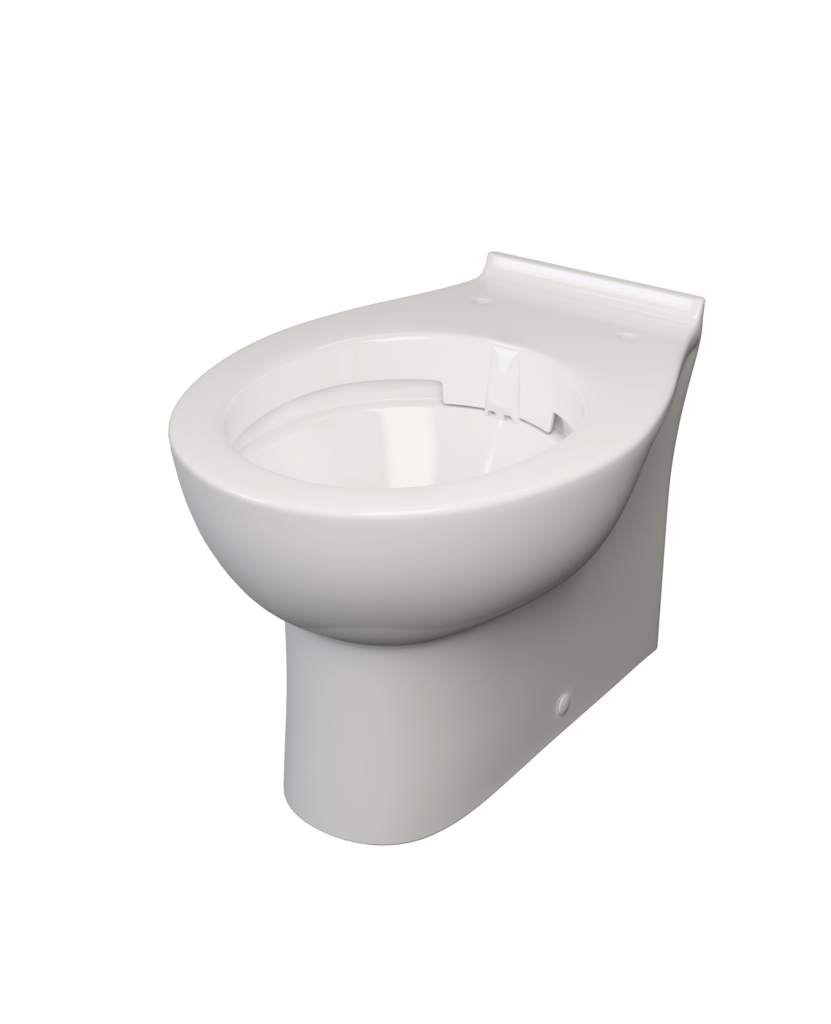 Atlas Back-to-Wall Rimless Pan (Back Entry)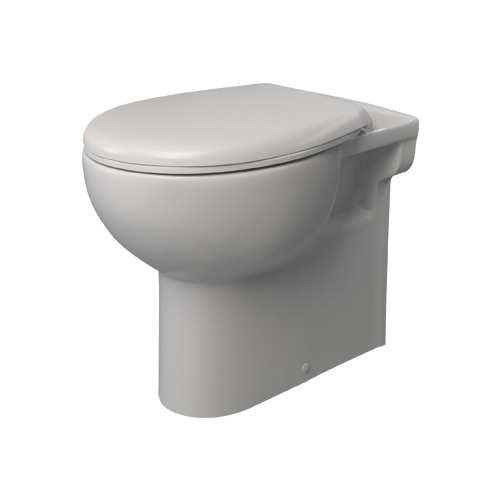 Laguna BTW Assisted Mobility Raised Height Pan
Recommendations for Lecico Back-to-Wall Toilets:
Lecico Back-to-Wall toilets are highly recommended for hospitals, medical practices, elderly care facilities, physical rehabilitation centres, physio practices, health clinics and more. 
They are also suitable for households accommodating frail, or elderly occupants, or, for occupants that use wheelchairs or other mobility aide
Traditional toilets have a rim around the inner pan of the toilet where when you flush, the water distributes from underneath the toilet rim to dispose of waste.
A rimless toilet is a toilet pan that does not have the traditional inside rim. Instead of water flowing into the bowl all the way round the rim, a direct flush technique shoots water around the edge of a smooth pan. 
As there is no rim, rimless toilets are easy to clean and more hygienic than a traditional toilet
MORE HYGIENIC

 Hard-to-reach areas of a traditional toilet pan are breeding grounds for germs to hide. Without this rim and with the advanced flushing system washing those germs away, rimless toilets provide a more hygienic day-to-day experience. 

EASIER TO CLEAN

No inner rim means that cleaning the inside of the toilet pan is so much easier.
IMPROVED FLUSH TECHNOLOGY Rimless toilets provide improved and more targeted flush performance.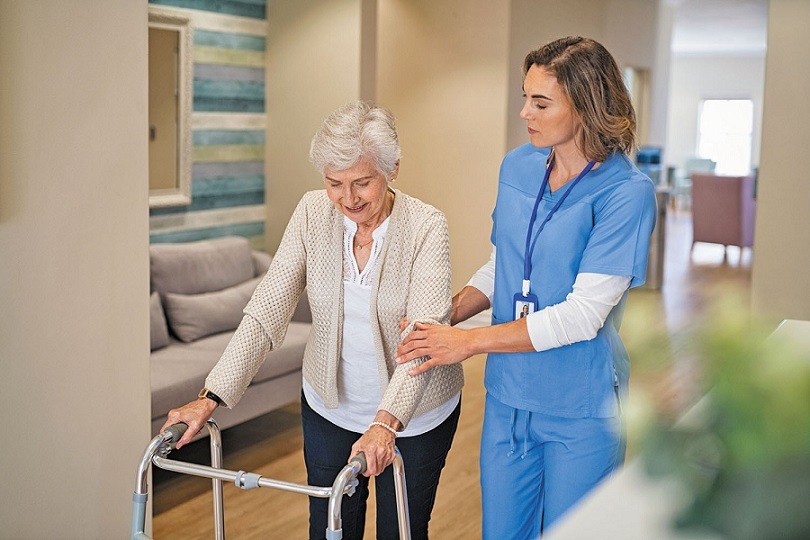 As part of our Care+ Range®, we proudly offer various Close Coupled and Low-Level toilets that are designed with accessibility, mobility, and comfort in mind.
The following are the Lecico Care+ Range® of accessibility-focused Close Coupled and Low-Level toilets:
Recommended for hospitals, medical practices, elderly care facilities, physical rehabilitation centres, physio practices, health clinics and more. 
Also suitable for households, residential facilities, or treatment centres accommodating tall, frail, post-operative, or elderly occupants.
The Lecico Medical Set: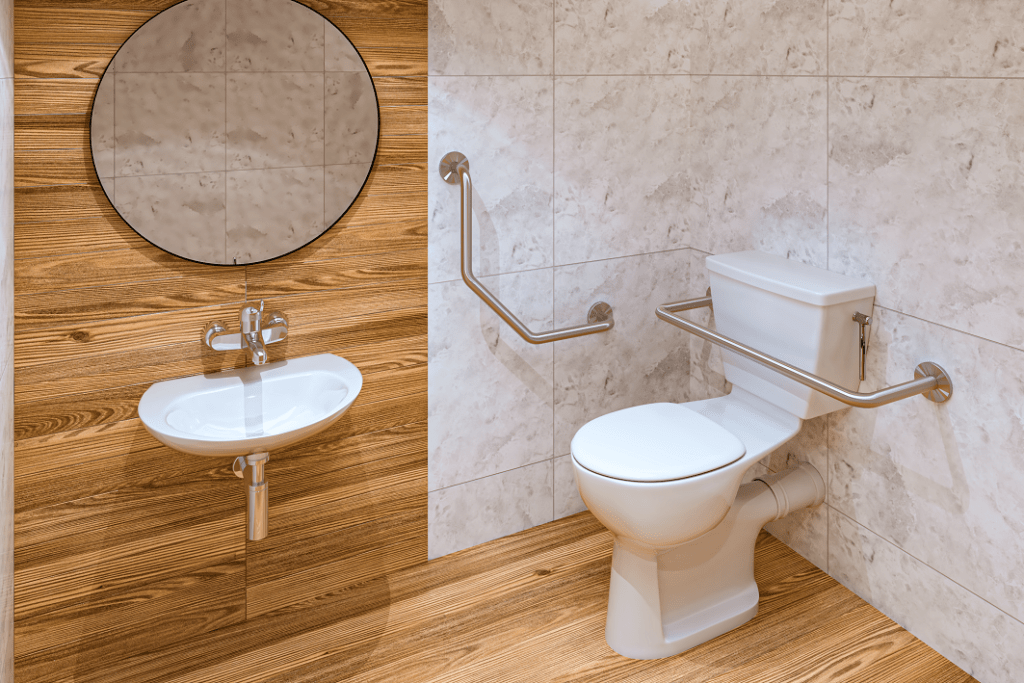 Atlas 60cm Medical Basin with Concealed Stability Brackets
Atlas (Raised Height) Mobility Assistance Close Couple with Dog-Leg and Cistern Grab Rails
MOBILITY ASSISTANCE: GRAB RAILS
LecicoSA offers two mobility assistance Grab Rails as part of its Care+ Range®:
These stainless steel grab rails provide secure grab reach and leverage for users.
We recommend the use of these grab rails for:
Elderly / frail individuals

Individuals with permanent and semi-permanent physical mobility concerns or challenges

Individuals with temporary mobility concerns or challenges (including post-operative patients, individuals with sports injuries, individuals with orthopaedic injuries)

Wheelchair users

Healthcare and medical environments

Physical rehabilitation and treatment facilities

Any commercial or residential site that requires accessible bathroom facilities for its users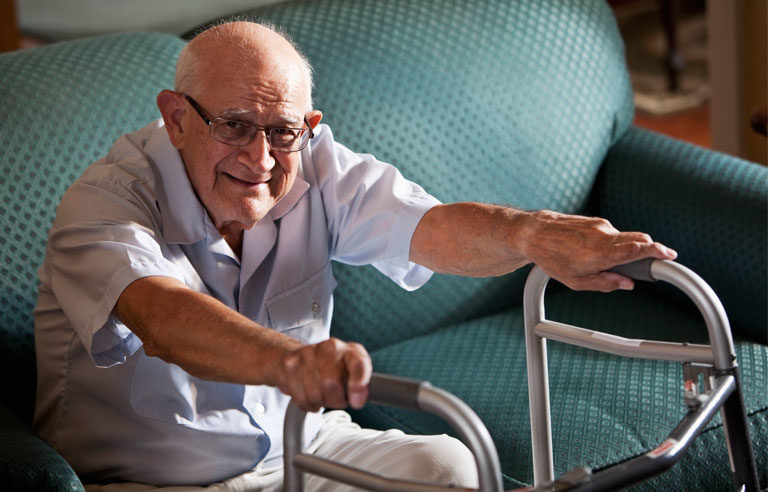 Public toilets can present accessibility challenges for people with disabilities, such as those people in wheelchairs.

 

Stalls may not be able to fit a wheelchair, and transferring between the wheelchair and the toilet seat may pose a challenge.

 

Accessible toilets are designed to address these issues by providing more space and bars for users to grab and hold during transfers.

 

These Disabled Toilets:

Follow certain regulations
Need larger floor space than other cubicles to allow space for a wheelchair to maneuver. This space is also useful for people who are not necessarily wheelchair users, but still need physical support from someone else
Have a wheelchair-height toilet, to help the user on and off the toilet, with handles (grab bars)