ANNE VAUDIN: COMMERCIAL MANAGER
I have been with LecicoSA for 8 years, but I have been in the bathroom / sanware industry for over 20 years!
I respect that many customers in this industry have been around for many years and that they have great reputations.   
Most are willing to share information and assist where possible.
As the Commercial Manager for LecicoSA, my responsibility is to ensure that all our customers are happy.  I make sure the orders go out on time.  I assist our sales staff by keeping them up to date on orders and stock arriving. I even do spot checks on quality control.  
Every day, at 08H15 sharp, I host a short Internal Sales Meeting.
Everybody is welcome to join these quick meetings, however, in attendance you will find Marius (Warehouse Manager); Andisiwe (Sales Coordinator); and Jolene (Internal Sales Consultant).
These catch-up Internal Sales Meetings have many benefits:
Increased communication and clarity about tasks and new projects.

Sharing of challenges and providing support to colleagues if they need assistance with anything.

Providing and receiving feedback in an informal and relaxed environment.

Increasing and enhancing team building and team morale.
Communication is vital, and our daily Internal Sales Meetings ensure that we start each day with information, knowledge, encouragement, and (often) a great deal of laughter.
My job role at LecicoSA keeps me on my toes — one day is never the same as the next. 
I love assisting customers.  Each customer has their own demands or requests.   I try to accommodate special requests and assist with product recommendations.
I chat to Architects, Plumbers, Contractors, Merchants, and staff every day. 
I feel very privileged to be part of the Lecico team.
We have a dynamic team that is willing to share and teach.
Lecico has become an even stronger brand over the past years. This is only because we have such passionate people that believe in the Brand.
We are not a big corporate and this gives us an added advantage of being more flexible to accommodate our customers' needs.
My colleagues are the best!  We are a small family that care about each other and our customers. We share laughs daily.  We rely on each other every day. 
Through managing our customers' experience, we ensure that every customer becomes a loyal advocate of the brand.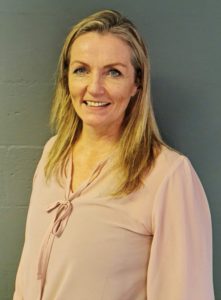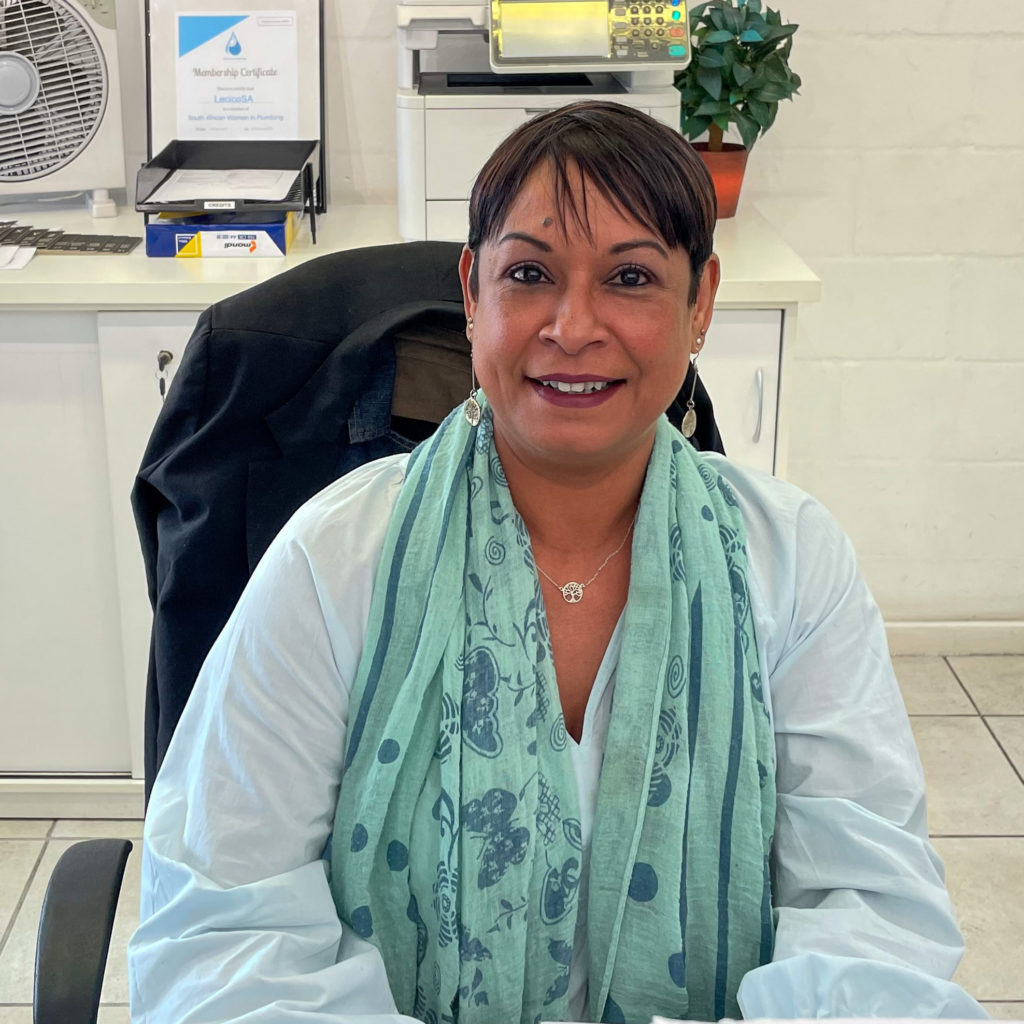 As leaders in the African sanitaryware industry, to be a company that serves our customers and treats all our people and partners with loyalty, professionalism, care and excellence. To be an internationally recognised brand that is acknowledged for our superlative quality standards.
To ensure that our customers become loyal advocates of the brand by always being committed to the highest standards of customer service, integrity and professionalism. To harness the excellence of our people, and to be supportive of them and their families by offering opportunities for advancement and development.