ANDISIWE NGWENDU: SALES COORDINATOR
My name is Andisiwe, and I am the Sales Coordinator for LecicoSA. As of June 2021, I have been with the LecicoSA family for 10 months. Before that, I was an intern for one year with the company.
As the Sales Coordinator, I handle administrative duties, I am responsible for the processing of all orders, and ultimately, I am responsible for promoting customer satisfaction.
I enjoy the exposure to great networking with our clients. I have learned: "The larger your network is, the easier it will be for you to make new connections".
I am really passionate about my role here at LecicoSA. Every hour is as diverse as every day. There's absolutely nothing boring or mundane about my job!
LecicoSA provides me with immense job satisfaction. I love that I have a great deal of control and freedom within my job.
We all support each other and work together to offer creative feedback, and then we make our ideas a reality.
My passion and my professional goals are to provide EXTRAORDINARY customer service. I am part of LecicoSA, a brand that creates a memorable and extraordinary culture, and a brand that is dominant within the industry in terms of product quality and product variety.
I have enjoyed being part of training sessions that have taught us the power and purpose of social media for professional purposes, and, about brand positioning and brand loyalty. I really love learning about all aspects of our business.
Through managing our customers' experience, we ensure that every customer becomes a loyal advocate of the brand.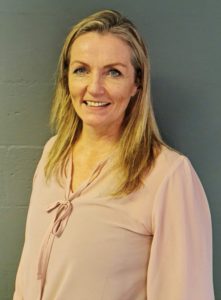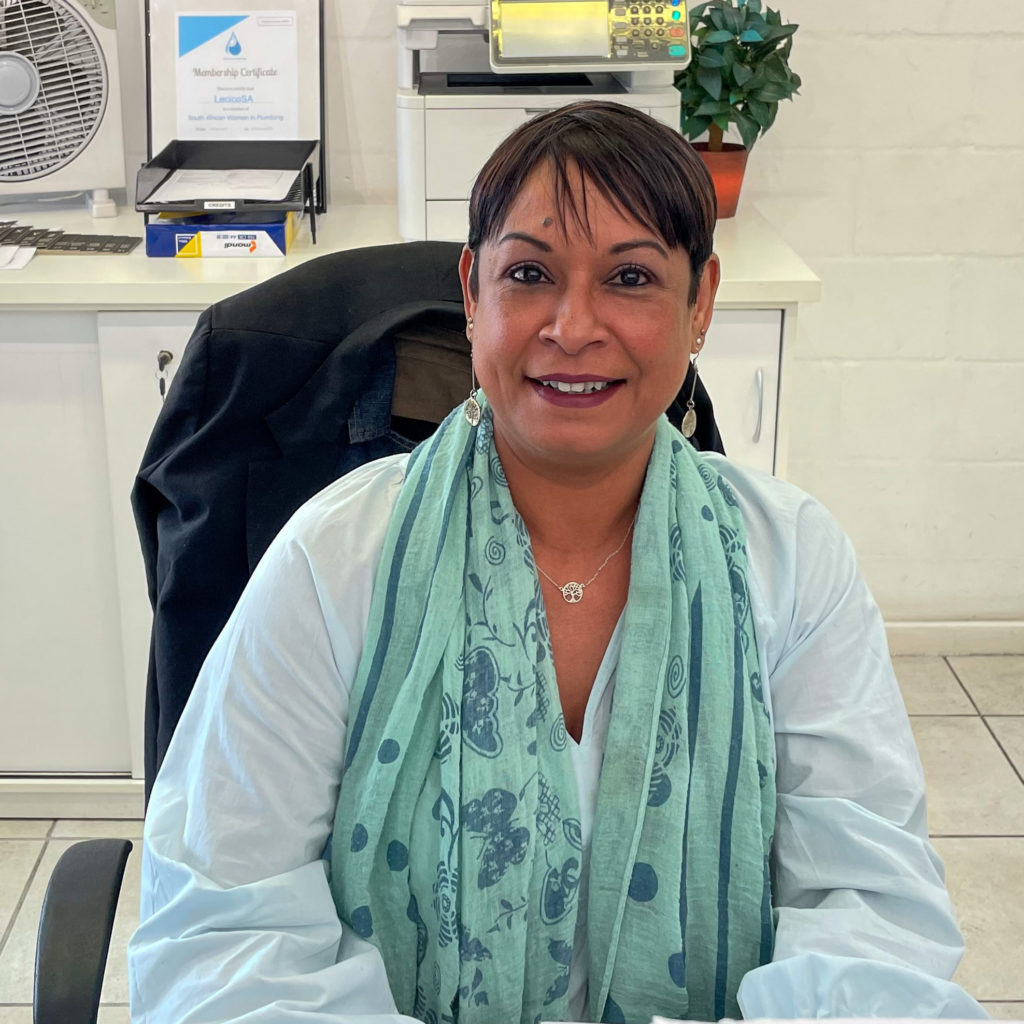 As leaders in the African sanitaryware industry, to be a company that serves our customers and treats all our people and partners with loyalty, professionalism, care and excellence. To be an internationally recognised brand that is acknowledged for our superlative quality standards.
To ensure that our customers become loyal advocates of the brand by always being committed to the highest standards of customer service, integrity and professionalism. To harness the excellence of our people, and to be supportive of them and their families by offering opportunities for advancement and development.