The LecicoSA Circle of Trust
What is in the LecicoSA Circle?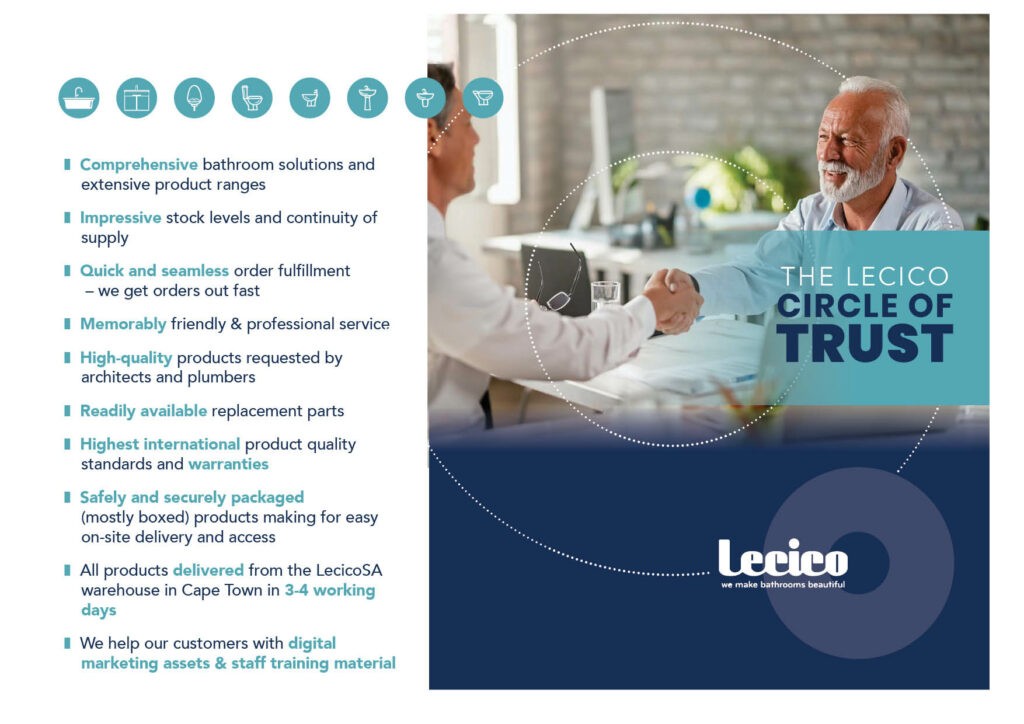 What is the LecicoSA Circle of Trust?
The Lecico Circle of Trust is a symbol of our ethos – who we are, and, what we do. At LecicoSA, we wholeheartedly serve all of our customers and business partners with integrity and professionalism to provide delightful experiences.
Our customers and business partners are all part of the LecicoSA Circle, and it is our honour and privilege to look after everyone within our Lecico Circle.  At LecicoSA, we believe in the power of relationships and the strength that comes from unity. That is why we are proud to welcome you into our Circle of Trust. 
"I don't believe that life is linear. I think of it as circles that connect" (Michelle Williams).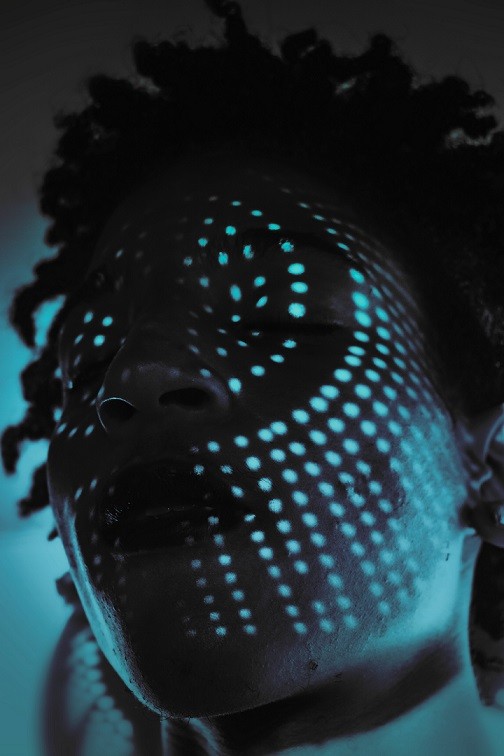 Our valued customers are at the very core of our Circle of Trust. Their unwavering support and loyalty have transformed us into more than just a business – we are a community.
Their trust in us is a testament to the quality of our products and services, and we are committed to constantly exceeding expectations. As part of our Circle, our customers' needs and satisfaction drive every decision we make.
Our trusted business partners play an integral role in our success story. Their expertise, collaboration, and shared vision have fortified the foundation of our Circle of Trust. Their dedication to our mutual growth inspires us to strive for excellence each day.
Together, we conquer challenges and celebrate triumph.
Within our Circle of Trust, MAGIC HAPPENS.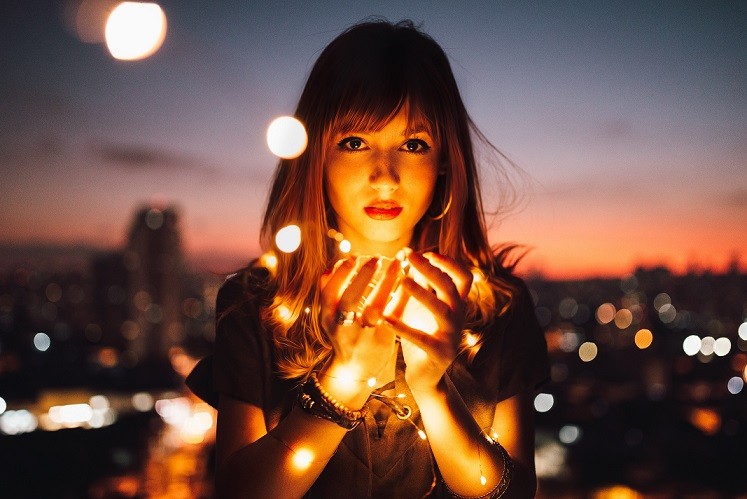 It's a space where:
Ideas flourish
Innovation thrives
Dreams become reality.
It's a place where we lift each other up, share knowledge, and create a supportive ecosystem.
Throughout everything that we do, we rely on the strength of the Circle of Trust to drive us forward.
Joining Hands for a Bright Future: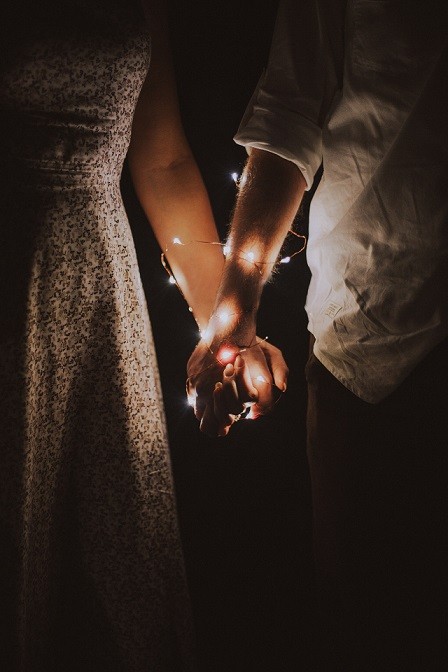 As we stand together within our Circle of Trust, we envision a future filled with collaboration, prosperity, and shared achievements. With our customers and business partners by our side, there is no limit to what we can achieve together.
Whether you are a cherished customer, or a trusted partner, your presence in our Circle is a symbol of unity and shared values.
Our NEW Circle Packaging: