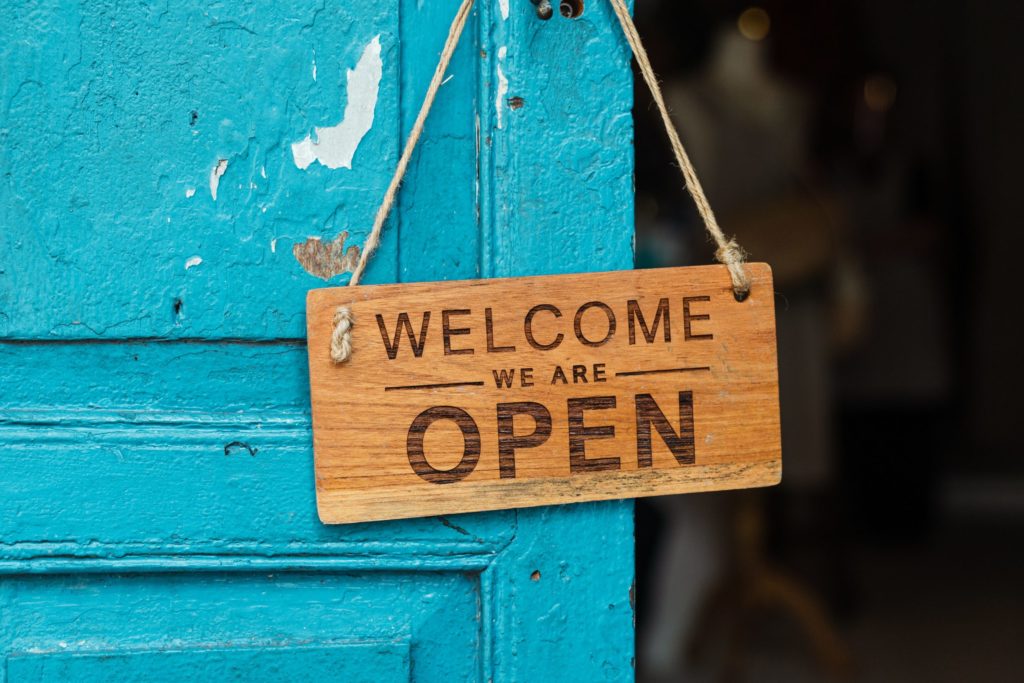 Team LecicoSA is passionately committed to spreading happiness. We don't just sell bathroom ceramics; we make people happy! LecicoSA's Mission is to ensure that our customers become loyal advocates of the brand by always being committed to the highest standards of customer service, integrity and professionalism. To harness the excellence of our people, and to be supportive of them and their families by offering opportunities for advancement and development.
Did You Know?
The Lecico Super Sales Team Members are all available for digital (online) and telephone consultations and appointments.
If you would like to set up an online or telephonic meeting with one of our Sales Team Members, please contact the Lecico head office, and we will gladly set it up for you!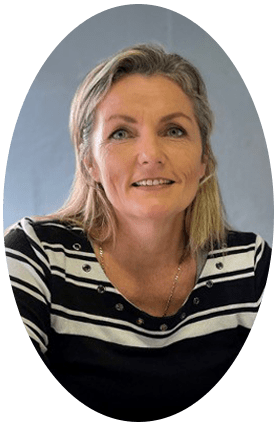 ANNE VAUDIN
Commercial Manager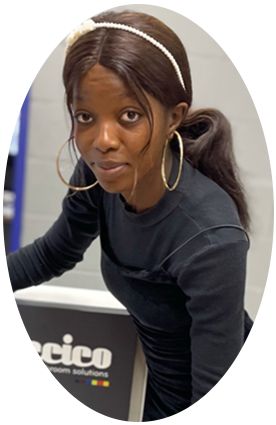 ANDISIWE NGWENDU
Sales Coordinator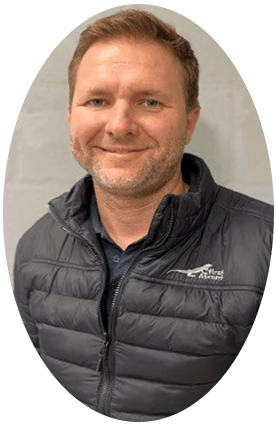 CHRISTIAN KOK
Western & Southern Cape Sales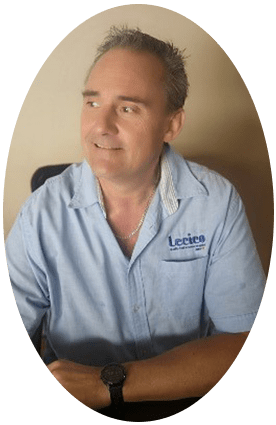 DARRYL HOOPER
Eastern Cape Sales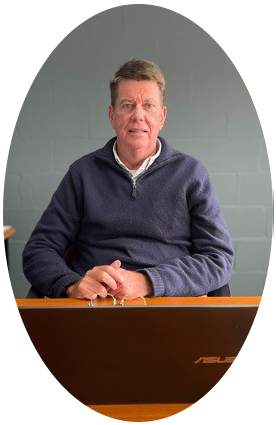 DONALD SCOTT
Managing Director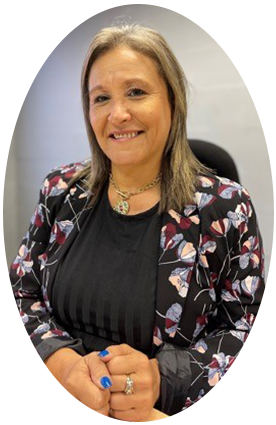 JACKY ROSSOUW
Sales Director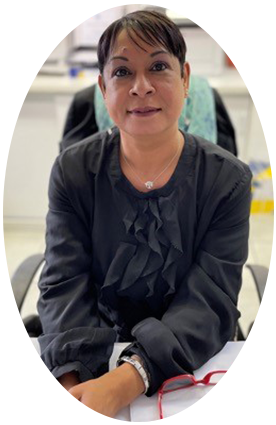 JOLENE BRAUN
Internal Sales Consultant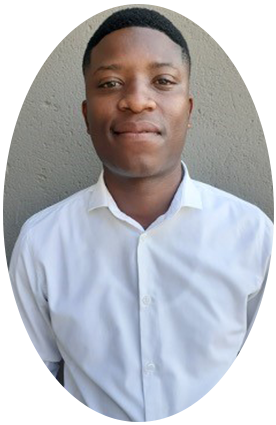 KABELO MAKGOBOLA
Mpumalanga/Polokwane/North West Sales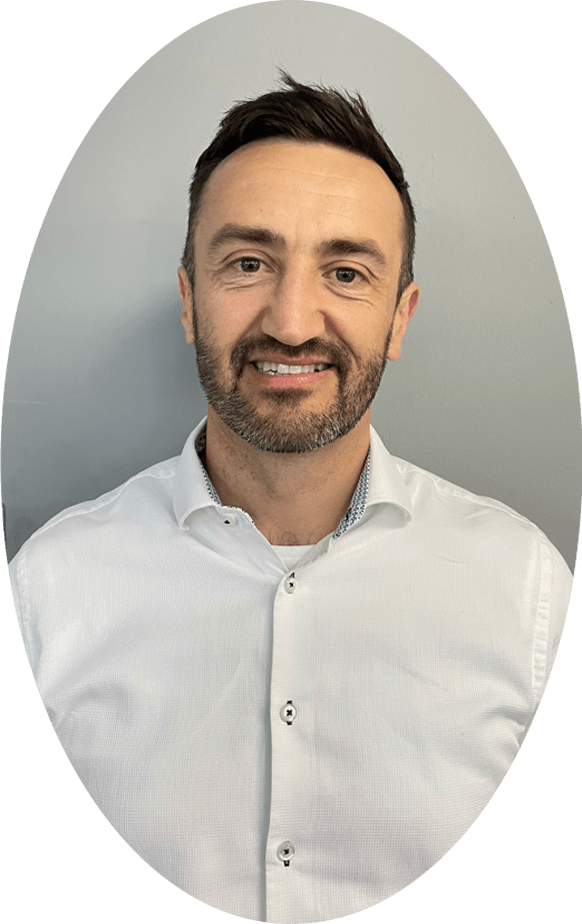 KARL GEYER
Finance Manager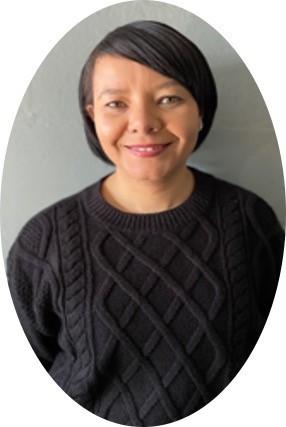 LEE-ANN PETERSON
Systems & Operations Supervisor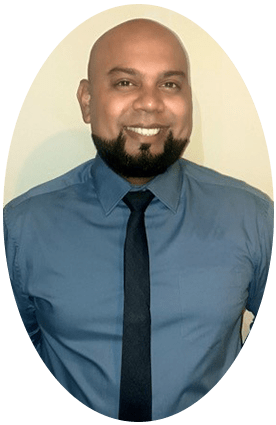 LEEVEN GOVENDER
KwaZulu-Natal Sales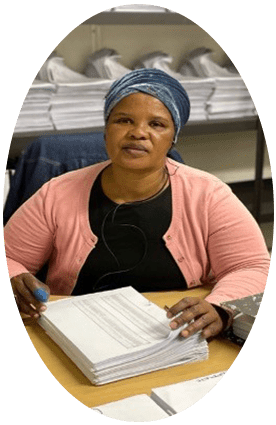 LETICIA RASMENI
Office Assistant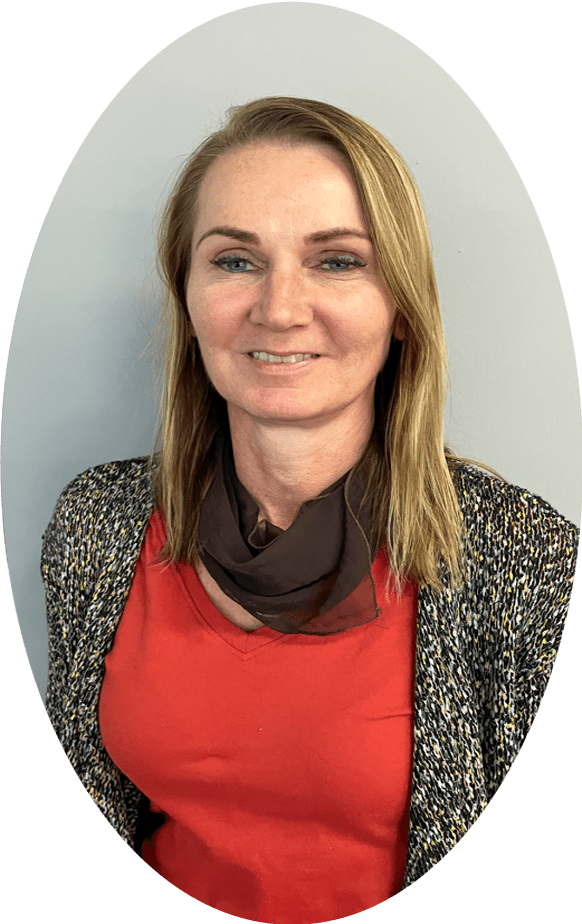 LIESL THERON
Human Resources Manager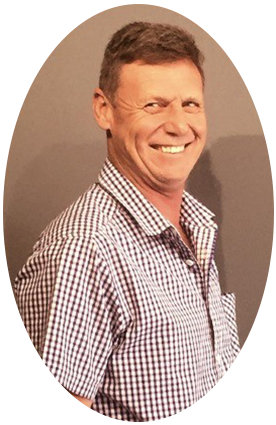 MARIUS FRITZ
Assistant Warehouse Manager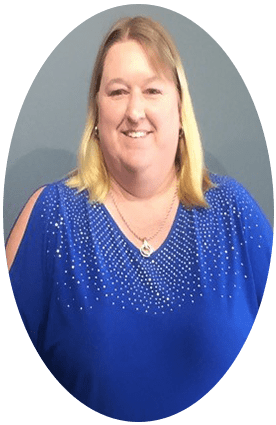 SASKIA DE LANGE
Procurement Specialist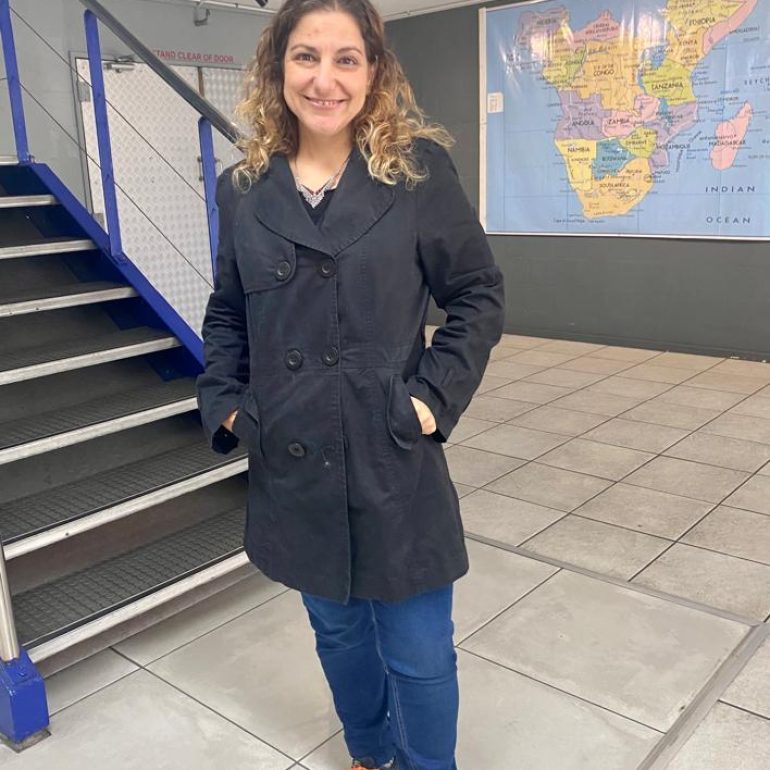 SONIA MAGNI
Head of Marketing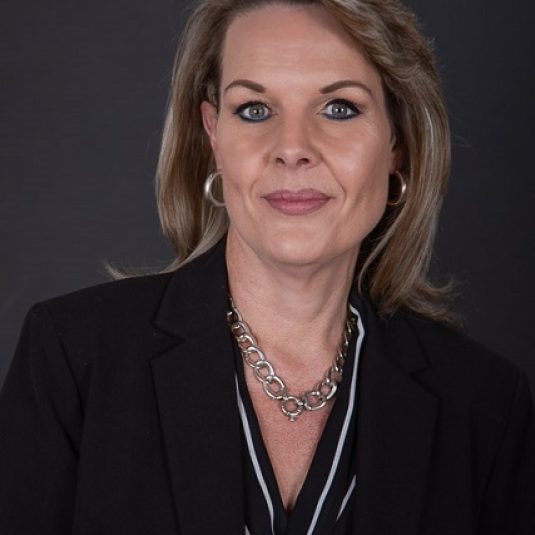 SULIZE VAN RENSBURG
Specifications Consultant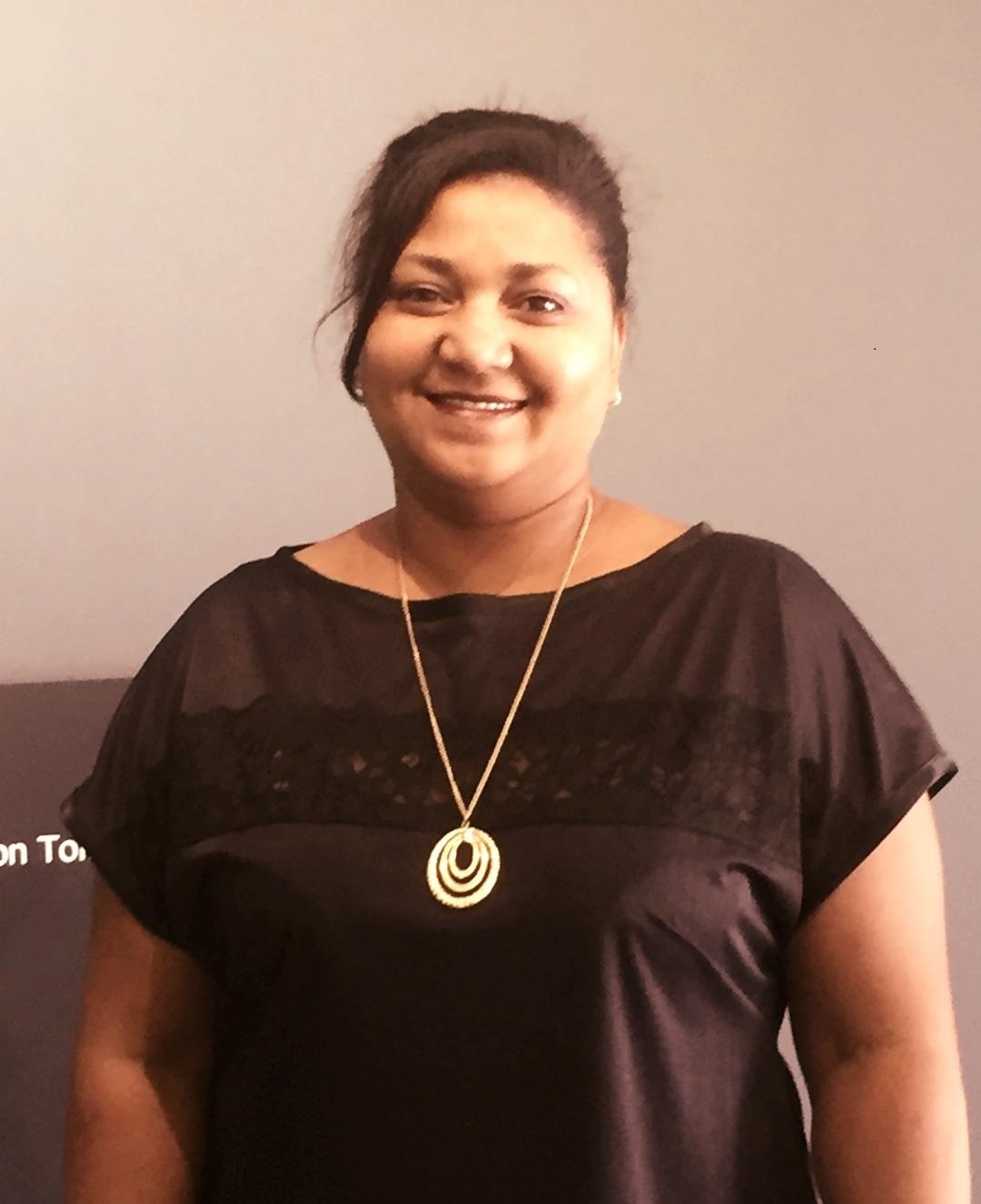 TANIA SAVILLE
Accounts Controller