Lecico Product Recommendations:
Add Beauty to Your Spaces
Lecico's bathroom ceramics are celebrated and selected by leading global and national retailers, wholesalers, plumbers, architects, interior designers, and quantity surveyors, as well as by end-users.
Our Lecico toilets, basins, urinals, and bidets can be found in homes, schools, offices, retail spaces, commercial spaces, medical and health spaces, retail centres, as well as in hotels and hospitality spaces. 
We invite you to spend some time on this Product Recommendations page if you would like to get some bathroom inspiration, or, some Lecico product recommendations.
Lecico: We Make Bathrooms
(very)
Beautiful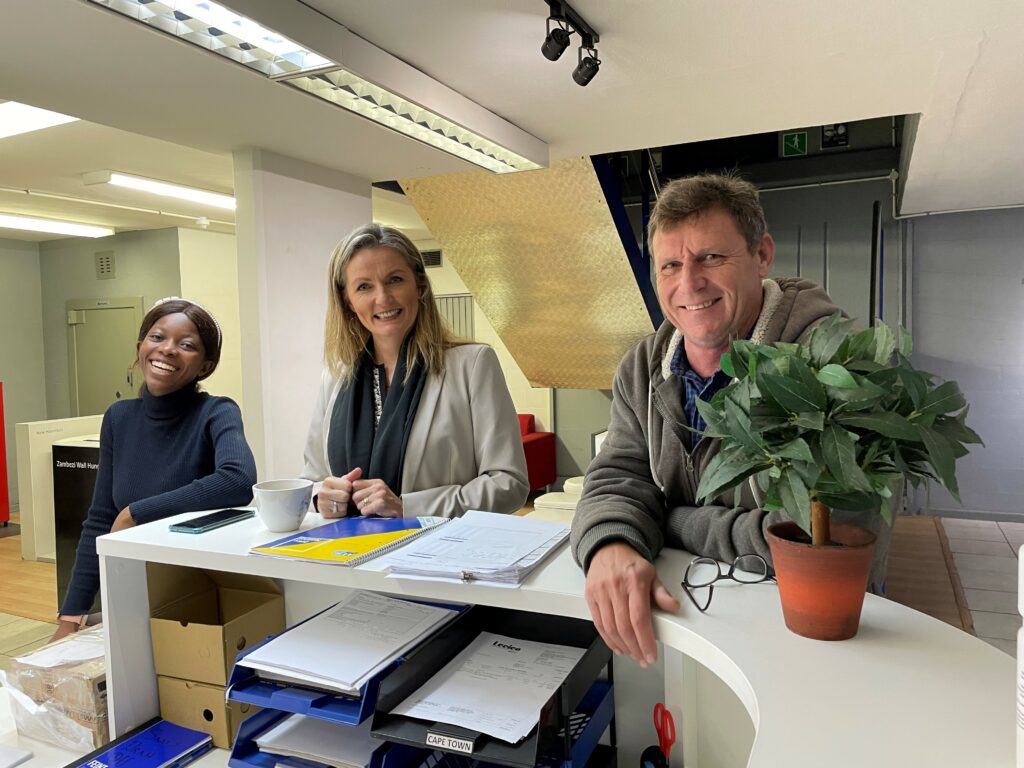 Our Product Recommendations
Looking for the MOST COMFORTABLE toilet?
Lecico's COMFORT ROUND Close Couple is perfect for tall people, or, for people with back problems. 
This toilet is also highly recommended for elderly and/or frail people.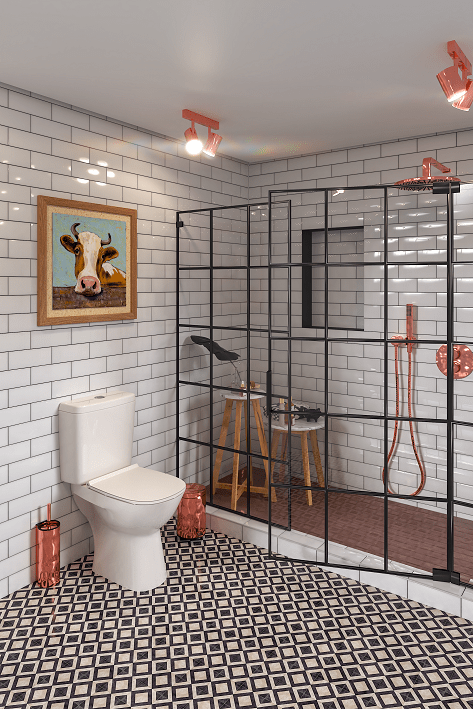 A urinal that isn't ugly!
If you are looking for a modern urinal that is strong on style and looks, then the Lecico
GEO Urinal
is the way to go.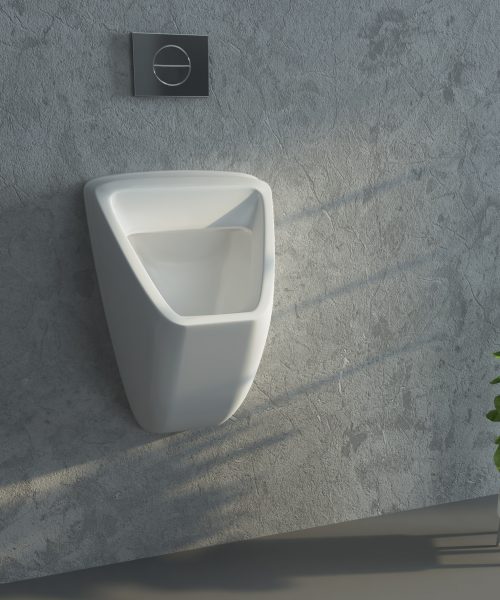 Gorgeous basin for petite spaces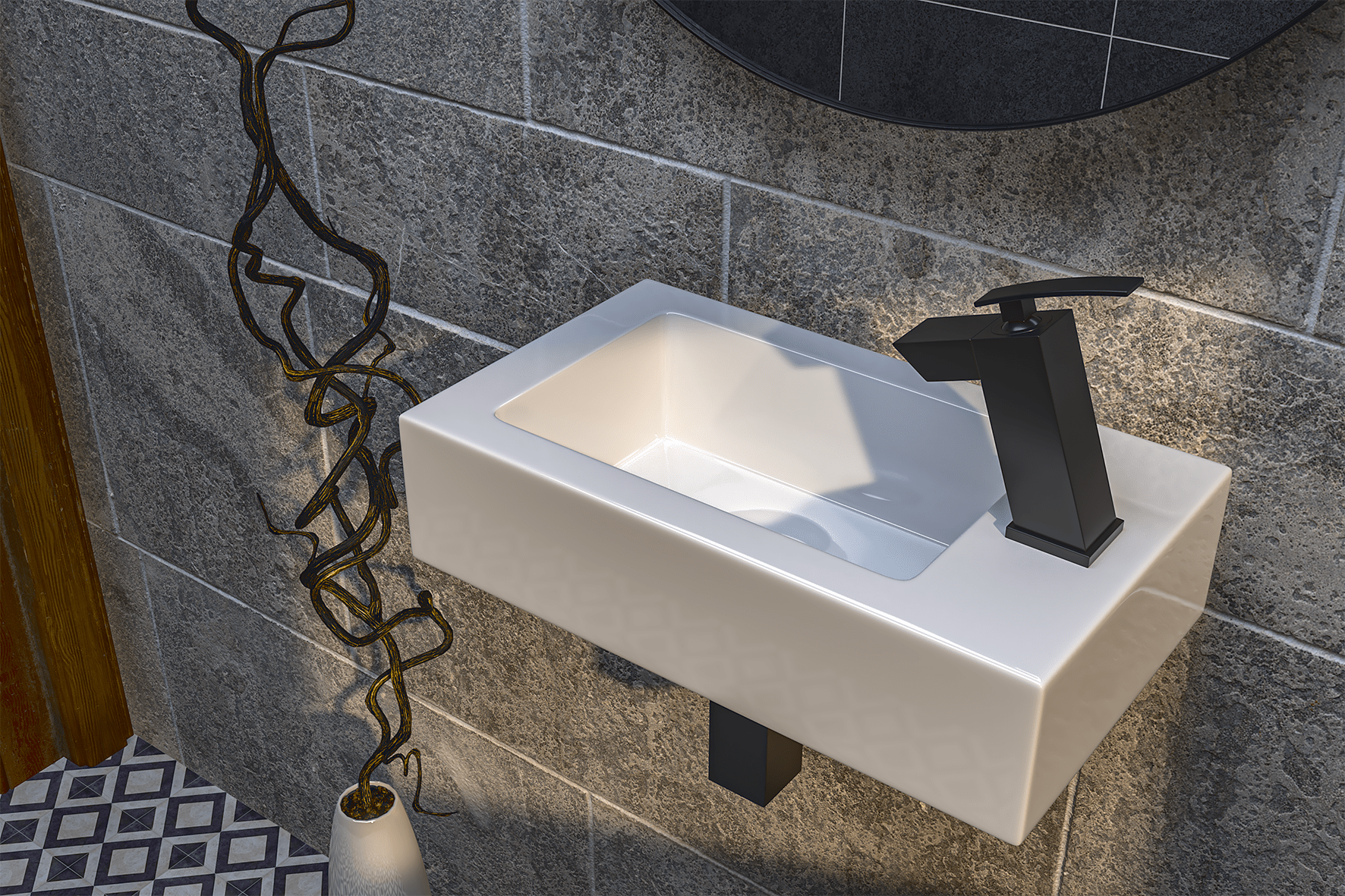 Stunning and Stylish Close Couple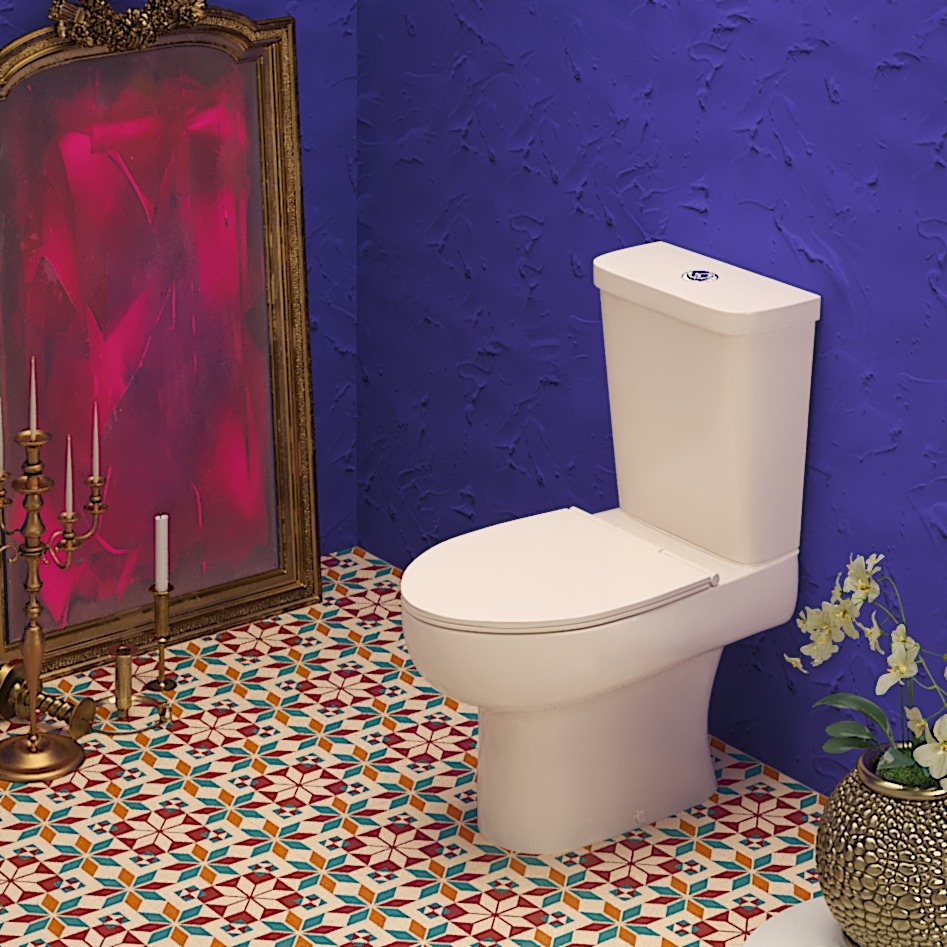 An attractive and affordable loo that saves water and saves you money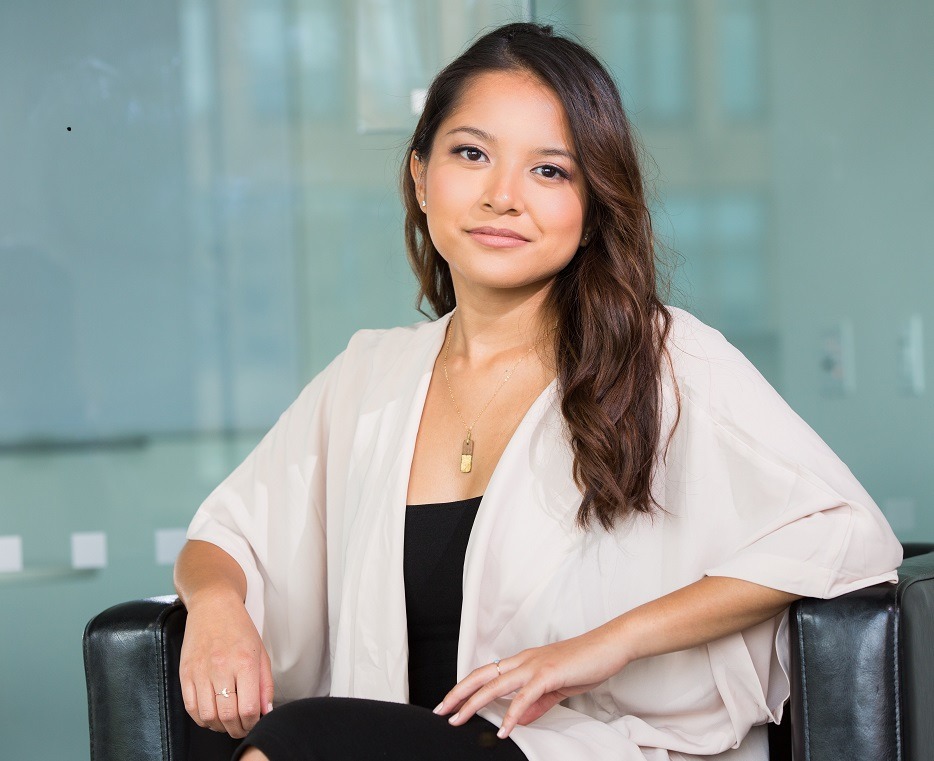 This is a highly recommended close-coupled toilet perfect for families and businesses.
Classic and Contemporary Semi-Pedestal Basin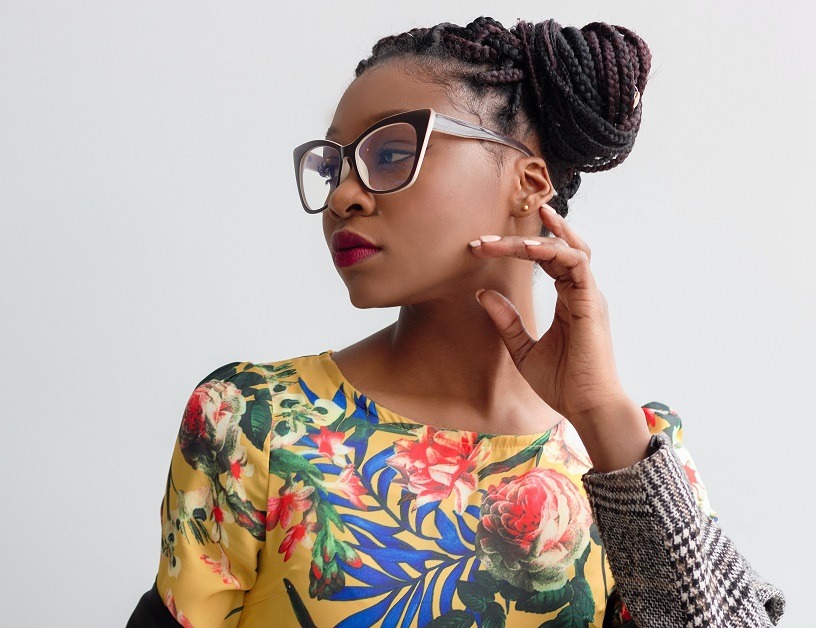 A distinctive basin with personality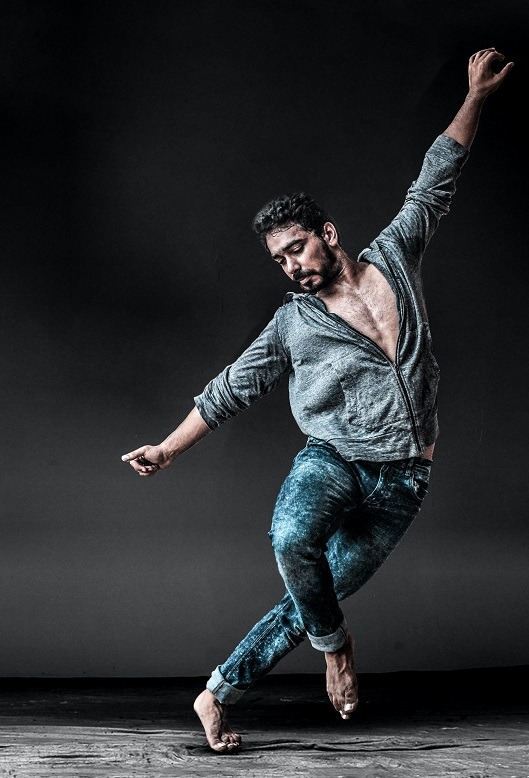 Somebody say super GORGEOUS Wall Hung Pan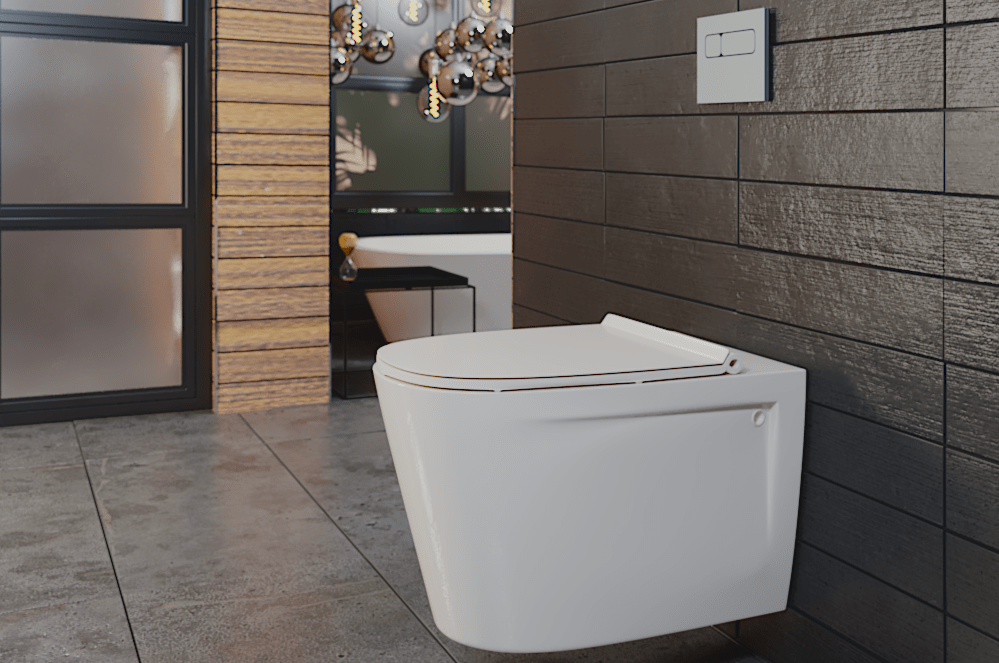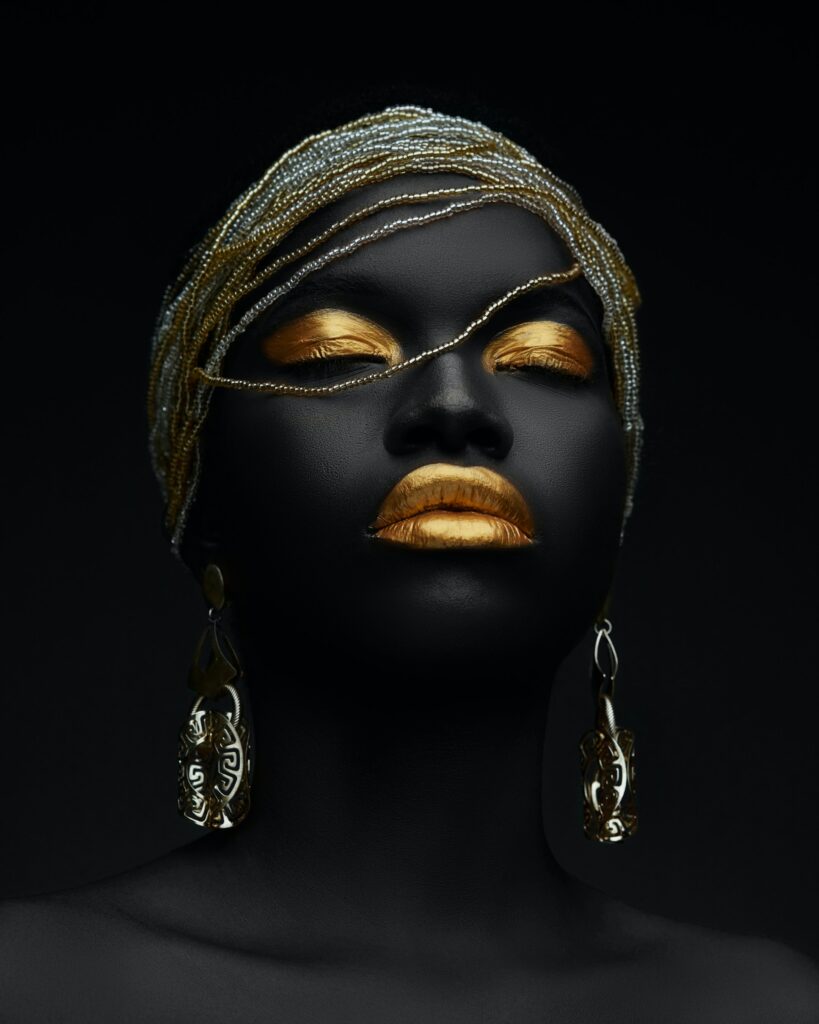 Glam Deluxe!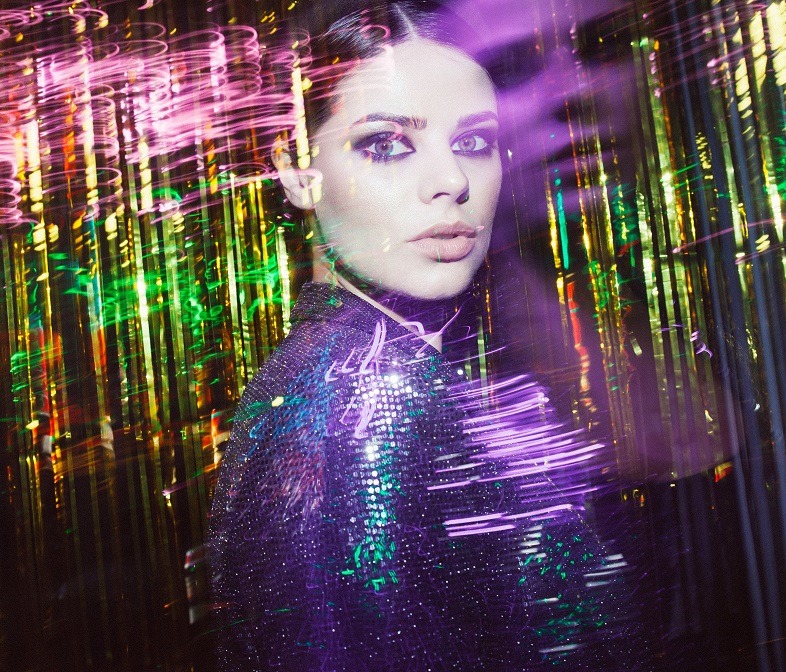 If you want a gorgeously gasp-worthy bathroom, then the BS Undermount Basin is your new best friend.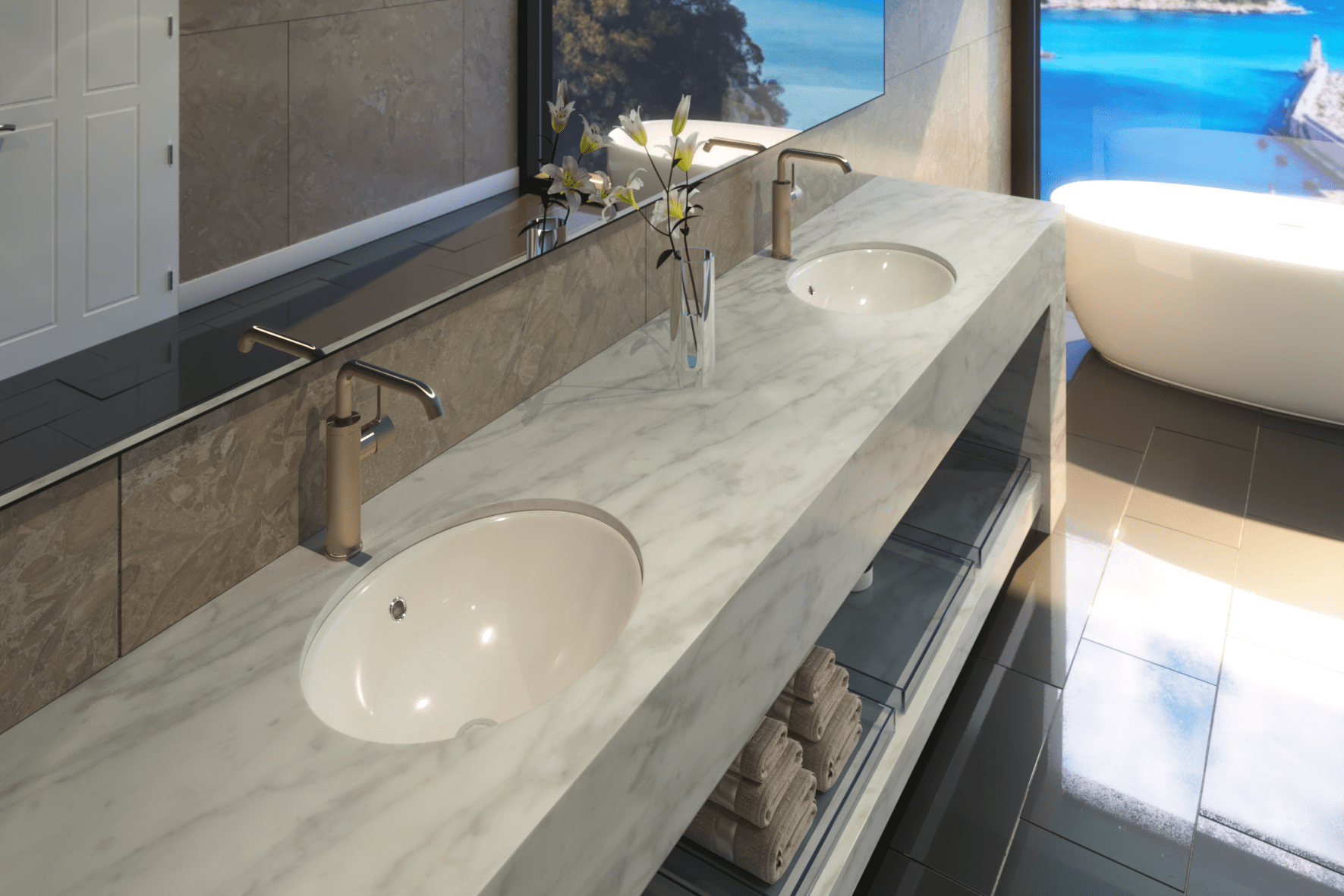 Beautiful shape, beautiful curves
Say YES to the Ovale Counter Top Basin.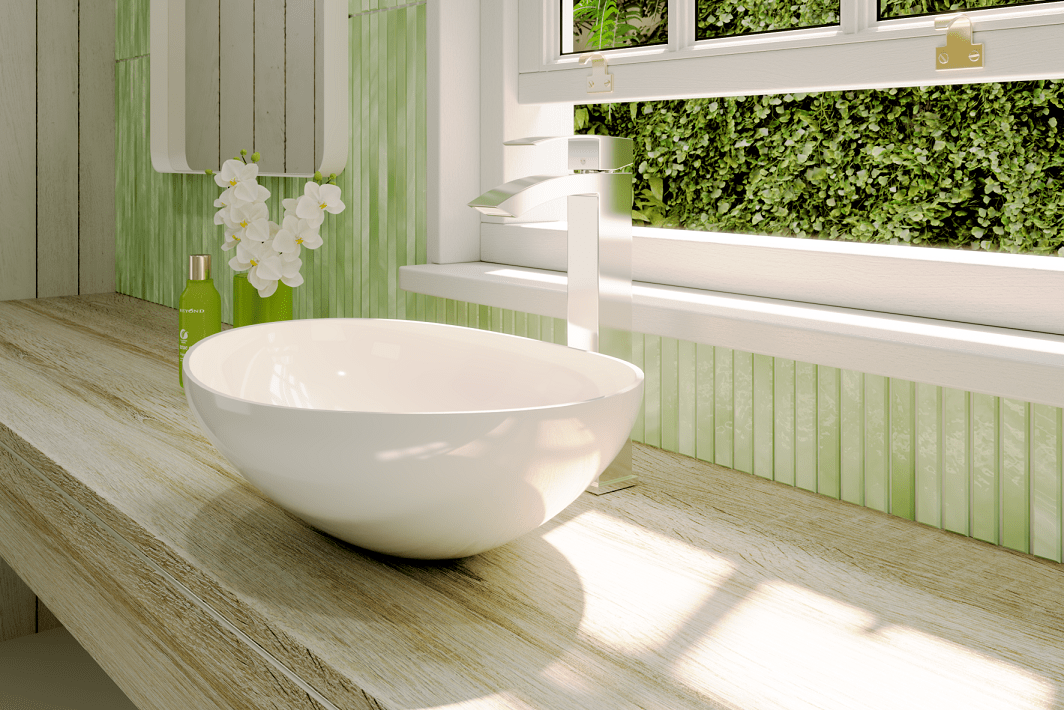 The Ovale epitomises refined elegance, perfect for a tranquil bathroom.