At LecicoSA, we are very proud to be known for our quality bathroom solutions.
Lecico is one of the largest sanitary ware producers in the world. We have factories in Alexandria (Egypt) and Kfarchima (Lebanon). Our products are internationally certified and conform to international quality standards [ISO 9001, ISO 14001, and ISO 18001].
Lecico employs more than 6,000 people and has the capacity to produce more than 6.2 million pieces of sanitary ware per year.
Lecico manufactures a range of internationally-certified sanitary ware products sold both under the Lecico brand and for other manufacturers and customers under their own brands in over 50 countries.
Did You Know?
HIGHEST INTERNATIONAL STANDARDS OF QUALITY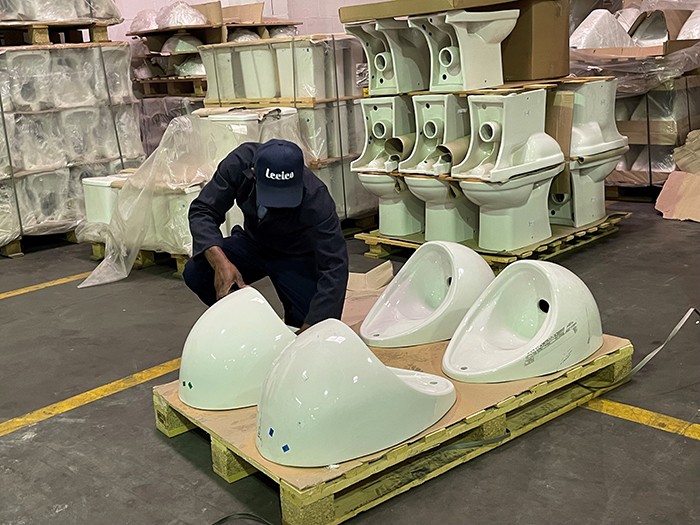 Our high vitreous china sanitaryware is manufactured in compliance with:
BS 3402 British Standard Specification of Quality of Vitreous China Appliance – European norms, as well as the requirements of NF, KIWA, SP Nord, BMA and AENOR. In addition, all management systems of Lecico's factories are ISO 9001, 14001, and 45001 standardized.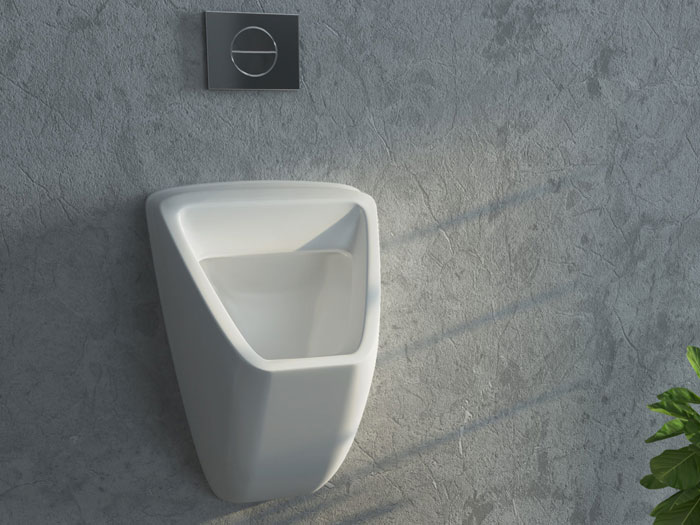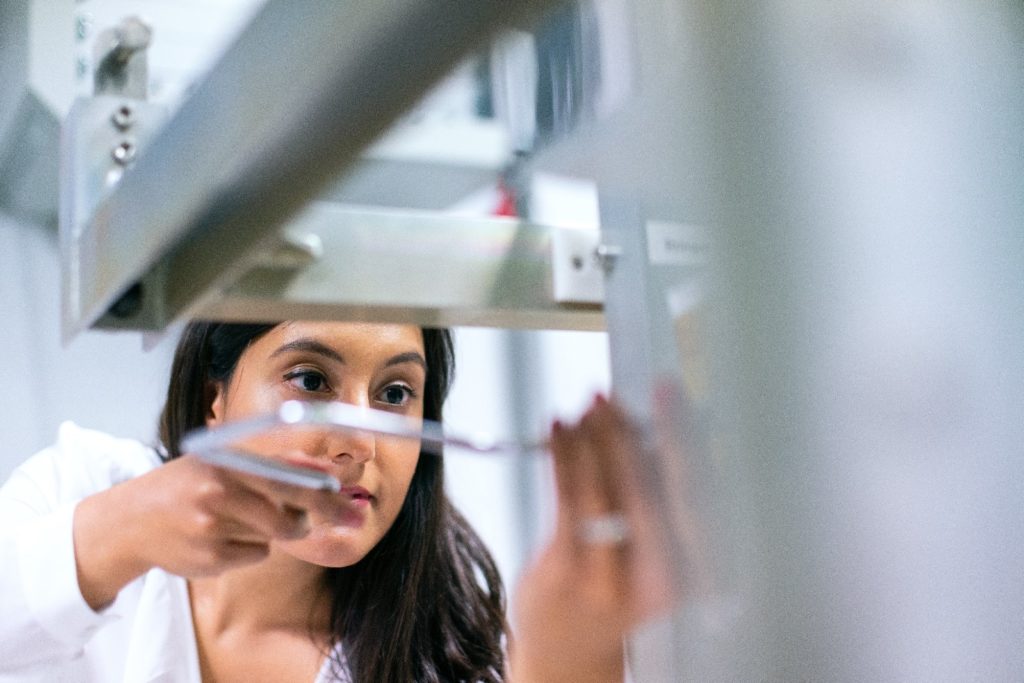 At LecicoSA, we make bathrooms beautiful by using only the highest standards of quality in all that we do.
International Product Standards
Lecico currently exports to 50 countries worldwide. Our factories and products are audited by the standards and international certification houses as outlined below.
| Product Quality Assured by | Management System Audit | Factory Audit | Product Audit |
| --- | --- | --- | --- |
| National French Certification Mark | | | |
| National Dutch Certification Mark | | | |
| Technical Inspection Association | | | |
| National Nordic Certification Mark | | | |
| National German Certification Mark | | | |
| National Spanish Association of Standards | | | |
| American Society Mechanical Engineers Standards | | | |
| Int'l Environmental Management Standard | | | |
| Int'l Health & Safety Management Standard | | | |
| Int'l Management System Standard | | | |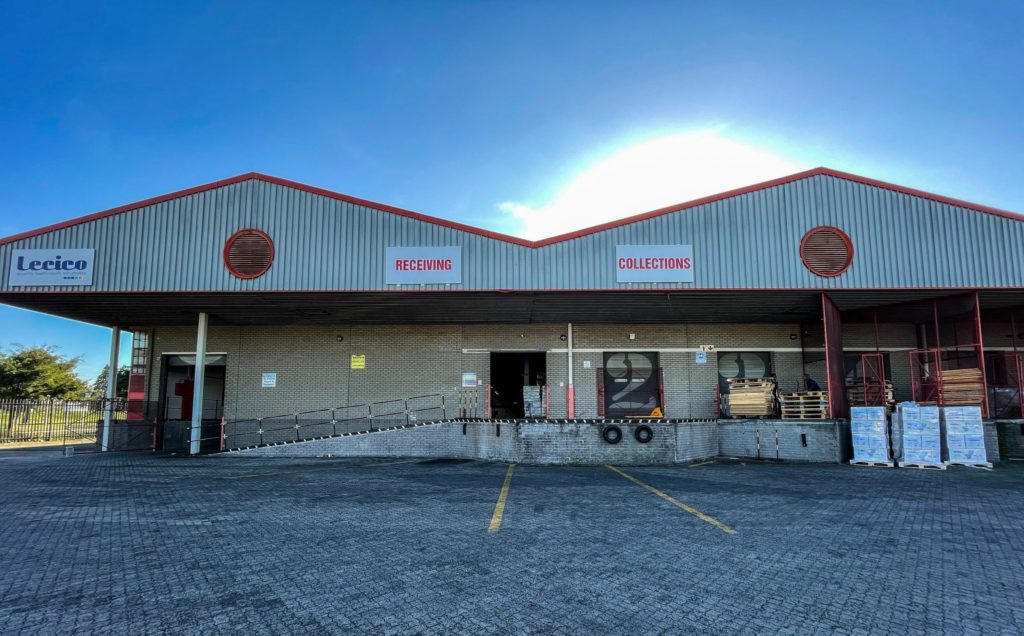 Did you know that most LecicoSA products are made from Vitreous China?
Vitreous China is an enamel coating that is applied to ceramics after they have been fired. The purpose of this coating is to make products:
The word 'vitreous' means "glass-like" – and the glaze actually makes products look shiny and reflective. The shiny glaze maintains and strengthens the durability of products. An important feature of Vitreous China is that it is amazing at resisting spills, scrapes and other mishaps. The high-gloss enamel is stain-resistant.
If you want the look of your beautiful sink to last, Vitreous China is the way to go. Glass and porcelain sinks may offer a similar shine and seamless design, but neither can measure up to the durability of Vitreous China.
The fact that Vitreous China is non-porous (not permeable to any outside influences such as air, water, and other kinds of fluids) means that Vitreous China products have sanitary and hygiene properties which are perfect for bathrooms. Its non-porosity also prevents bacteria from entering the surface of ceramic material, and so keeps it from building up.
Thinking of getting a porcelain basin? Porcelain is generally very tough, but it is densely porous which means that it will sometimes absorb other fluids, particularly when wet and exposed for extended periods.
Vitreous China is low maintenance. Its smooth, naturally stain-resistant qualities help Vitreous China products stand the test of time. The high-shine surface stays that way with a simple wipe of a soapy cloth. This is ideal for those who are looking for beautiful design, but don't want to commit to "needier" finishes, such as copper and cast iron. Perfect for busy singles or families with little ones, you can have the look of luxury without the extra effort it requires.
Vitreous China … the smart choice.