Add aesthetic value to your space. Contemporary, stylish and bold designs. Quality bathroom solutions.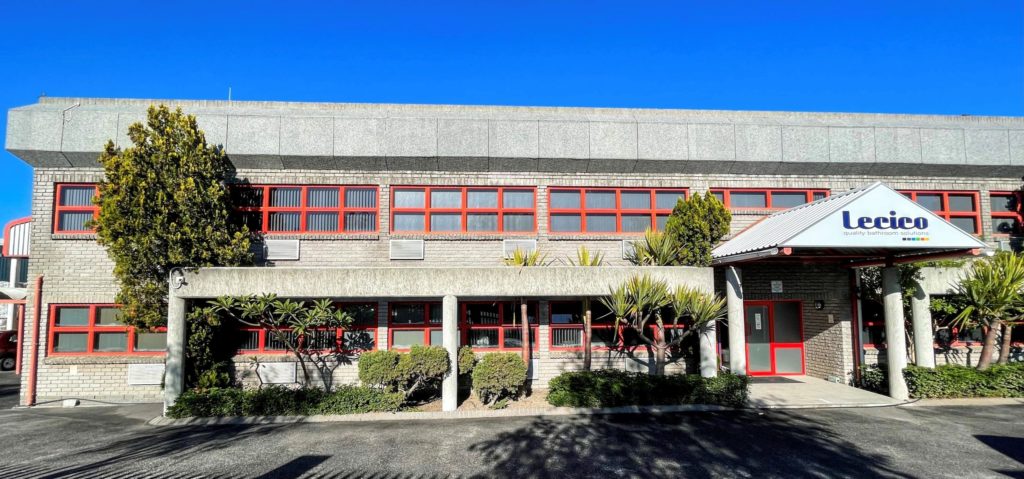 LecicoSA is one of the largest importers of sanitary ware ceramics into South Africa and Africa over the last twenty years. Founded in 1959, Lecico is a public company, quoted on the Cairo Stock Exchange.
Through managing our customers' experience, we ensure that every customer becomes a loyal advocate of the brand.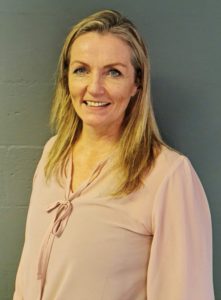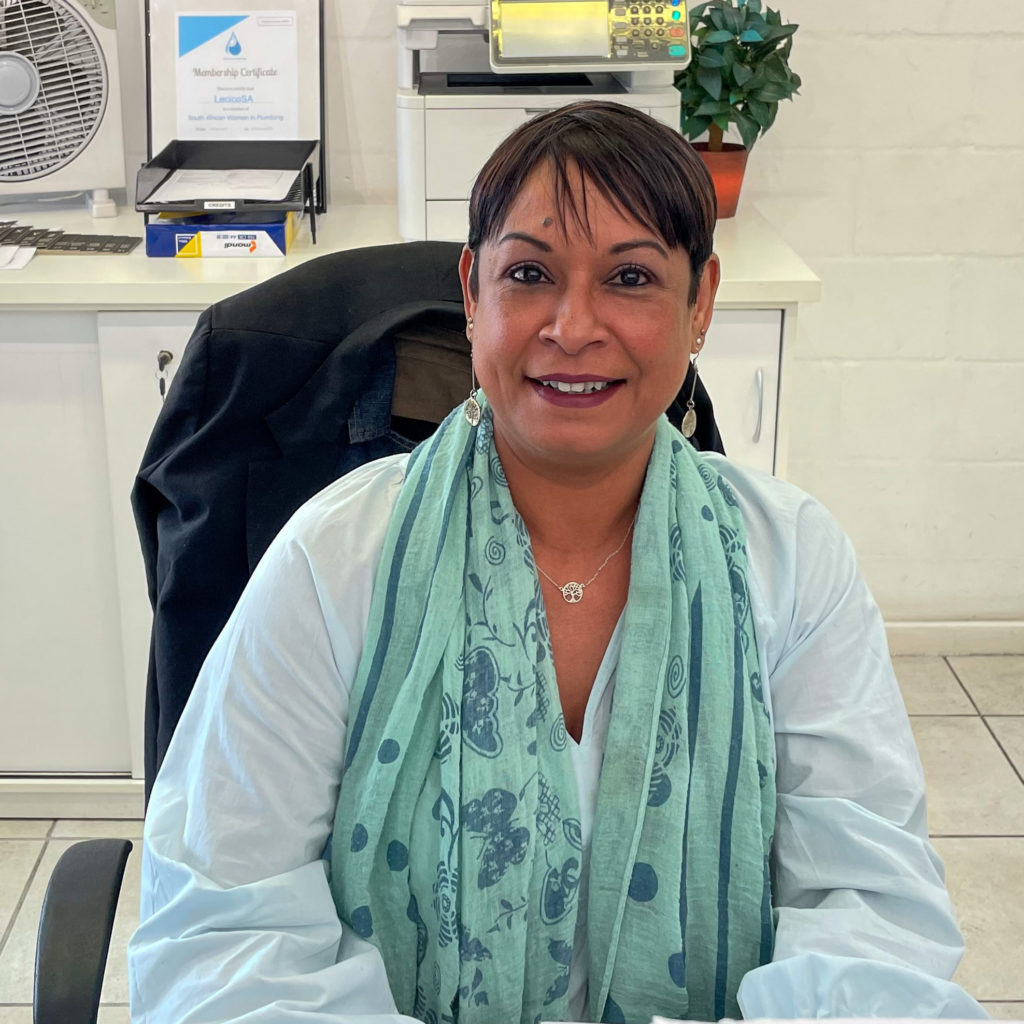 As leaders in the African sanitaryware industry, to be a company that serves our customers and treats all our people and partners with loyalty, professionalism, care and excellence. To be an internationally recognised brand that is acknowledged for our superlative quality standards.
To ensure that our customers become loyal advocates of the brand by always being committed to the highest standards of customer service, integrity and professionalism. To harness the excellence of our people, and to be supportive of them and their families by offering opportunities for advancement and development.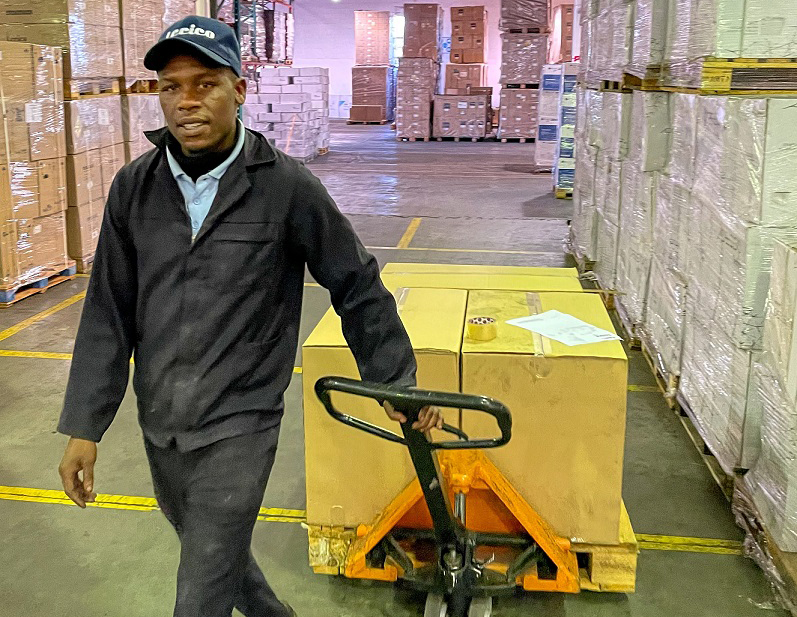 What sets Lecico apart in a crowded world marketplace is that Lecico's involvement in the South African market can be traced back to 1998, as part of one of the largest sanitaryware producers in the world.
With three factories on the outskirts of Alexandria in Egypt, Lecico employs more than 6000 people, with a capacity to produce over 6.2 million pieces per annum. LecicoSA is proud to be the sole distributor of these quality products in Southern Africa, and our quality products can be found in all leading retailers and merchants throughout South Africa.
 Our range of internationally certified sanitaryware products are sold under both the Lecico brand, as well as other internationally recognised brands.
We ensure that our values support the needs of our customers. We are: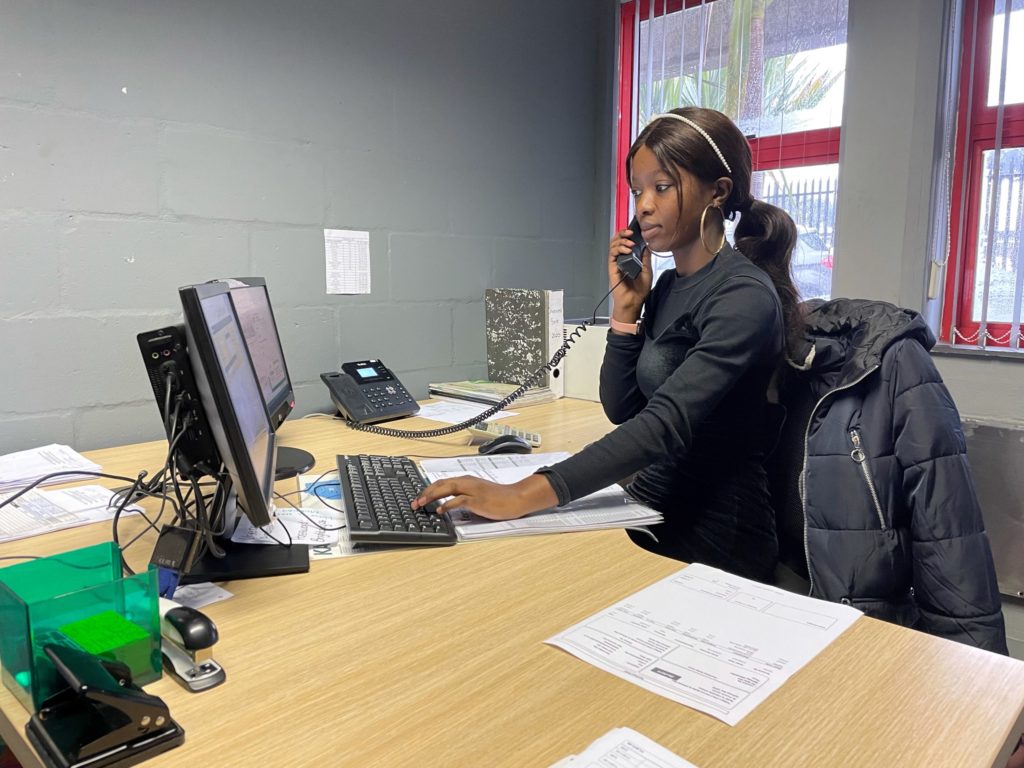 Team LecicoSA is passionately committed to spreading happiness. We don't just sell bathroom ceramics; we make people happy!
HEAD OFFICE
36 PETER BARLOW STREET STIKLAND
CAPE TOWN | SOUTH AFRICA
T:+27 21 531 9848 | F: +27 21 531 1538
info@lecicosa.co.za