Welcome to Lecico
A very warm welcome from all of us at Team LecicoSA. We are so glad that you have come to our website, and that you would like to find out more about us, what we do, and our products.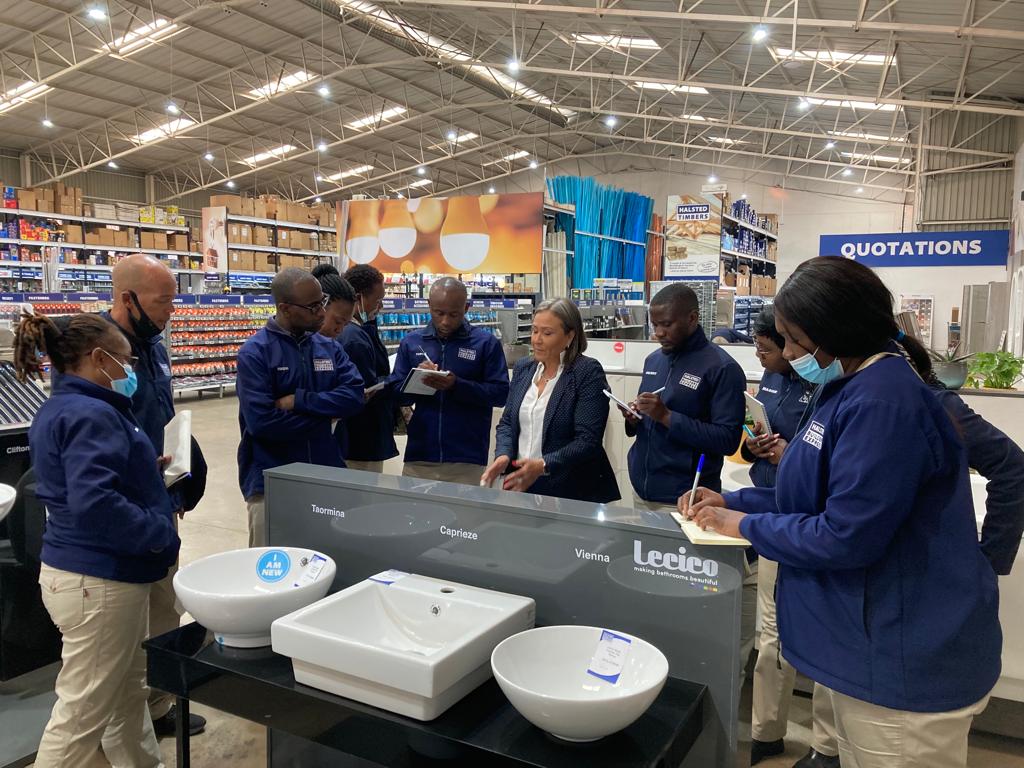 We have done our best to ensure that our website answers any questions that you might have about us. At any stage, please do feel free to contact us if you would like assistance or additional information.
We are here to make your beautiful bathroom dreams come true.
A little info about us …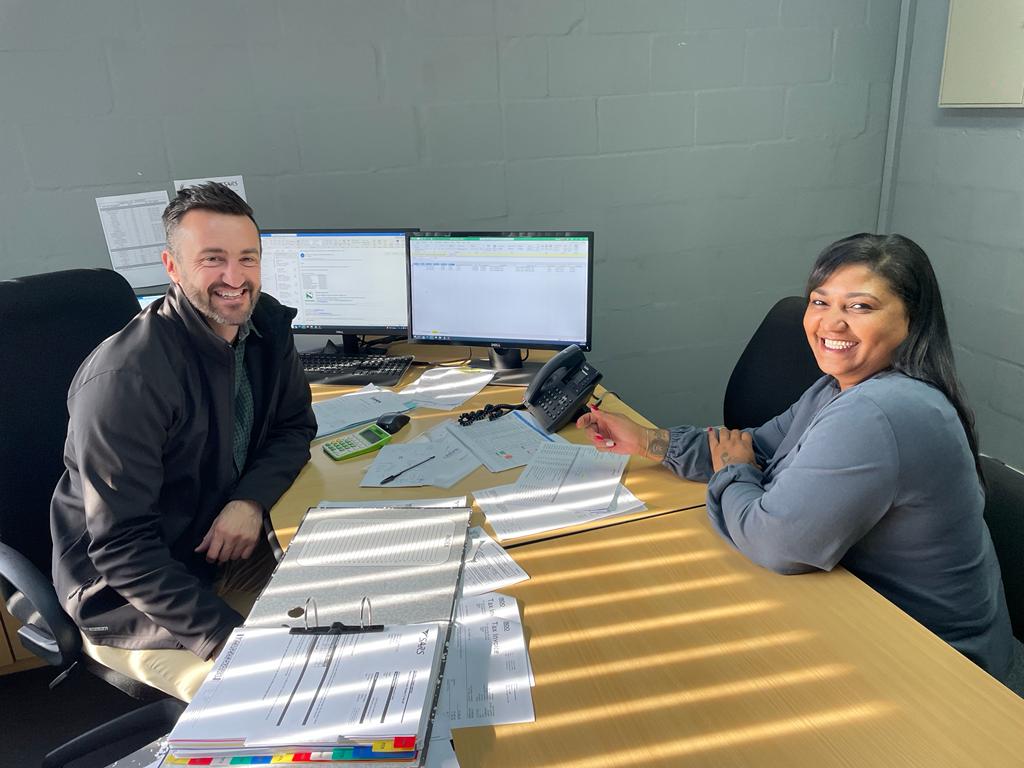 Team LecicoSA — we don't just sell bathroom ceramics; we make people happy!
Founded in 1959, Lecico is a public company, quoted on the Cairo Stock Exchange.
Lecico is the leading bathroom solutions company favoured and selected for the following types of sanitary ware installations and projects: 
Residential

AAA Office

Medical & Health

Commercial

School

Retail

Warehouse

Assisted Mobility

Mixed Use Spaces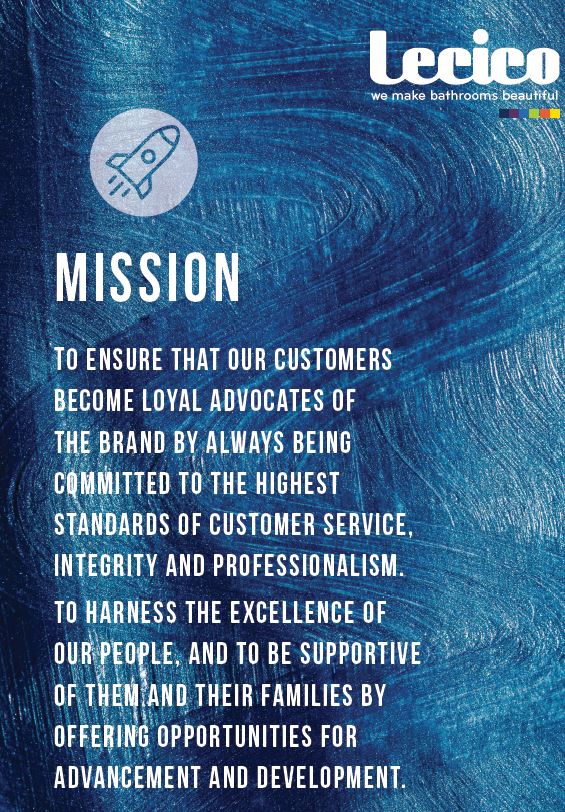 Our Manufacturing Factories:
With three super factories on the outskirts of Alexandria, in Egypt, Lecico employs more than 6 000 people and has the capacity to produce over 6.2 million pieces of ceramic per annum.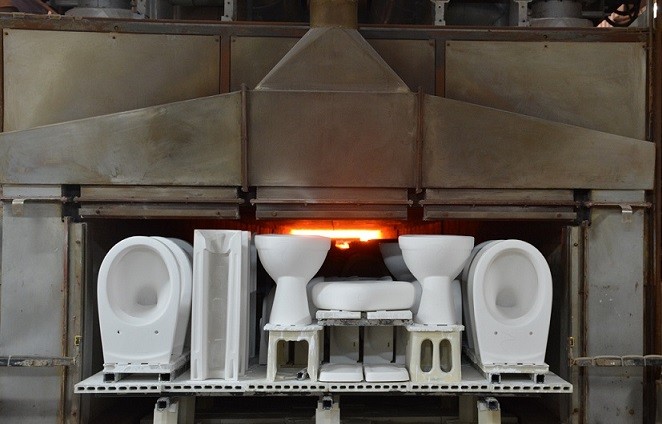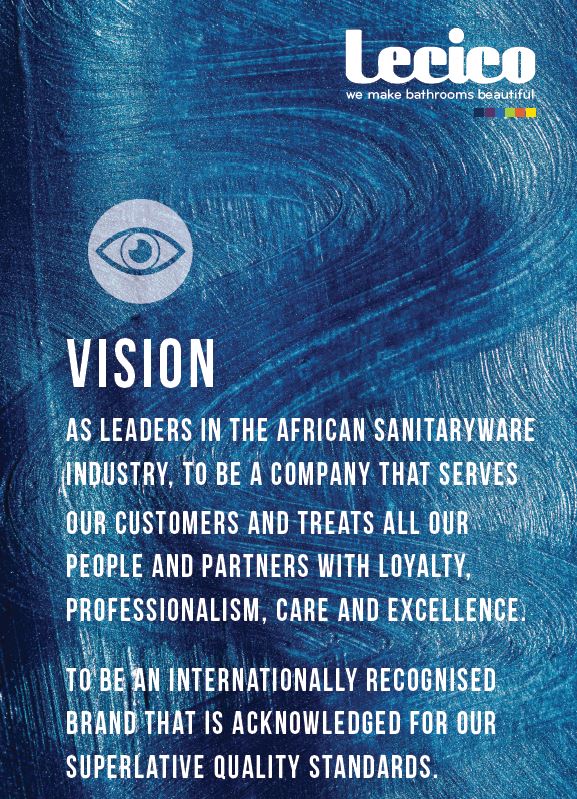 Internationally Certified Ceramics:
Our range of internationally certified ceramics is sold under both the Lecico brand, as well as under other internationally recognised brands.