About Lecico Projects Division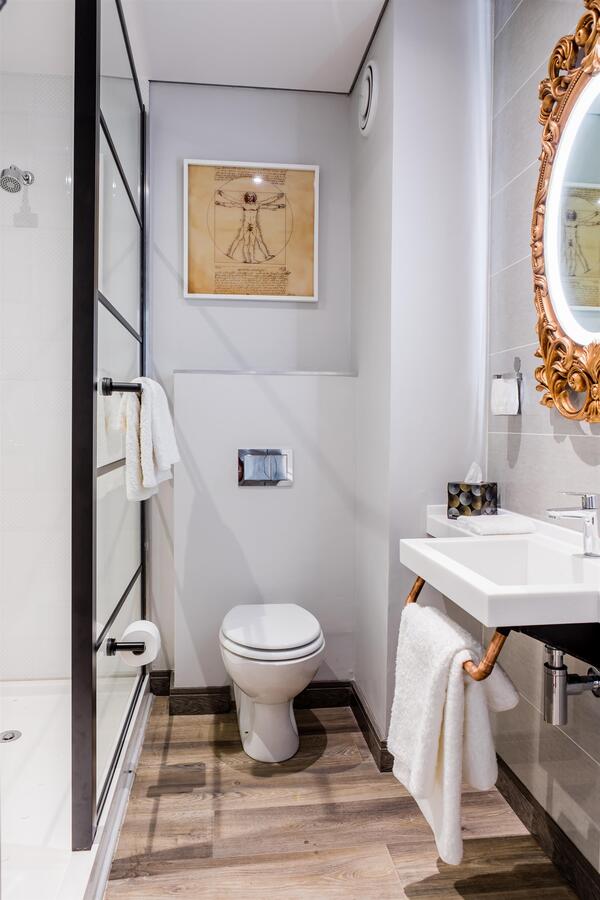 LECICO — HOW CAN WE HELP YOU (TRULY)?
One of our extra special super powers is the simplification of your specifications by providing effortless access to valuable information, expertise, and detailed technical specs in a variety of useful formats.
We gladly give you real-time access to accurate information through three key channels — our SpecEasy specifications portal on our website; AutoSpec; and most importantly, via the expertise and skill of our Specifications Expert, Sulize van Rensburg, who liaises with project practitioners either in person or digitally.
Please feel free to reach out to Sulize for any of your project needs, she would love to hear from you: Sulize@lecicosa.co.za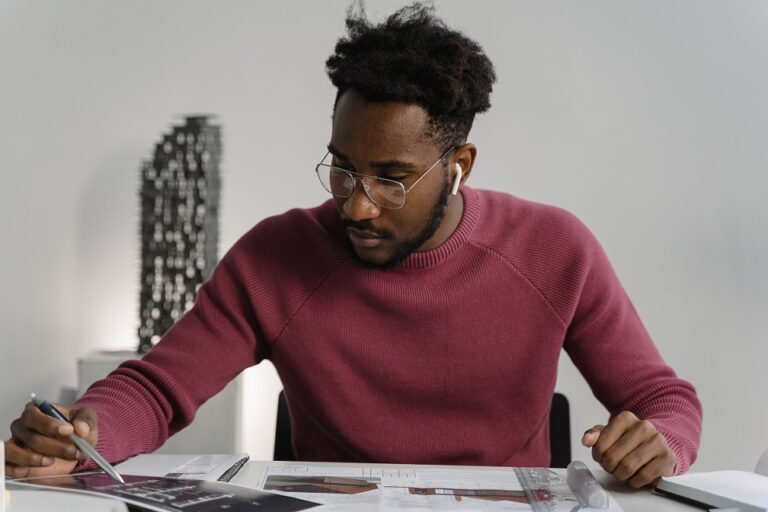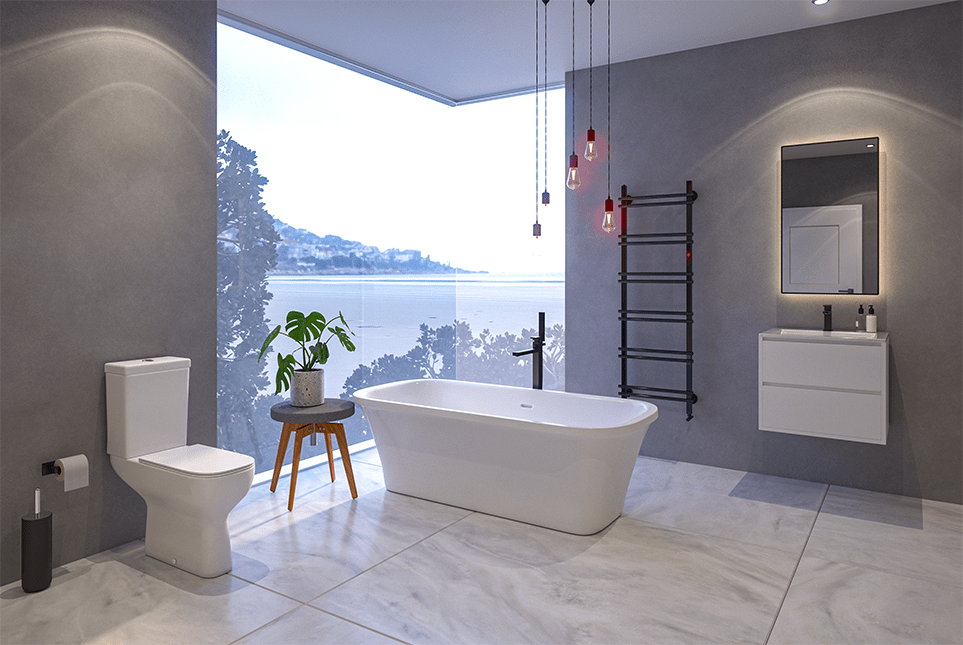 We dig the shovel deep to be the preferred choice for Africa's project practitioners.  
The organic evolution of Lecico's prominent project positioning continues to (thankfully) inculcate in us the reminder that spaces shape people and are shaped by people.
Lecico bathroom ceramics are the grounding and feature components in safe, accessible, and beautiful bathroom spaces. We inherently understand that bathrooms serve to be used by people, all people (irrespective of bank balances, street addresses, or physical abilities).
The very fact that bathrooms are (1) used, and (2) used by people requires that we at Lecico provide bathroom components that can be appreciated, enjoyed, and even loved by people.
For us, bathrooms' people-based functionality prescribes — rather than represses — the presence of beauty, loveliness, and aesthetics.
We are excited to help you create bathroom spaces that go way beyond purely practical and utilitarian. At Lecico, we don't just sell bathroom ceramics; we make people's beautiful bathroom dreams come true.
Why Choose Lecico for your Specifications?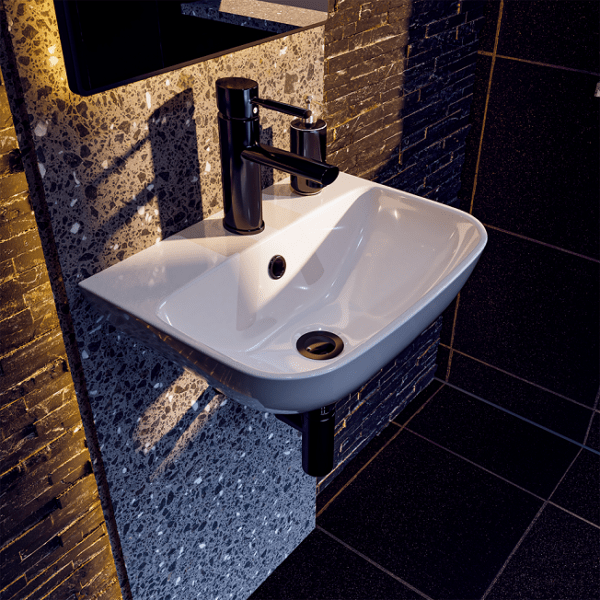 SpecEasy Specifications Portal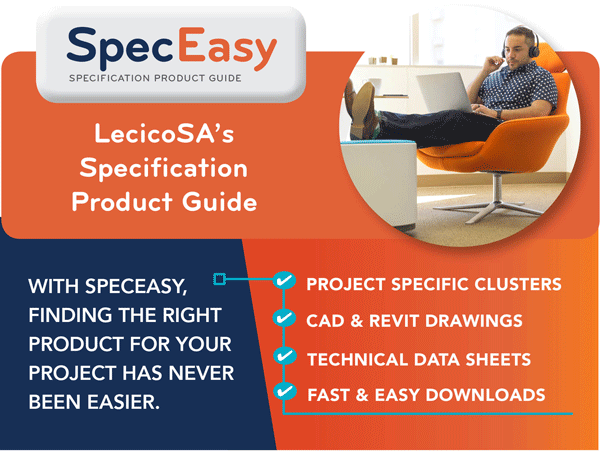 SpecEasy Specifications
With our SpecEasy portal on our website, there is no need to browse through our entire project range.
We have sorted the products for you, and they have been categorised into project-specific clusters.
Each of our products have:
Technical data sheets

CAD drawings

Revit drawings

Relevant dimension information

Indicatory pricing guides
These files are all easily downloadable, at the click of a button.
Lecico Architects' Choice Ranges
You are invited to explore the Lecico Architects' Choice Ranges, ranges specifically curated for their relevance to, and popularity with, specifications.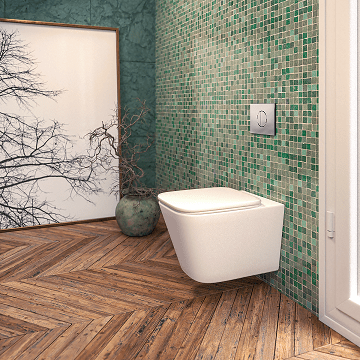 The Preferred Choice for Projects
Lecico is the preferred choice for architects, interior designers, contractors, and quantity surveyors.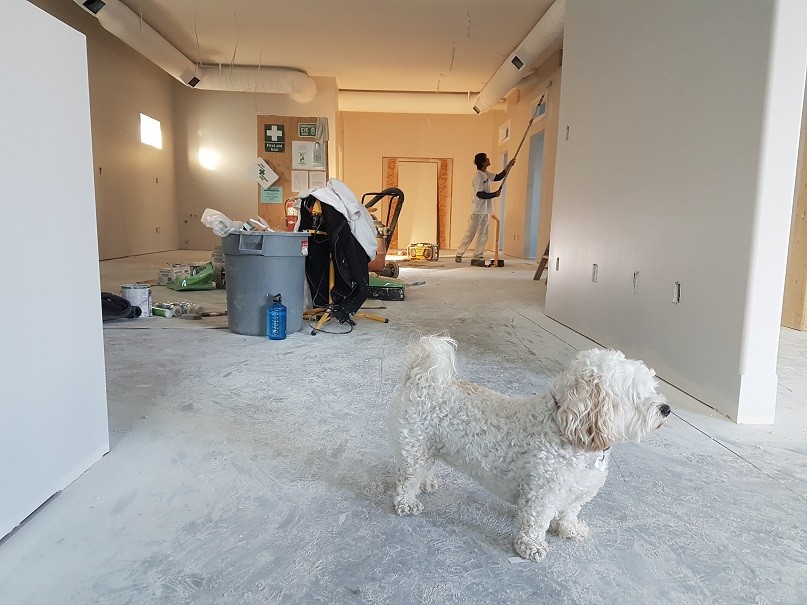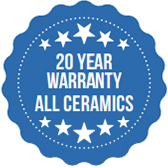 HIGHEST INTERNATIONAL STANDARDS OF QUALITY
Our high vitreous china sanitaryware is manufactured in compliance with:
BS 3402 British Standard Specification of Quality of Vitreous China Appliance – European norms, as well as the requirements of NF, KIWA, SP Nord, BMA and AENOR. In addition, all management systems of Lecico's factories are ISO 9001, 14001, and 45001 standardized.